Hae residenssiin New Yorkiin!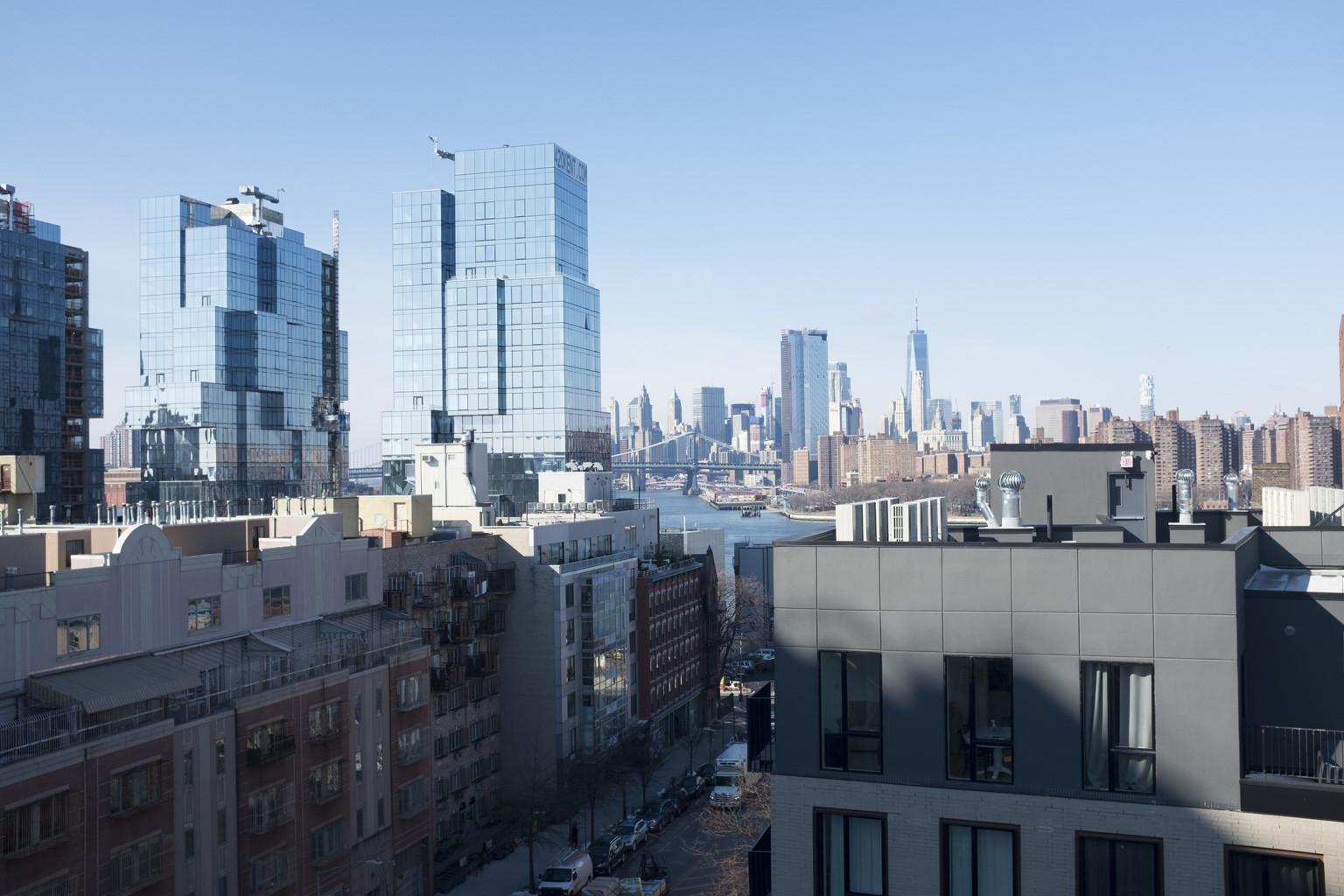 Pitkän tauon jälkeen Suomen New Yorkin Instituutin ylläpitämät residenssihuoneistot ovat taas ornamolaisten haettavissa. Instituutin residenssiohjelma muuttuu, ja jatkossa residenssit toteutetaan yhteistyössä paikallisten toimijoiden kanssa. Haku on avoinna 22.11.-19.12.2021. Lisää tietoa löydät alta englanniksi.
The FCINY Residency Programs are offered to professional architects, artists, designers, and curators. The focus of the residency programs lies in artistic dialogue and cultural exchange in addition to individual artistic research and creative work. Each residency includes housing, access to a local hosting organization, travel, and a monthly compensation of 750 USD for the duration of 1–2 months.
The programs are particularly suitable for artists and professionals who are seeking to expand their international network in the US, and who wish to take advantage of the tailored relation-building support each residency program provides. Each residency is conducted in collaboration with a local partner who will provide the artist with support and connections to local networks. Each applicant should prepare to showcase their work/research to New York's creative community, and actively participate in the activities provided by the residency program.
The FCINY welcomes artists, curators, and other arts professionals with a wide range of backgrounds and diverse practices to apply. The programs are open for individuals, working groups are not eligible to apply in this call. The selection is based on the motivation letter including a plan on how the applicant is intending to use the residency period in New York, and an interview with the jury. The residency program is open for all Finnish or Finland-based practitioners. Affiliations to member associations are not mandatory for the programs in 2022. We favor applications with a socially responsible stand, and encourage underrepresented groups to apply.
Design Residency
DURATION:
May-June 2022 with WantedDesign (2 months) OR
September-October 2022 with the FCINY (2 months)

Please state your preferred host and period in the application.
PARTNERING INSTITUTION:
WantedDesign (May-June)
The FCINY (September-October)

The FCINY will be launching two new residencies for designers. Both residencies come with an apartment. The WantedDesign residency will in addition offer workspace at Industry City in Brooklyn.

WANTEDDESIGN (MAY-JUNE)
Industry City, a creative campus and design district in Brooklyn, has been home to the WantedDesign organization since 2014. They are now partnering with The FCINY to launch a new design residency program in the heart of the creative, dynamic, and diverse design hub in New York.
The Industry City + WantedDesign Manhattan International Residency program will offer the international residents a chance to immerse themselves in the creative community to build their network, take inspiration from New York City, and nurture and prepare for new projects.
The designers will have their own workspace at Industry City for the duration of their residency. The WantedDesign team will assist the designers to prepare, make introductions, set up meetings and visits, and will give them access to the WantedDesign network, fair and events, and other design related New York based organizations and programming.

THE FCINY (SEPTEMBER-OCTOBER)
The FCINY is launching a call for designers for a two month research, community-building, and/or production residency taking place in New York City. Continuing a commitment to centering designer voices and fostering individual practices, the FCINY offers tailored residencies that support and nurture designers at all stages of their career. The primary objective of the residency is to provide the designer with a setting for research and work creation. The FCINY residency does not include a separate workspace.
APPLICATION PERIOD:
The application period is November 22 to December 19.
The deadline for applications is December 19, at 23:59 Finnish time (4:59 pm New York time).
Ornamon mahdollistamat kansainväliset verkostot ovat ainutlaatuisia Suomen kentässä. Toimimme alustana uusille kohtaamisille, kumppanuuksille ja vahvojen verkostojen synnylle. Osallistuimme aktiivisesti etenkin pohjoismaiseen ja eurooppalaiseen yhteistyöhön.Kansainvälisen yhteistyön…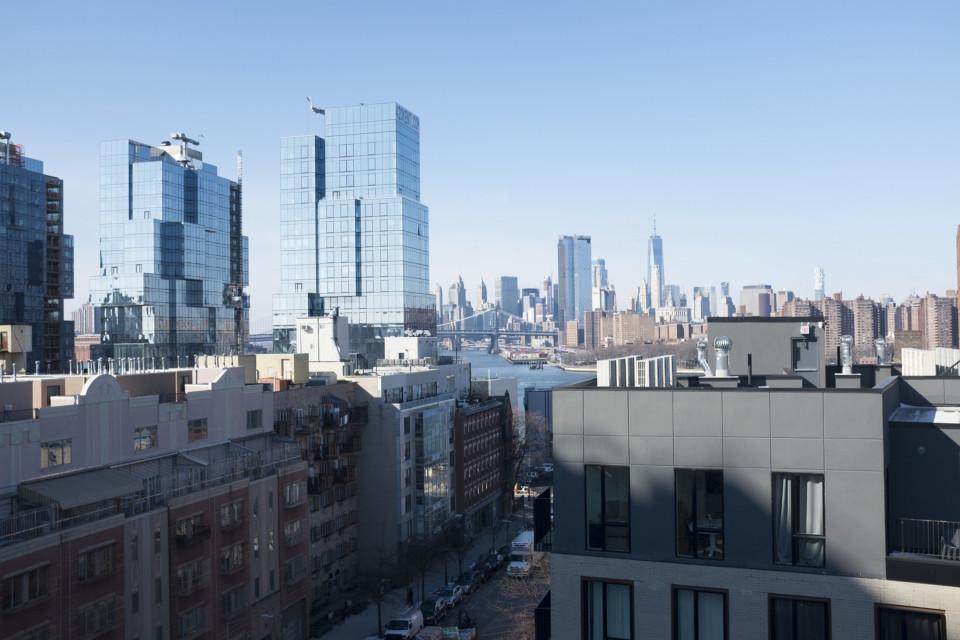 We are inviting Finnish or Finland-based visual artists, curators and designers to submit their application for the FCINY Residency Programs in New York for…