Event calendar for spring 2023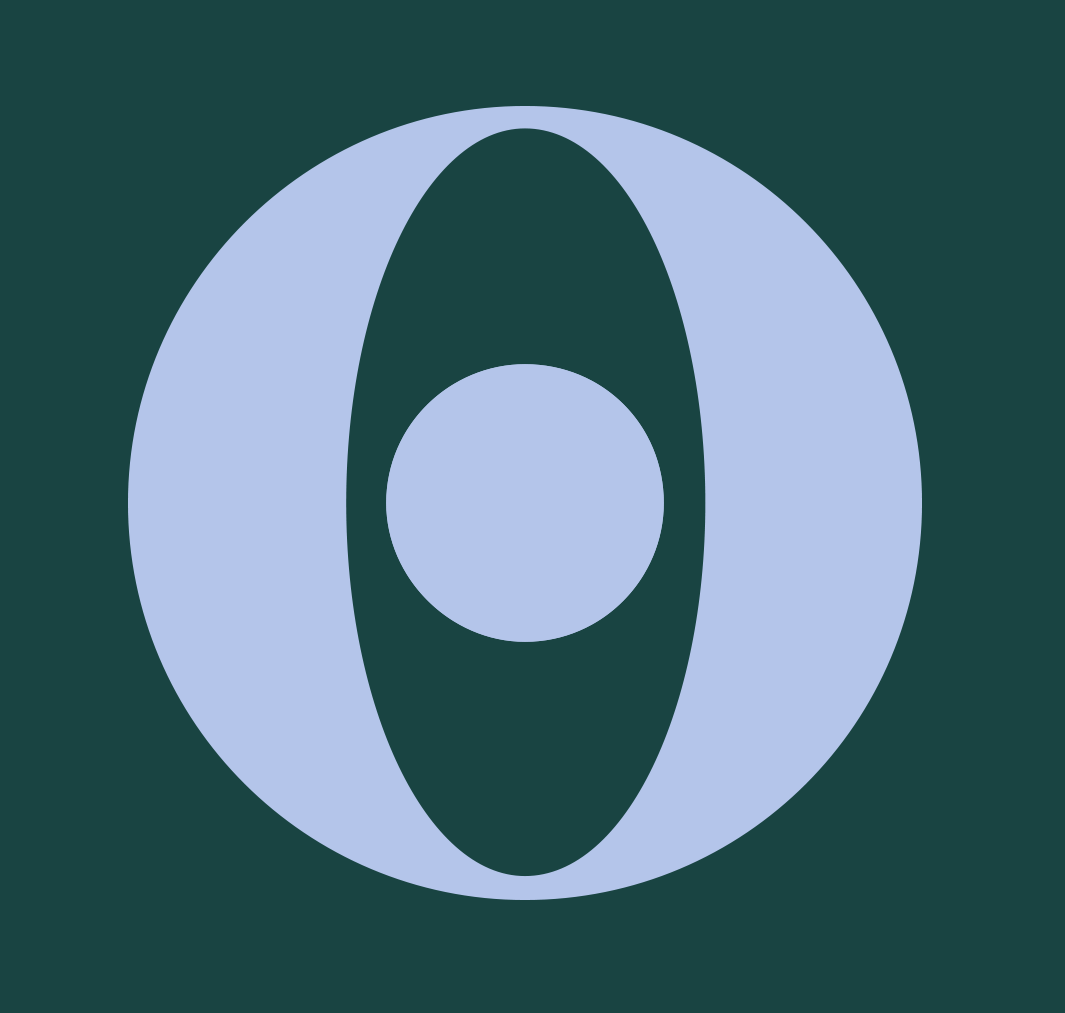 Join Ornamo's events to learn from the community, share knowledge and meet colleagues. Most of the events can also be accessed remotely.
We are constantly updating the event calendar. If you have any wishes or ideas regarding the events, please contact our Community Manager Nanna Pikkarainen nanna.pikkarainen(@)ornamo.fi or WhatsApp +358 44 762 0509.
Upcoming events
Event calendar updated 23.3.
18.4. at 8.30-9.15 Design rights -webinar
What is the benefit of protecting your design? Join this compact webinar to learn about design rights. Organized by Finnish Patent and registration office (PRH).
Read more and sign up here.
The event is in Finnish.
20.4. at 16-18 Masterclass: Yhteiskehittämisen uudet ulottuvuudet
Masterclass for Ornamo members about co-creation. What is co-creation and why is it important for designers?
You can affect the content of the Masterclass by answering Menti-questionnaire here.
Sign up will open in March.
The event is in Finnish.
26.4. Vuosikokous General meeting
Hybrid meeting via Zoom link 26th April at 18:00. More information coming soon.
27.4. Workshop: International Ornamo
How might we improve our community to better support international designers in Finland? We invite our international members to join the discussion and develop the international community at Ornamo.
More information and registration can be found here.
28.4. Pre Vappu celebration for Ornamo members
Join the Pre Vappu party to celebrate and meet colleagues! More information coming soon.
25.5. klo 9-12 Protecting design rights in SMEs | Ornamo x PRH
Design rights and IPR webinar for SMEs and everyone interested in the topic. In collaboration with Finnish Patent and registration office (PRH).
More information coming soon.
The event is in Finnish.
29.6. World Industrial Design Day
The aim of this day is to internationally recognize the profession of Industrial design. More information can be found here.
Join the conversation using the hastag #thefuturewewant
Ornamo Dialogue 2023
Ornamo Dialogue 2023 schedules and guests will be updated during the spring. There will be three events open for everyone on-site and remotely.
Past events
7.2. Portfolio JAM | taiteilijat ja taidekäsityöläiset
8.2. Instalive: Mistä hyvä työharjoittelu syntyy?
14.2. Portfolio JAM | teolliset muotoilijat ja sisustusarkkitehdit
28.2.Design Joulu -työpaja
7.3. Portfolio JAM | palvelumuotoilijat ja digimuotoilijat
23.3. Instalive: Mikä ihmeen mallioikeus? / Get familiar with design rights