Finnish Architecture and Design days offers more than 50 events around Finland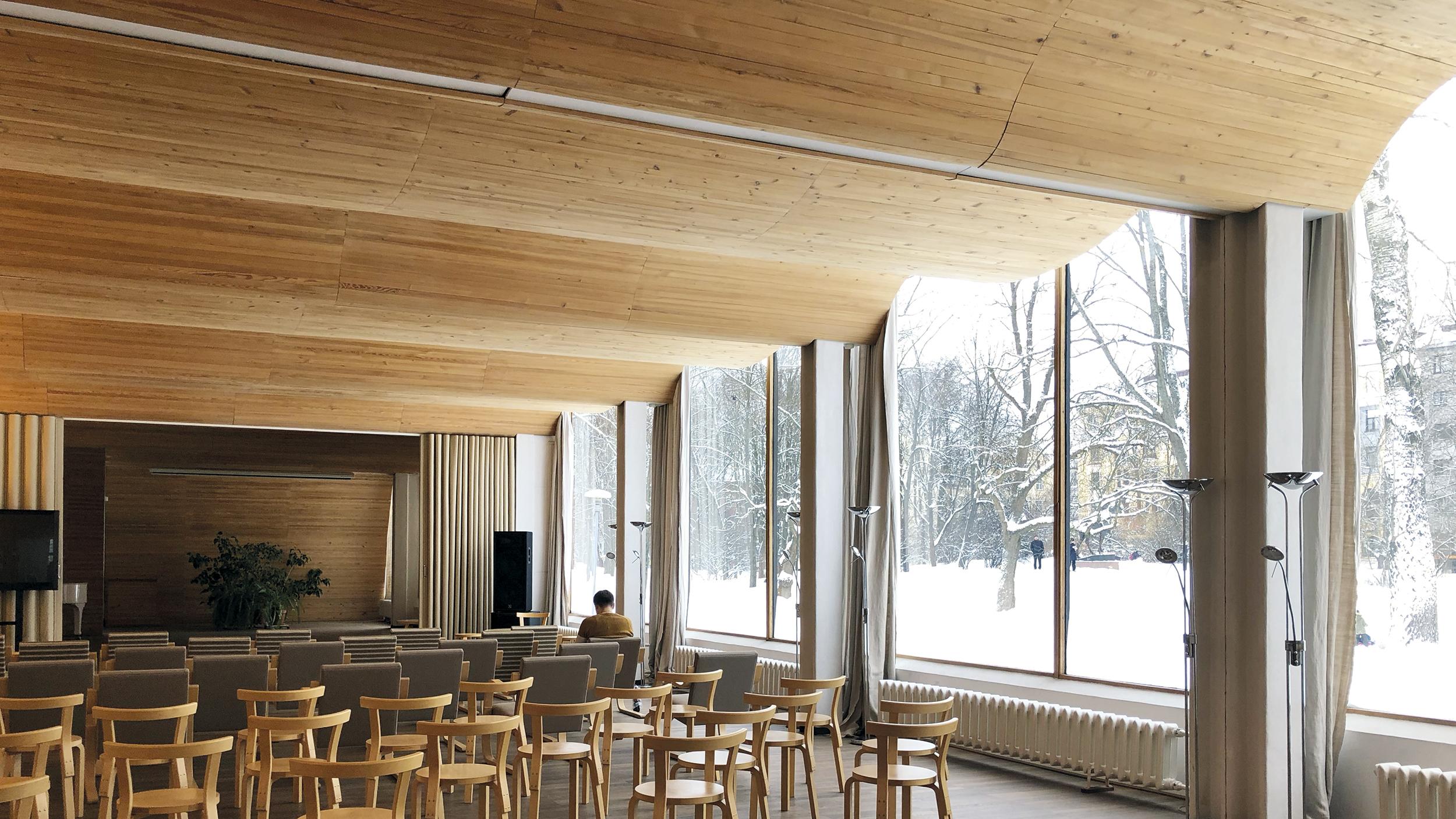 Finnish Architecture and Design Days will be celebrated from 1 to 5 February 2023. The ArcDesign 2023 festival week together with the national flag-flying day on 3 February, will celebrate the importance of good design. SIO's Interior Design Office of the Year will be announced during the main event at the Helsinki City Hall.
This year's theme, 'Quality of Living', underlines the role of architecture and design in creating socially, environmentally and aesthetically pleasing environments to support our daily lives. Good design generates comfort, equality and a sense of belonging.
The 2023 programme consists of more than 50 discussions, workshops, exhibitions, guided tours, lectures and presentations all over Finland. The extensive programme also includes English-speaking events, such as a guided tours, workshops and, and a seminar on social ecological cities organised in Helsinki.
The main venue is the Helsinki City Hall but there are also several happenings in 15 other districts around Finland. There are also several on-line events and a possibility to follow some some of the main events in Helsinki television.
See all ArcDesign events in Finnish here
See all ArcDesign events in English here
Please note that most of the events at the Helsinki City Hall require pre-registration. See instructions on the website.
Ornamo related highlights from the Helsinki City Hall events (in Finnish):
01.02.2023 14:30–16:00
Materiaalipohjainen taide julkisessa tilassa (Material based art in public spaces) is a seminar and pitching event organized by Ornamo's Taiteilijat O. together with SAFA ja SIO. Introduction by Ornamo's Art specialist Anna Rikkinen. Warmly welcome!
03.02.2023 15:00–18:00
The closing round table discussion concerning Quality of Living begins at 15:00. The announcement of the Interior Architect of the Year will take place right after the panel around 16:45. Warmly welcome to listen to the discussions and to meet the winners and friends!