Join us for a Lunch Break Talk exploring the future of the Finnish design market with MARIANNE GOEBL, Managing Director at Artek, AMARYLLIS JACOBS, co-founder of Maniera Gallery, and designer JONAS LUTZ.
Moderated by creative director, design journalist and PR professional DIETER VAN DEN STORM, the talk takes a closer look at how the design sector – and more specifically fairs and events – has responded to the sudden impact of the current pandemic. By discussing new initiatives, positive and negative changes as well as real-life takeaways, the speakers explore different ways of working and sharing their practice during these unprecedented times. 
Making the Market, a joint venture by ORNAMO, THE FINNISH INSTITUTE IN GERMANY, INSTITUT FINLANDAIS and THE FINNISH CULTURAL INSTITUTE FOR THE BENELUX, calls for curiosity and connection in a globally networked design world. Through exhibitions, discussions and guidebooks, Making the Market brings together professionals, practitioners and visionary thinkers of art and design with an aim to create new opportunities and global partnerships for artists and designers.
The event will be recorded.
Making the Market: Lunch Break Talks is a series of online discussions that seek to facilitate new insights into the next generation of art and design markets. In these times of lockdown and isolation we look for new solutions, idea-sharing and best practice examples.
Making the Market is supported by the MINISTRY OF EDUCATION AND CULTURE.
Speakers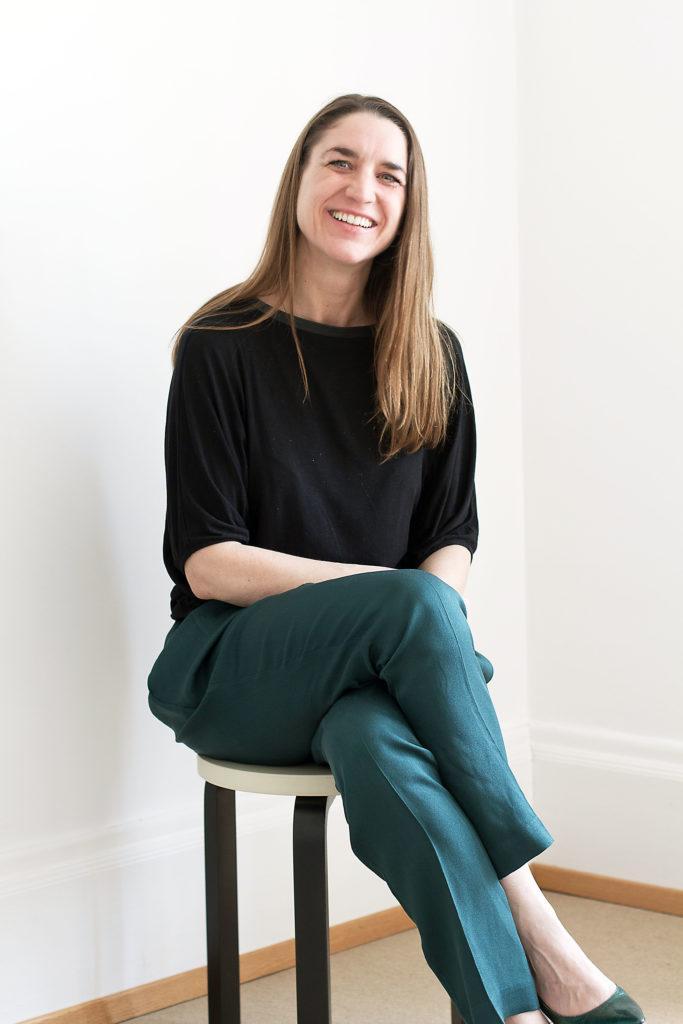 Marianne Goebl is the Managing Director of Artek. With more than a decade of experience in the design field, Marianne has developed and disseminated numerous projects at the intersection of culture and commerce. From 2011 to 2014, she served as Director of Design Miami/, the leading international fair for collectible design, with yearly events in Miami/USA and Basel/Switzerland.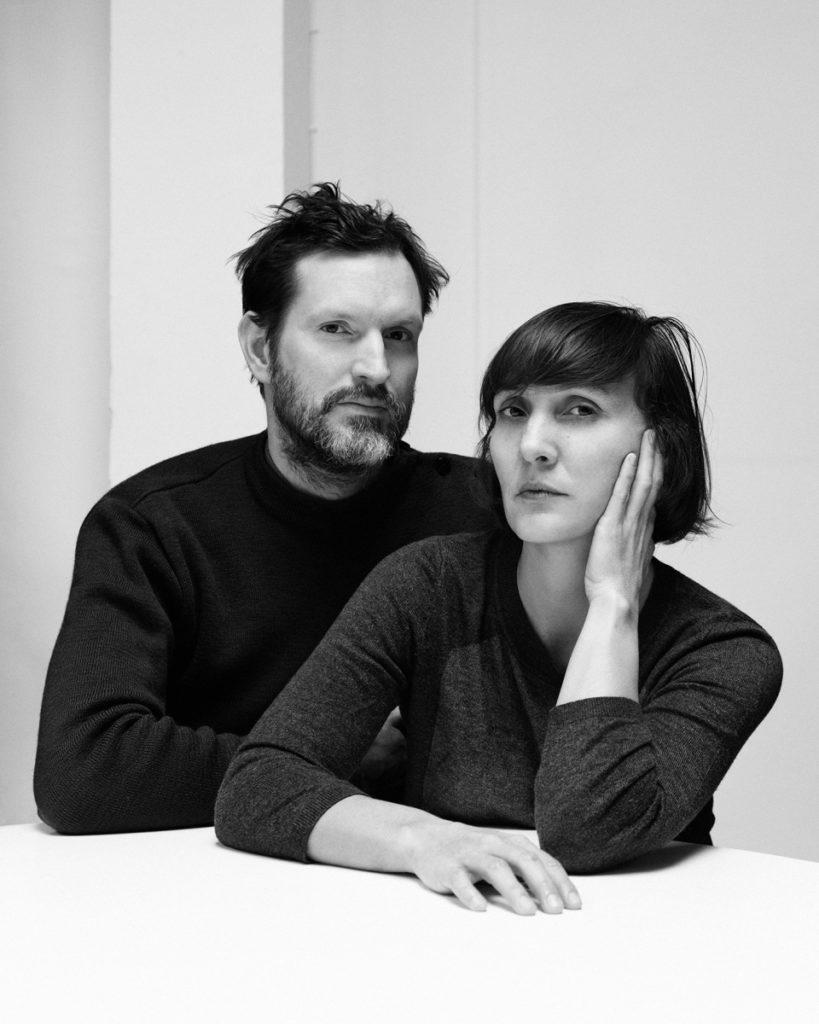 Amaryllis Jacobs is a co-founder of MANIERA, a Brussels-based gallery that commissions architects and artists to develop furniture and objects for use, offering them the opportunity to take an excursion beyond their usual practice. Architects often have a close relationship with the visual arts and artists are often inspired by the spatial environment. MANIERA crystallises these affinities into new design proposals.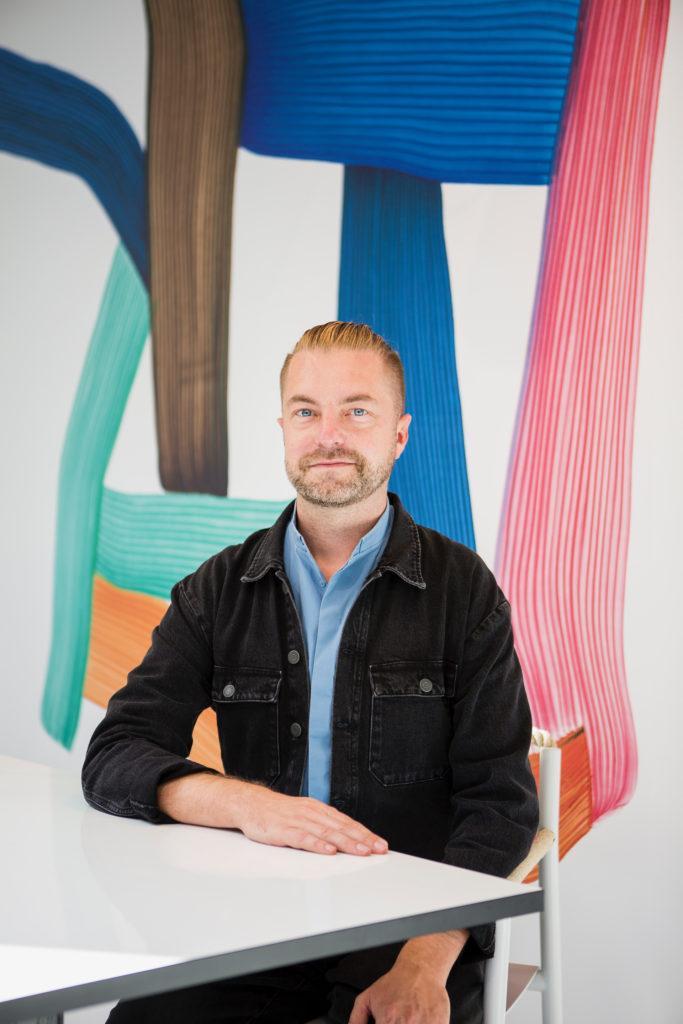 Dieter Van Den Storm is a freelance journalist, curator and communication expert in the field of design. He is based in Brussels and working for the Biennale Interieur, the design brands VITRA and Artek and different magazines such as Akt Magazine.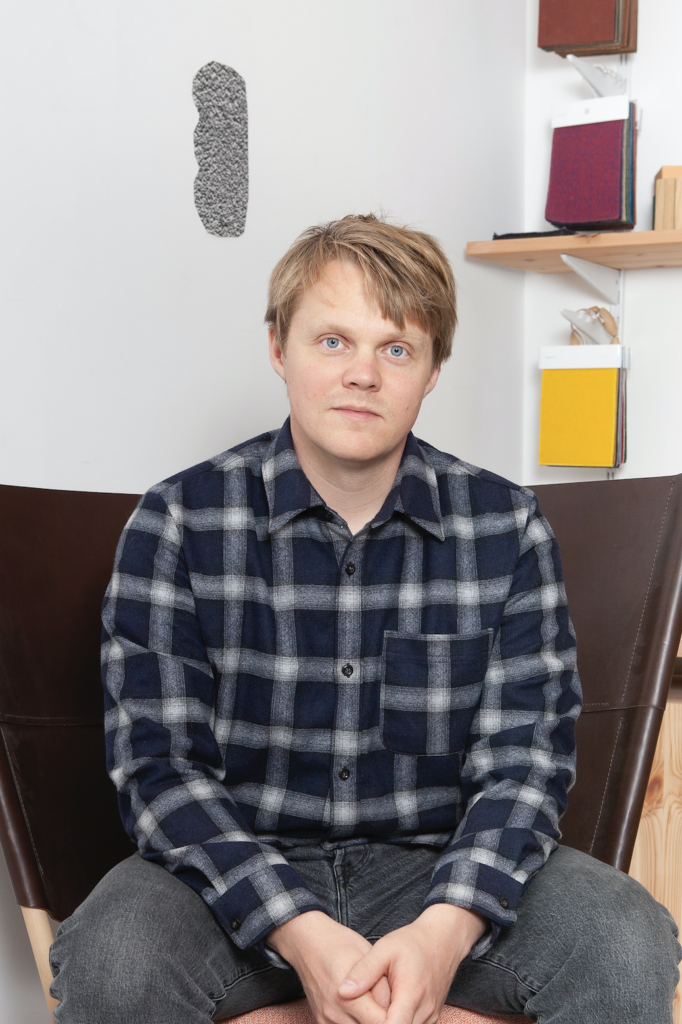 Finnish-born designer Jonas Lutz creates objects of bold simplicity and elegant solutions, often with a tacit playfulness. His objects instantly reveal a continuous search for the novel and undiscovered. The articulated simplicity is well balanced with a gentleness which invites the touch, and which modestly speaks of the deep comprehension of materials and the desire to let them express their qualities.
Market: Lunch Break Talks
December 9, 2021: How to make international connections?
January 20, 2021: How to make effective PR & Marketing?
February 10, 2021: Crisis Creates Change
#MakingTheMarket @dietervandenstorm @maniera_brussels @joonas_lutz @finnlandinst @ornamory @institutfinlandais @finncultblx @okmfi