"I believe that in order to keep the traditional craftsmanship and know-how alive today, we need new ways to operate in the creative field." – Hannakaisa Pekkala
Join us on Wednesday, January 20, at 12pm EET for a Lunch Break Talk exploring the future of Finnish design market with the co-founder of UU market and designer HANNAKAISA PEKKALA and the communications manager of David Giroire Communication, MELISSA BALKIN. Moderated by design curator, creative consultant and founder of Say Hi To, KRISTEN DE LA VALLIÈRE, the talk takes a closer look at ways of developing making effective PR & marketing strategies in the future, focusing on the post-COVID19 era.
Making the Market, a joint venture by ORNAMO, THE FINNISH INSTITUTE IN GERMANY, INSTITUT FINLANDAIS and THE FINNISH CULTURAL INSTITUTE FOR THE BENELUX, calls for curiosity and connection in a globally networked design world. Through exhibitions, discussions and guidebooks Making the Market brings together professionals, practitioners and visionary thinkers of art and design with an aim to create new opportunities and global partnerships for artists and designers.
Making the Market: Lunch Break Talks is a series of online discussions hat seek to facilitate new insights into the next generation art and design markets. In these times of lockdown and isolation we look for new solutions, idea-sharing and best practice examples.
Making the Market is supported by the MINISTRY OF EDUCATION AND CULTURE.
Speakers
Kristen de la Vallière is a design curator, consultant, and media producer based in Paris. She works on creative communications and marketing strategy and design as well as connecting designers and brands for creative projects between Europe and Asia. She also runs design curatorial platform @sayhito_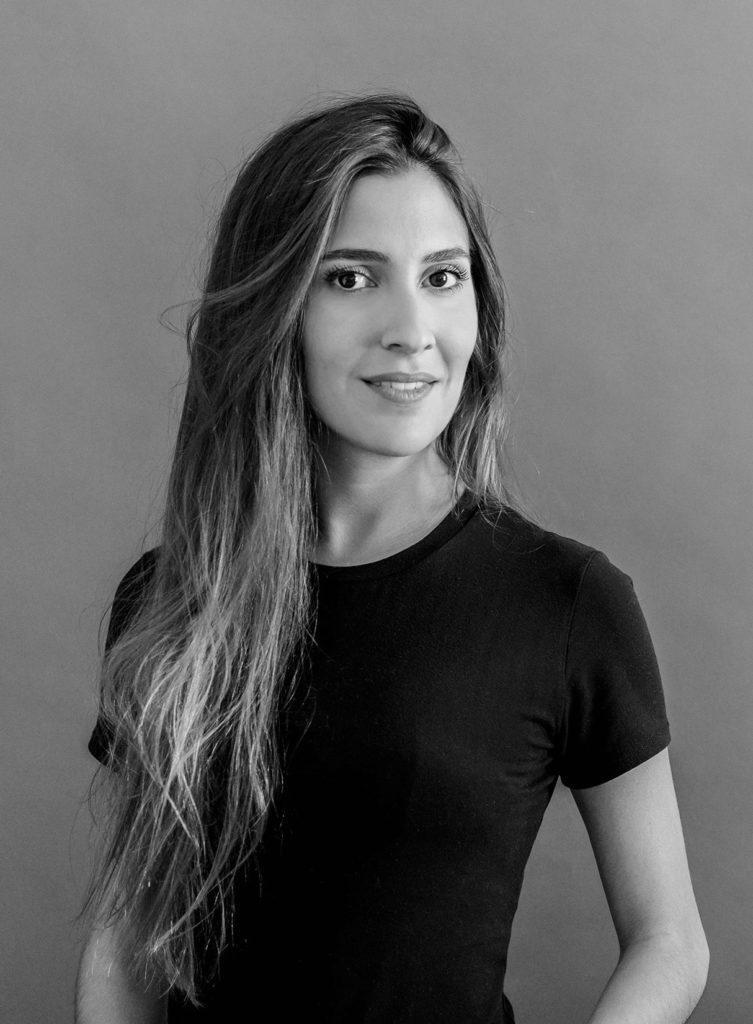 Born and raised in France, Melissa Balkin is from a multicultural background which always gave her the opportunity to discover foreign cultures and lifestyles. She also always had an asserted opinion on aesthetics and interest in emerging talents which she developed by pursuing a master degree specialized in the market of Arts. Part of the David Giroire Communication team since 2019, she promotes many of the most promising creative talents and interior designers of the new generation.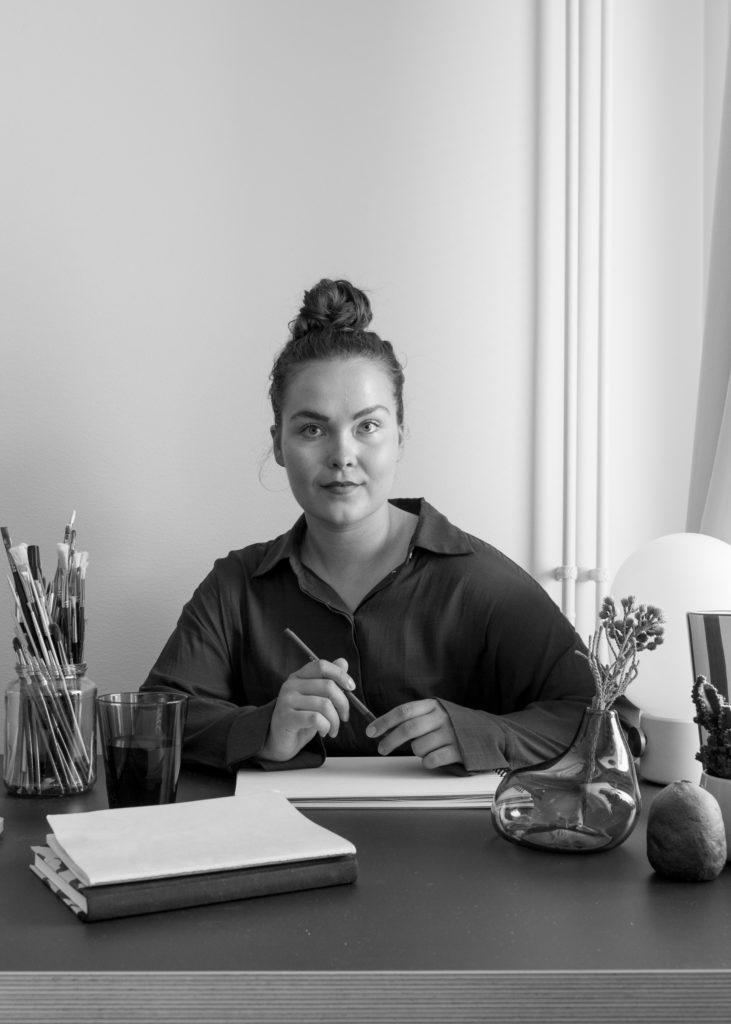 Hannakaisa Pekkala is a furniture designer and a creative entrepreneur. She is the co-founder of UU Market, an online gallery and agency for Finnish artists and designers. As a designer herself, she has seen the change in the industry in Finland. She believes that in order to keep the traditional craftsmanship and know-how alive today, we need new ways to operate in the creative field.
Market: Lunch Break Talks
December 9, 2021: How to make international connections?
January 20, 2021: How to make effective PR & Marketing?
February 10, 2021: Crisis Creates Changes
#MakingTheMarket @hannakaisapekkala @melissabalkin @sayhito_ @finnlandinst @ornamory @institutfinlandais @finncultblx @okmfi