Time: Wednesday March 10, 11 AM – 12 PM
Place: Zoom
What makes a successful IPR strategy? Why should even small or newly established design businesses set up an IPR strategy for their business? Through concrete examples, Ornamo's webinar will present key elements that should be considered when planning effective IPR activities and business operations in design companies. Experienced IPR lawyer Hannes Kankaanpää of Kolster Oy and startup CEO, technology entrepreneur Krista Kinnunen of Zoy Oy will share their tips and advices on how start-ups and small businesses can leverage their IPR strategy to build a profitable business.
Speakers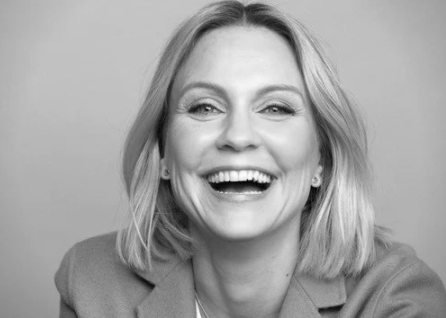 Krista Kinnunen is a  technology entrepreneur and the CEO of Zoy Oy, a startup company that offers a micro electromechanical sound technology and licensing opprtunities across the globe. Zoy got off to a strong start in the product business, but due the pandemic, the company's shifted its business towards technology licensing business.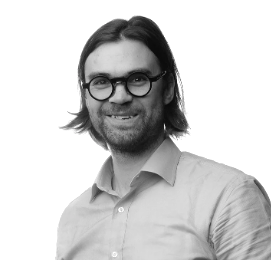 The special know-how of Hannes Kankaanpää is related to software and the associated intellectual property rights, open source licensing, commercialising and licensing IP in many industry sectors, as well as IP valuation. In addition to licensing agreements, he has extensive experience in R&D, subcontracting, and data protection agreements, as well as public procurement.
The training is open to members of Ornamo, as well as other professionals, entrepreneurs and students interested in the topic. Registration for the training from the link below.