Since 2020, Ornamo has also been a community of design companies. As a business member, you are involved in ensuring that the professional ethical principles and best practices in the design industry are implemented. We protect the interests of companies and push for better practices when commissioning design work.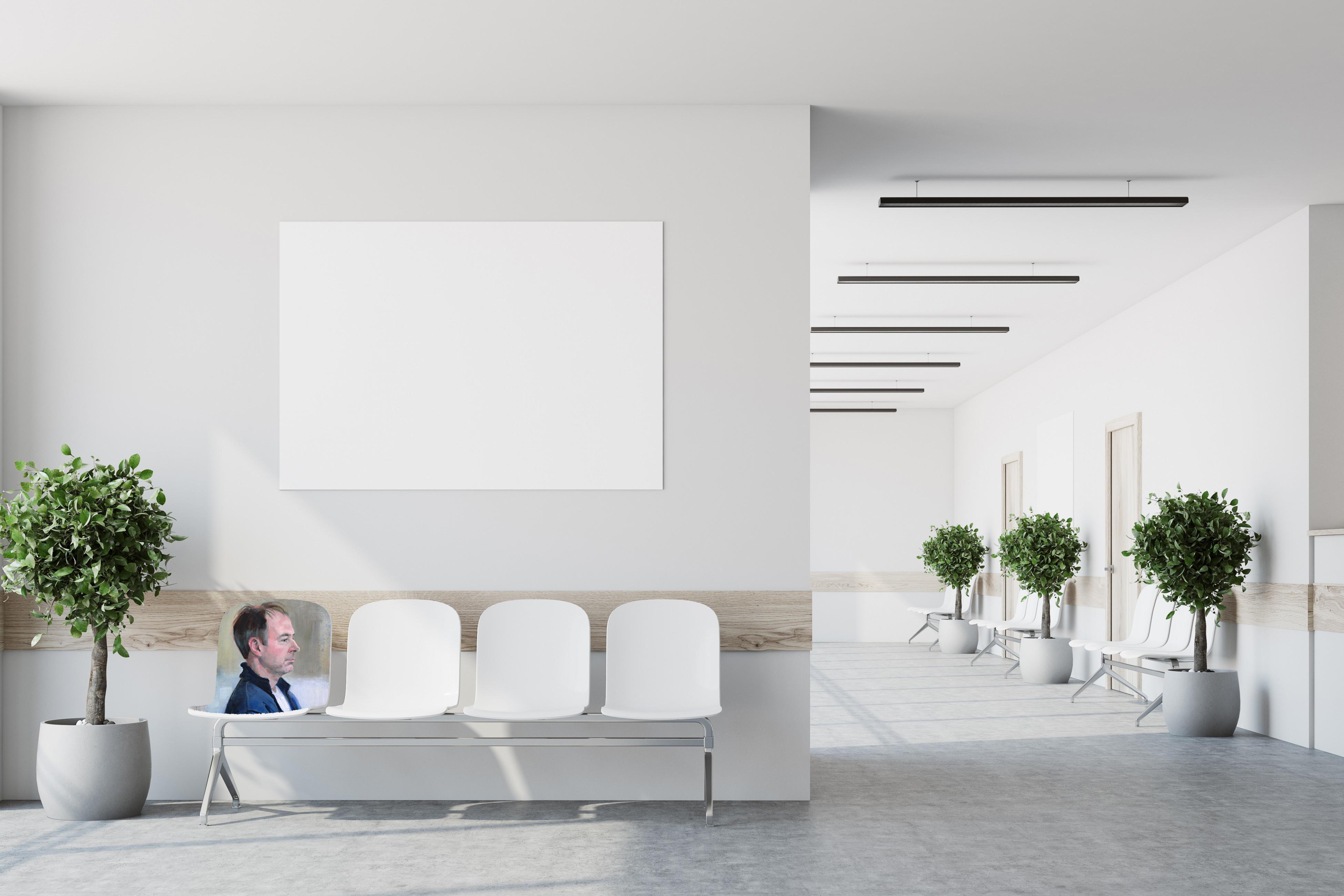 Welcome to our community of design professionals!
As a business member you have our member services and benefits at your disposal. We want to help you and your business thrive.
What we offer to our business members:
Legal councelling
Ornamo offers legal advisory services in company legal affairs, such as contracts, IPR, commercialization and company law. The service is free of charge for members for three hours a year, and after that at €100/hour (maximum total: 10 hours).
Business-oriented legal services – at affordable member prices
Lexia's experts assist Ornamo's business members in protecting, managing and commercialising intangible rights. Lexia's extensive IPR expertise includes long-term experience in the creative industries as well as international expertise. Legal services at a discounted price of €275/h (+ VAT 24 %).
Dottir helps design companies ensure that innovations and the result of their creative work are not wasted or left untapped. We help Ornamo's members obtain protection and defence as well as benefit internationally from IPR, as well as draw up various commercial agreements that support business. Dottir offers services to Ornamo's business members at a discounted price of €250/h (+ VAT 24 %), norm. €300/h (+ VAT 24 %).
Insurance
LähiTapiola aims to enable staff well-being and safety at your company and to help your company manage business-related risks – whether they concern personnel, assets or operations. We secure the continuation of business operations for entrepreneurs and companies, so the companies can focus on their core business. Contact LocalTapiola or request a quote: teemu.pietilainen@lahitapiola.fi
Seminars
Ornamo arranges breakfasts and webinars as well as private courses on. i.e. IPR and contracting.
Seminar calendar
Other services and benefits
AKY – Akavalaiset yrittäjät/Suomen Yrittäjät's service package at an affordable price of €95 per year: As a business member of Ornamo, you save on Suomen Yrittäjät's services, as they are normally tiered according to company size. When you join Ornamo as a business member, you'll receive the service package directly from Suomen Yrittäjät's website. The service package opens up access to Suomen Yrittäjät's membership benefits, but doesn't include membership in its local associations. Services include discounts on Fennia's insurance, light entrepreneurship services and e-commerce platform, as well as seminars, entrepreneurship events, advisory services and document bank.
Up-to-date design news
Electronic membership letter every Thursday (in Finnish)
Ornamo member magazine
"Becoming a business member was pretty much a matter of course. IPR and contract issues require legal expertise and we are delighted with the easy assistance we get through Ornamo."
Requirements for Ornamo business membership:
The company or self-empolyed person is active in the field of design or industrial art
or
The company significantly promotes design/the company has significant
activities in the field of design
and
The applicant company employs or is run by at least one person who is an individual member of Ornamo.
As a business member, you agree to follow the ethical guidelines of Ornamo's business members.