Professional advising
Find success in your career, job search and salary negotiations – contact our experts!
Personal advice and sparring for members of Ornamo
Our experts advise Ornamo members to develop their skills, mindset and business. You can contact our experts by phone or email. Personal sparring and counselling times are agreed separately.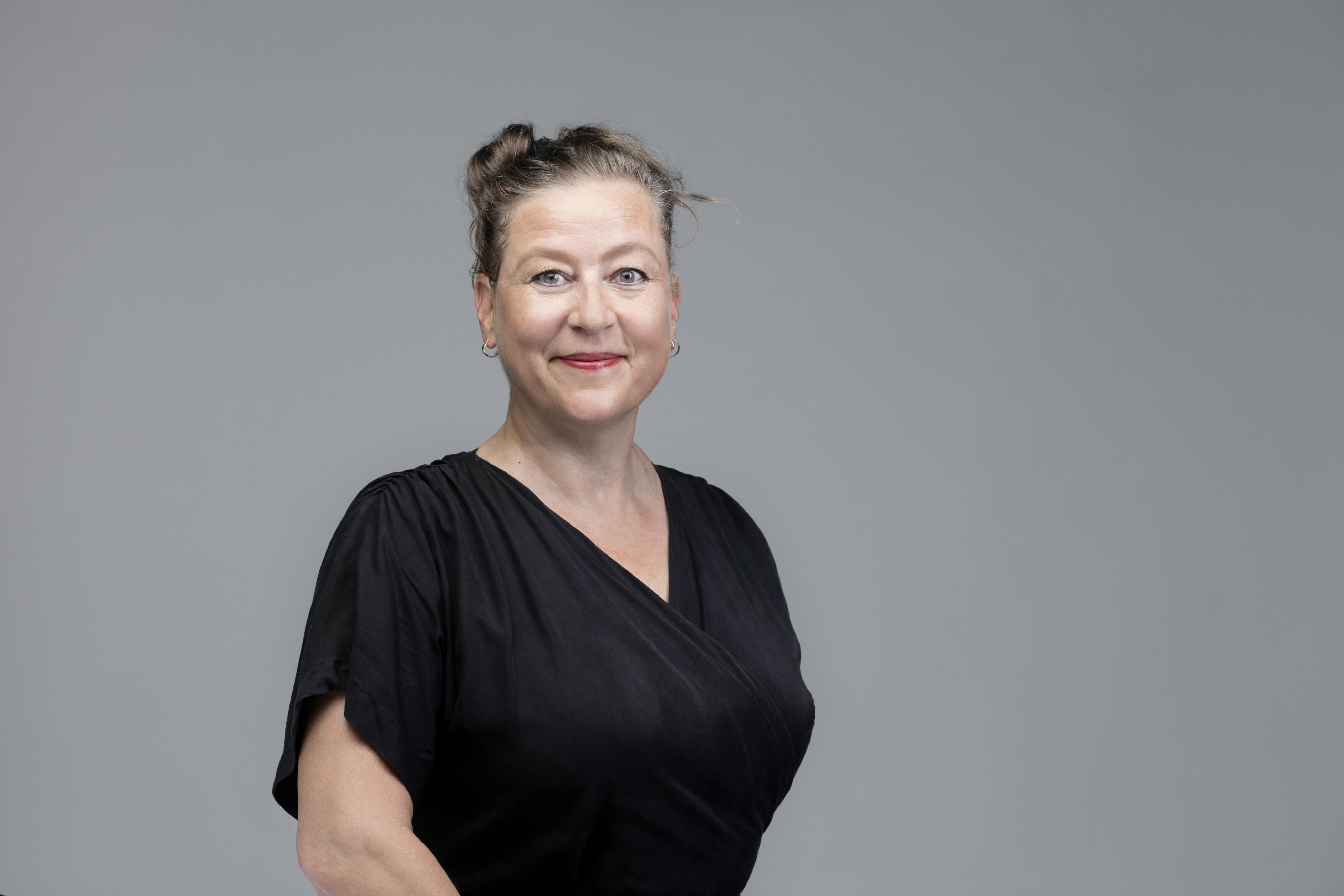 Petra Ilonen
Design Adviser
petra.ilonen@ornamo.fi
Tel. +358 46 878 2572

• Career counselling, job search and sparring
• Content and management of personal projects
• Creating a CV and portfolio
• Exploring and applying for grants and funding
• Internationalisation, business development
• Finnishdesigners.fi portfolios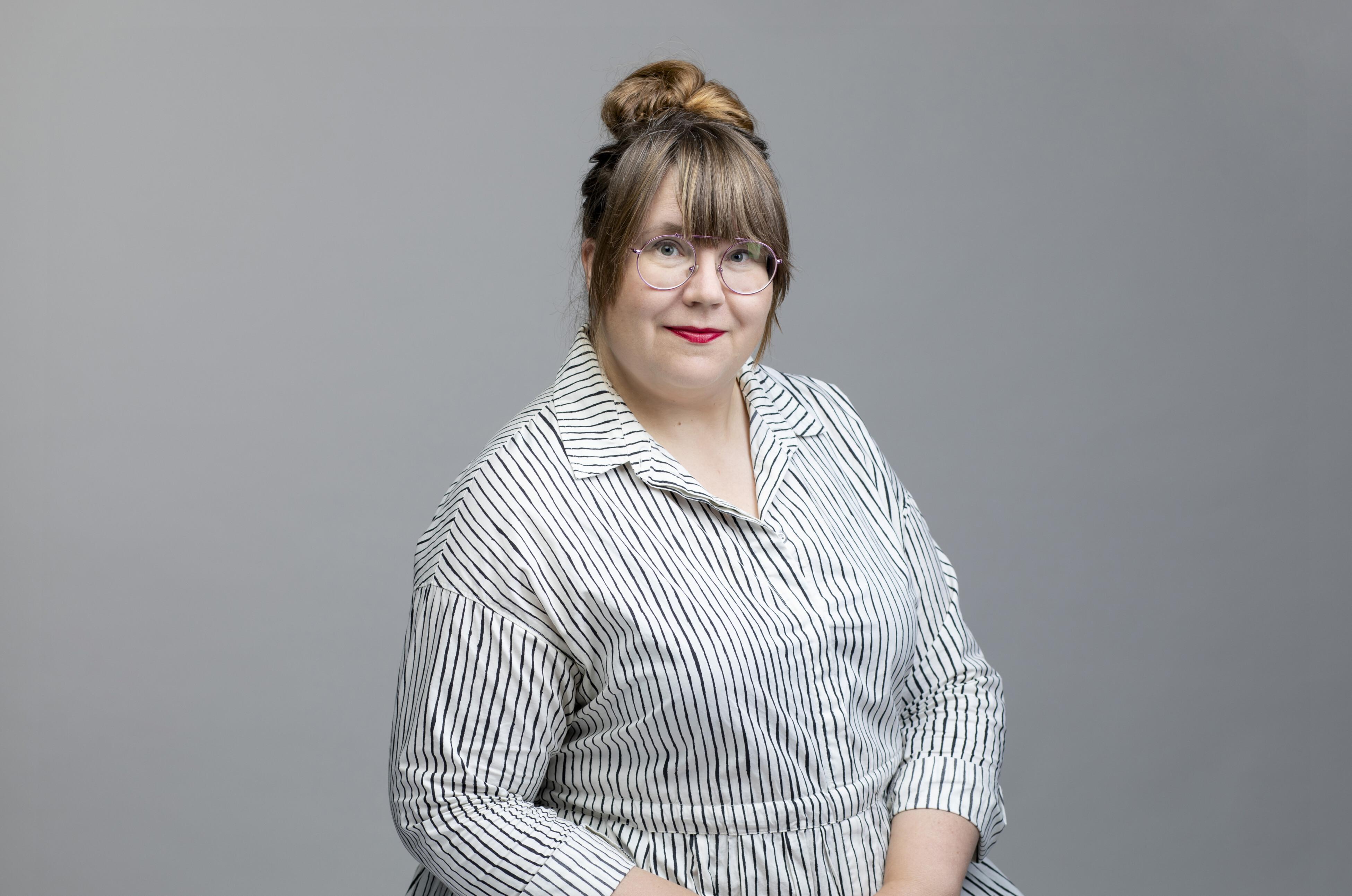 Anna Rikkinen
Art Adviser
anna.rikkinen@ornamo.fi 
Tel. +358 44 743 3577 

Advising from Monday to Wednesday.

• Artist's career advice and sparring.
• Creating a CV and portfolio.
• Public art operating models
• Finnish and international art markets.
• Art pricing.
• Gallery and museum collaborations
• Artists copyright remunerations related questions
• ATA Carnet Advice, Chamber of Commerce contact person
Iiris Adenius
Lawyer
iiris.adenius@ornamo.fi
Tel. +358 44 493 2610

Legal advice on Mondays and Thursdays from 9 AM to 5 PM.

• Domestic agreements
• International agreements (limited)
• Intellectual property rights
• Payroll issues
• Initial negotiation sparring
• Support for business profitability and income logic
• Employment legal advice (limited)
• Commercialisation and company law
• Other legal advice (limited)