In accordance with the Associations Act, the highest decision-making power of the Ornamo Art and Design Finland is executed at the annual general meeting, where all members have the right to vote. The board, elected by the members, holds executive power.
The practical activities of the Association are the responsibility of Ornamo's office staff, led by the Executive Director. The company's operations are based on the strategy and action plan adopted by the Board and the annual general meeting.
Ornamo rules (pdf) (in Finnish)
Ornamo Executive Board
Ornamo's Executive Board consists of professionals in the fields of art and design who use their diverse expertise to represent the Association's members and to supervise said members' interests.
The committees that report to the Board include the committees for professional affairs in the design sector and professional affairs in the arts sector, the committee for professional ethics and the grants committee. The committee for public procurement reports to the committee for professional affairs. Training and competence issues are also dealt with by the committee for professional affairs.
2021 Board members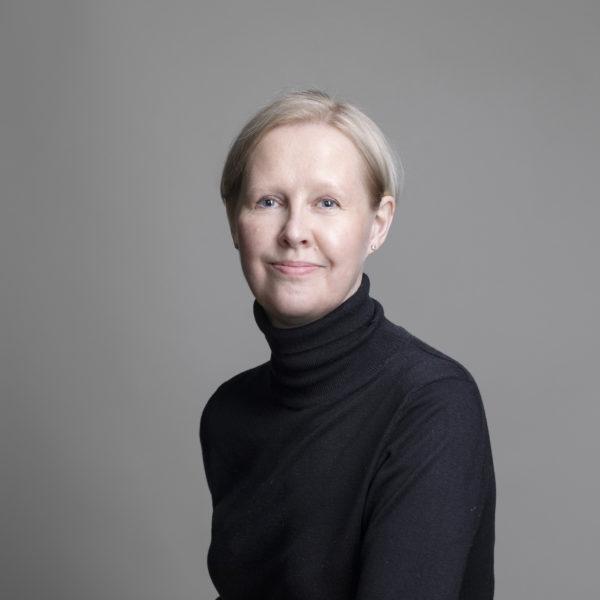 Hanna-Kaisa Alanen, Chair
Hanna-Kaisa Alanen, an experienced design professional, is a doctoral student of Cognitive Science from the faculty of Information Technology at the University of Jyväskylä. In her dissertation, she studies the user experience in fashion. Alanen has worked as a concept designer in fashion and furnishings for a number of years.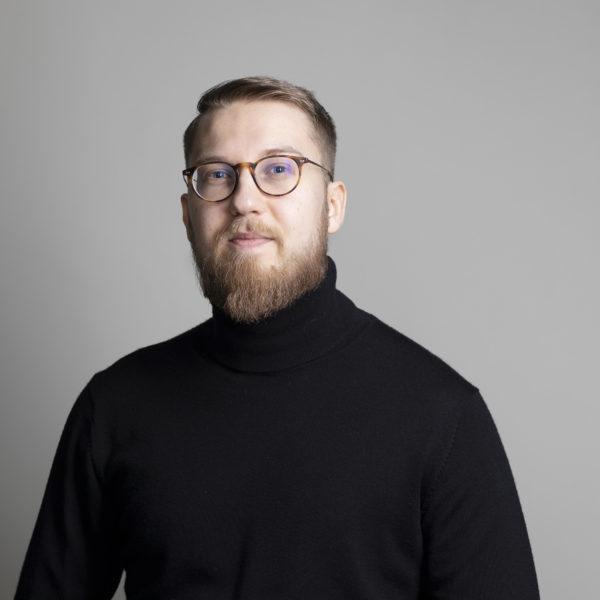 Mikko Latva-Käyra, Vice Chair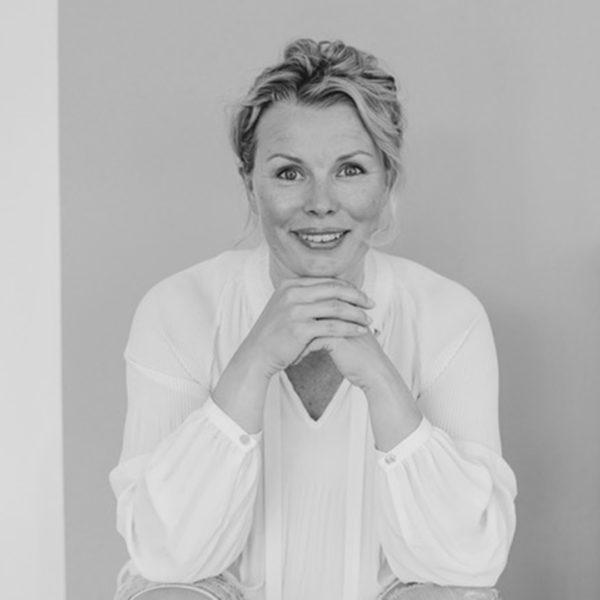 Miia Liesegang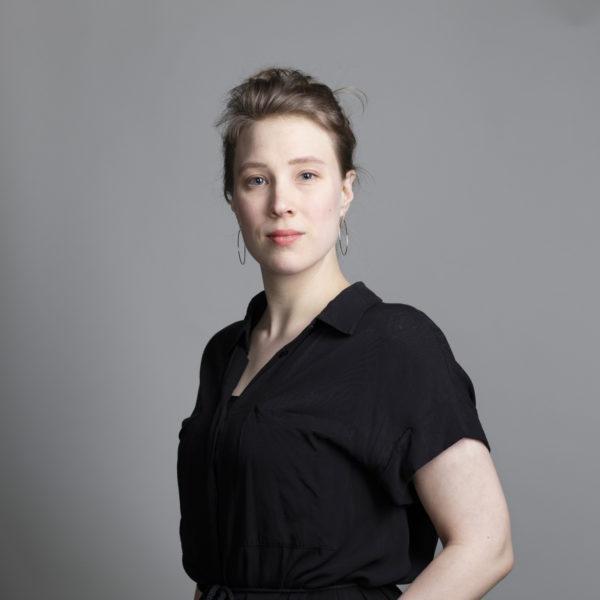 Anna Muukkonen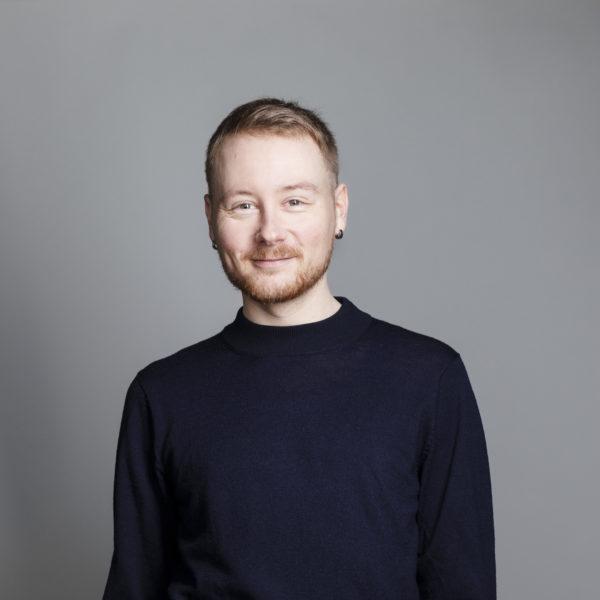 Niko Räty
Niko Räty is a product designer, who works as a design manager specialized in sustainable design. He is also a doctoral student at the University of Helsinki.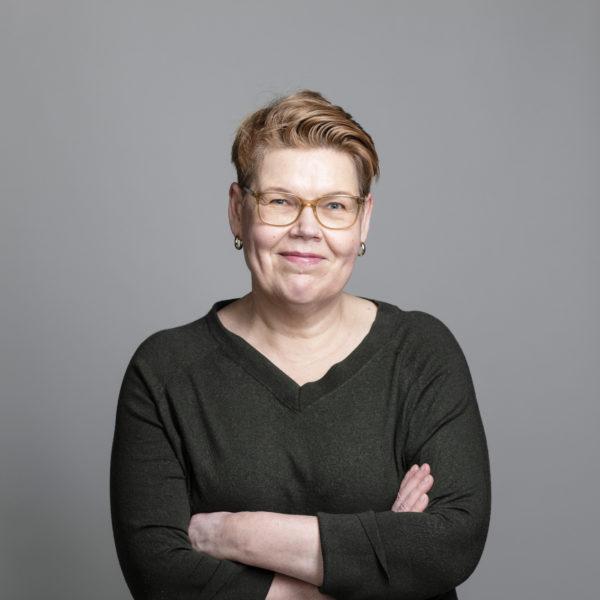 Eva Spoof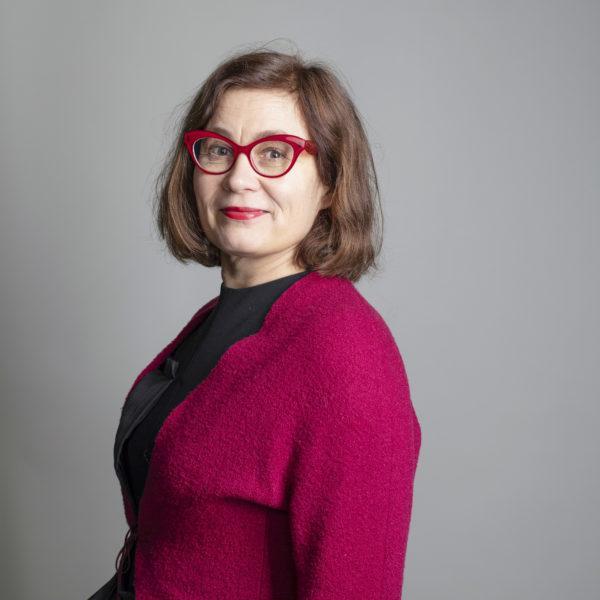 Outi Turpeinen, Vice Chair
Ilona Törmikoski