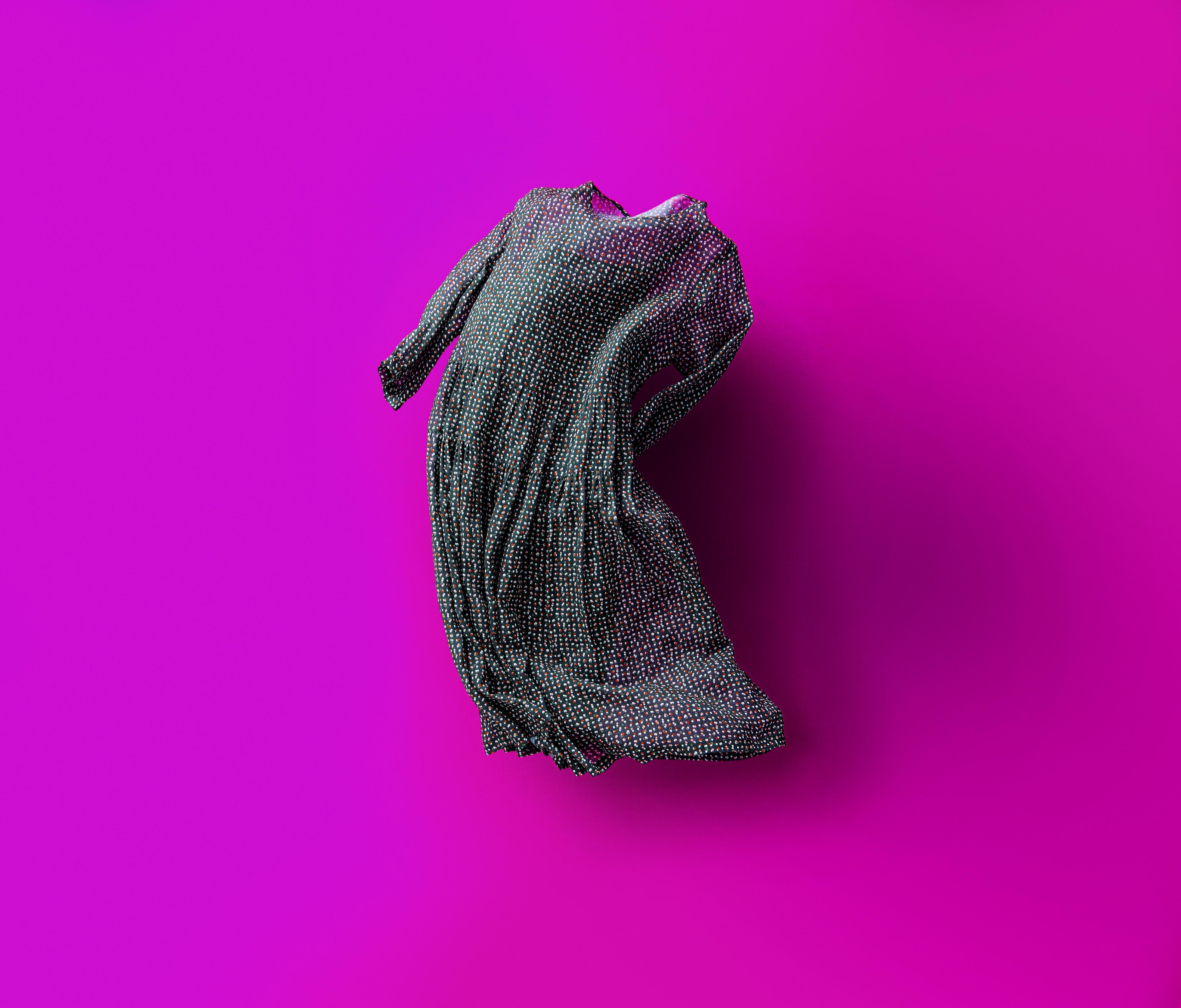 Announcements
Ornamo's 3000 members represent different fields of design and art. Through our platforms, you reach the largest community of highly educated design professionals in Finland. We also function as a network in the design field and between different industries.
We reach
Ornamo.fi website: 308,000 pageviews annually.
Finnishdesigners.fi website: 14,000 pageviews annually.
Social media: 15,000 followers
Ornamo membership letter is published every Thursday and goes to 2,700 Ornamo member subscribers. The percentage that opens the member letter is 55%.
Ornamo's magazine is published once a year for members in 2023. The print volume is 4,000.
Our members are interested in
Space design, furniture, interior materials, various design sectors, design aids, software, industry fairs and events, design publications, culture and art, entrepreneurship and business, internationalisation, insurance, transportation services, marketing services, technology and digital solutions, jobs.
Our members
Gender: 78% women, 22% male
Residents of Uusimaa: 65%
Age distribution:
20–34: 22%
35–49: 37%
50–64: 20%
65–79: 12%
80–: 5%
Prices
Advertising in Ornamo magazine

Visibility in Ornamo membership letter

Paid job information

Logo visibility online
Partnerships and expert co-operation
Ornamo organizes annual events for design professionals, stakeholders, and audiences interested in design and applied arts. If you are interested in partnership and expert collaboration, please feel free to contact us.
Contact us
Minna Borg
minna.borg(at)ornamo.fi
p. +358 46 878 2570