New Yorkin kulttuuri-instituutin residenssi
Suomen New Yorkin Instituutin ylläpitämät residenssihuoneistot ovat taas haettavissa.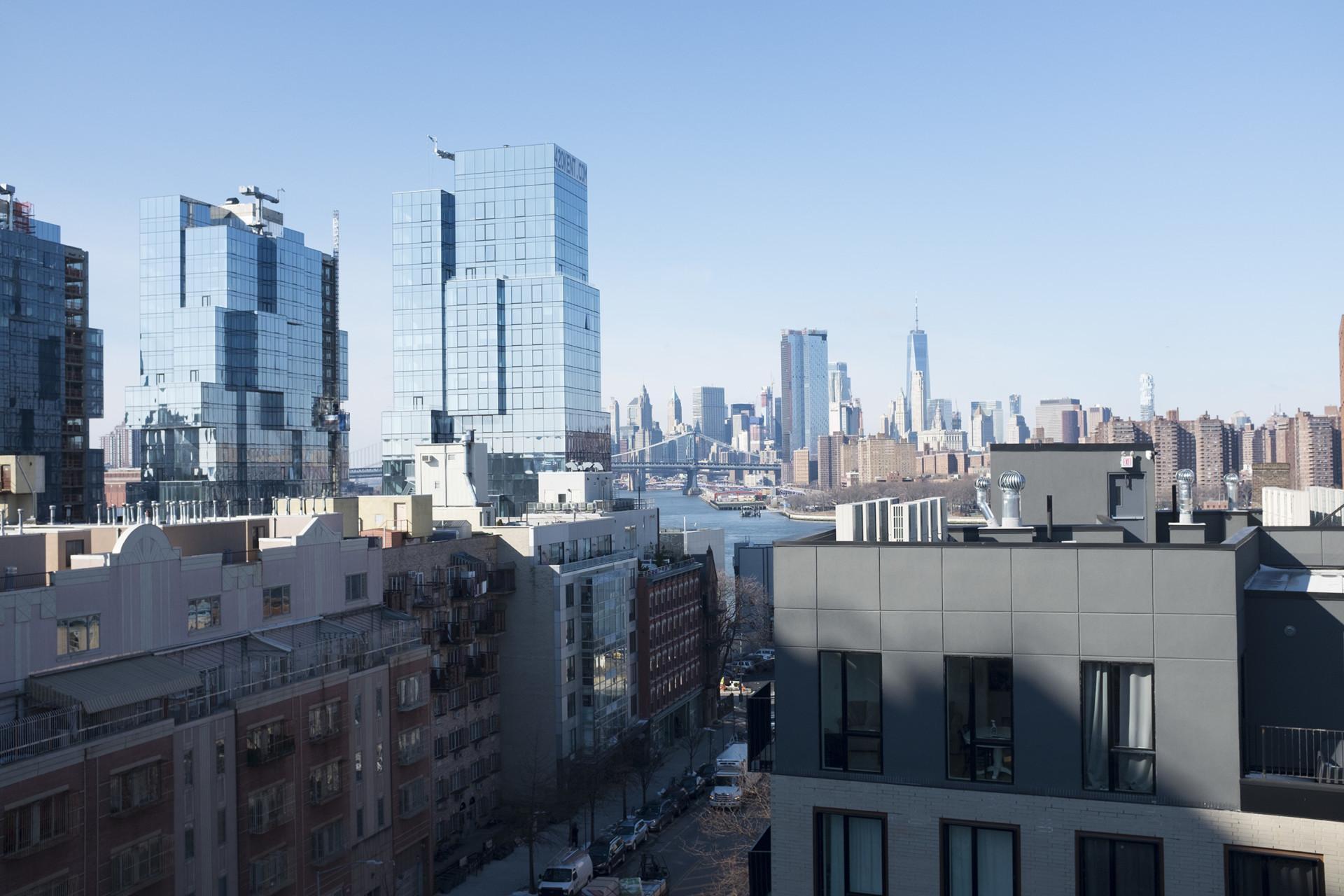 We are inviting Finnish or Finland-based visual artists, curators and designers to submit their application for the FCINY Residency Programs in New York for 2023. Each residency includes housing, access to a local hosting organization, flights, and a monthly working grant of 700 EUR.
The programs are particularly suitable for artists and professionals who are seeking to expand their international network in the US, and who wish to take advantage of the tailored relation-building support each residency program provides.
The FCINY welcomes artists, curators, and other arts professionals with diverse backgrounds and practices to apply. The programs are open for individuals and working groups of two people.
The selection is based on the motivation letter including a plan on how the applicant is intending to use the residency period in New York, and an interview with the jury. The residency program is open for all Finnish or Finland-based practitioners. Affiliations to member associations are not mandatory for the programs in 2023. We favor applications with a socially responsible stand, and encourage underrepresented groups to apply.
Design Residency
DURATION:
May–June 2023 OR September–October 2023
PARTNERING INSTITUTIONS:
WantedDesign (May-June)
The FCINY (September-October)

WANTEDDESIGN (MAY-JUNE)
Industry City, a creative campus and design district in Brooklyn, has been home to the WantedDesign organization since 2014. They are now partnering with The FCINY to launch a new design residency program in the heart of the creative, dynamic, and diverse design hub in New York.

THE FCINY (SEPTEMBER-OCTOBER)
The FCINY is launching a call for designers for a two month research, community-building, and/or production residency taking place in New York City.
APPLICATION PERIOD:
The application period is August 8 to August 29.
The deadline for applications is August 29 , at 23:59 Finnish time (4:59 pm New York time).