Lost and Found: Design Innovation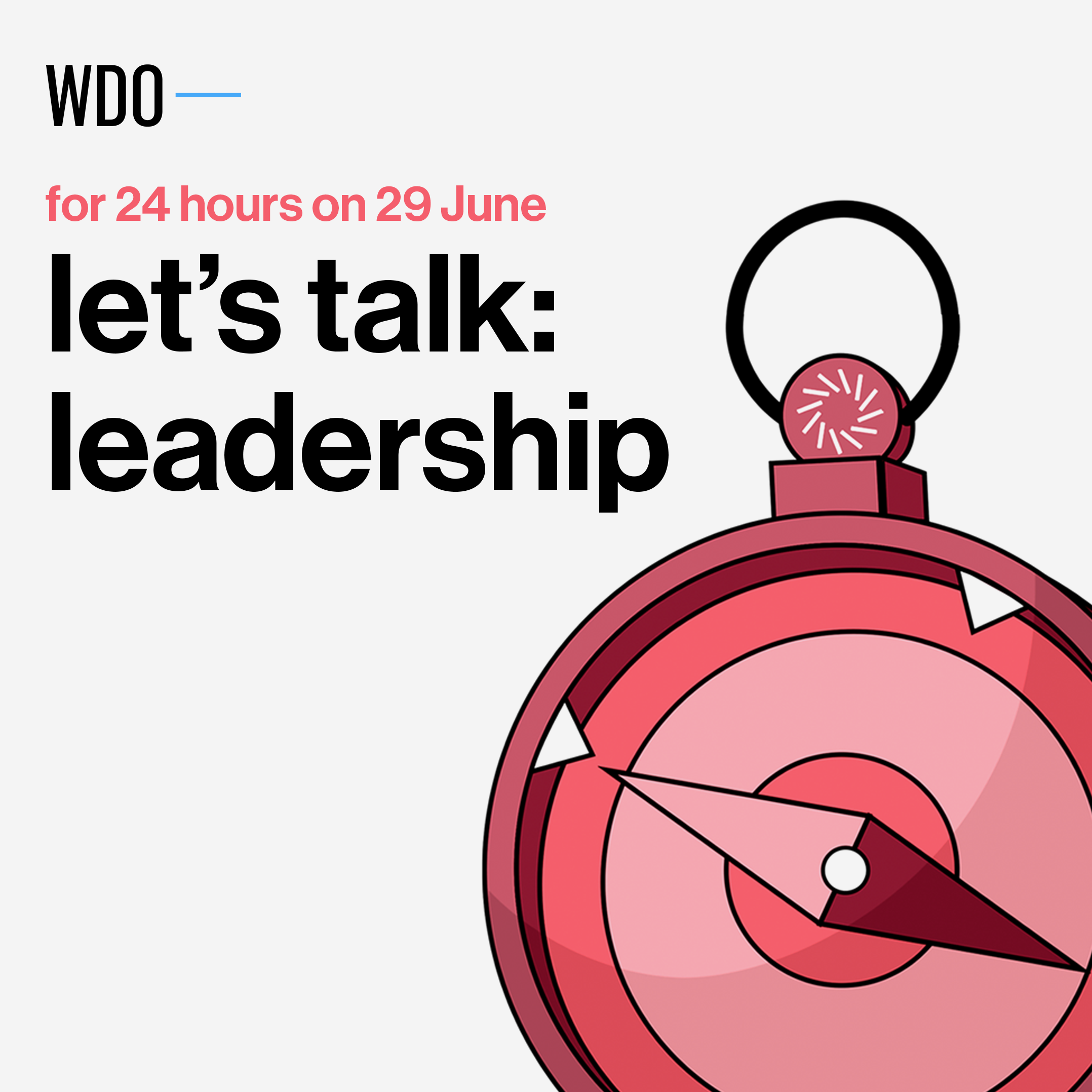 Ornamo X World Industrial Design Day
Design thinking and innovation processes are much alike. But no process can guarantee the emergence of innovations.
On World Industrial Design Day 2022, Design Manager of Huld, Hannu Havusto, joins the official program of WDO and shares his expertise on successful design innovations. Moderated by former Chief Design Officer for the City of Helsinki Anne Stenros, this session will explore how in the middle of pressures and deadlines, it is necessary to give time and freedom for innovators to achieve results. In the end, only motivated designers in a permissive environment can be successful.
About the Speaker
Hannu Havusto is design manager in Huld Oy. Hannu's work consists of hands-on design work as well as sales support, project management and design process development. He has been working as an industrial designer for international companies as an inhouse designer as well as a consultant. Design thinking and innovation processes and methods are of interest to Hannu and he has acted as a facilitator and visualizer in innovation workshops. In addition to his primary job functions Hannu is also the chairman of committee of innovation management standards of SFS (Finnish Standards Association). Making complex things understandable and finding creative solutions motivates Hannu in his work.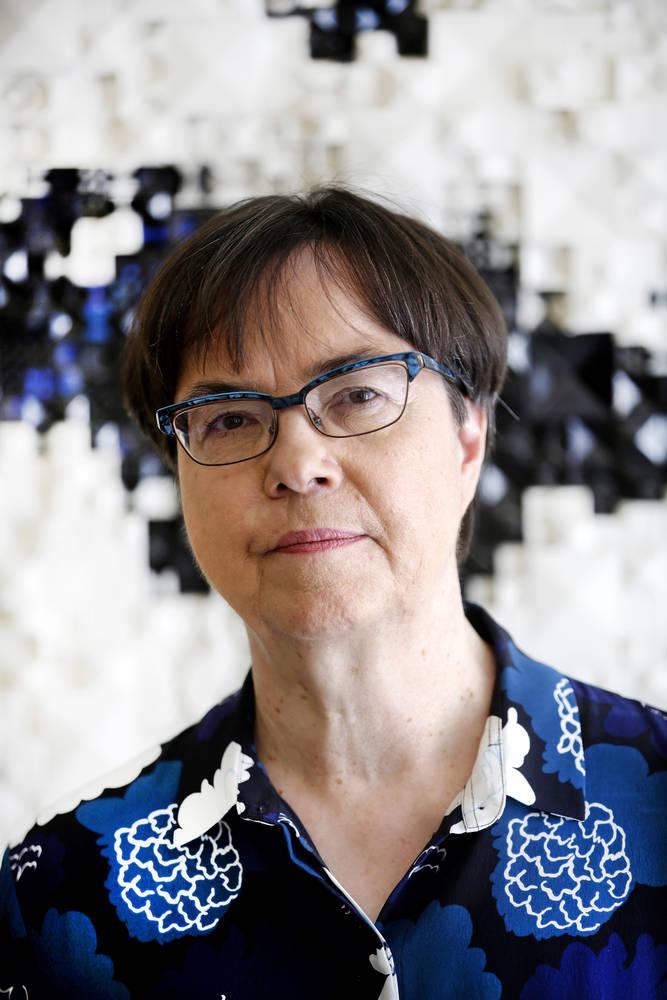 About the Moderator
Dr. Anne Stenros is thought leader and an architect with a doctorate in technology. She has over 25 years' experience in creative leadership and strategic design. She is former Design Director at KONE Corporation, and Chief Design Officer of the City of Helsinki. She has had a professorship in Creative Leadership at the Aalto University and currently she is a visiting lecturer at the GLOBIS University in Tokyo and the Nagaoka University of Technology. She has participated as an expert in many different EU forums, and she was the Member of the World Design Capital WDC 2022 Selection Committee by World Design Organization WDO. Currently she is speaking, lecturing, writing, and mentoring. She is passionate about the Nature Smart City, positive urban futures, and the Way of Creative Leadership.
About World Industrial Design Day
World Industrial Design Day™ (WIDD) is an international day of observance celebrated throughout the world in recognition of the establishment of the World Design Organization® (WDO) on 29 June. First declared in 2007 on the organization's 50th anniversary, WIDD increases awareness of the profession of industrial design and champions the power of design to strengthen economic, social, cultural, and environmental development.
About World Design Organization

The World Design Organization (WDO)™, is an international non-governmental organization that promotes the profession of industrial design and its ability to generate better products, systems, services, and experiences; better business and industry; and ultimately a better environment and society. Including Ornamo Art and Design Finland, WDO has grown to include over 170 member organizations from more than 40 nations, engaging them in collaborative efforts and providing them with the opportunity to be heard internationally.