Voice, community and support network for design professionals.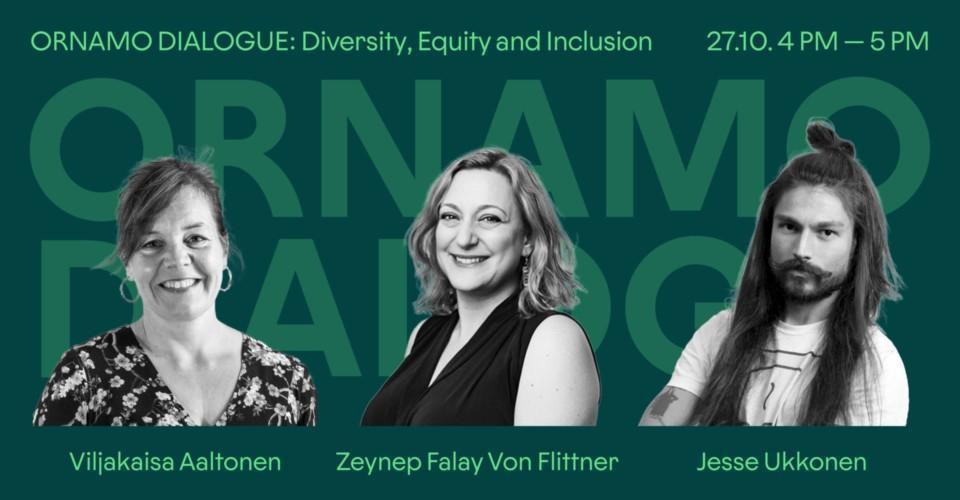 How to recognize your own biases and privileges as a designer? Join the dialogue on diversity, equity and inclusion in designer's day-to-day work. Hosted by Zeynep Falay Von…
Free for publication on 25 August at 8 a.m. The winners of the Ornamo Award have been chosen for Design Progress, Design Pioneer, and…
MEMBER EVENT
Join our Portfolio JAM's to develop your porfolio together with your colleagues.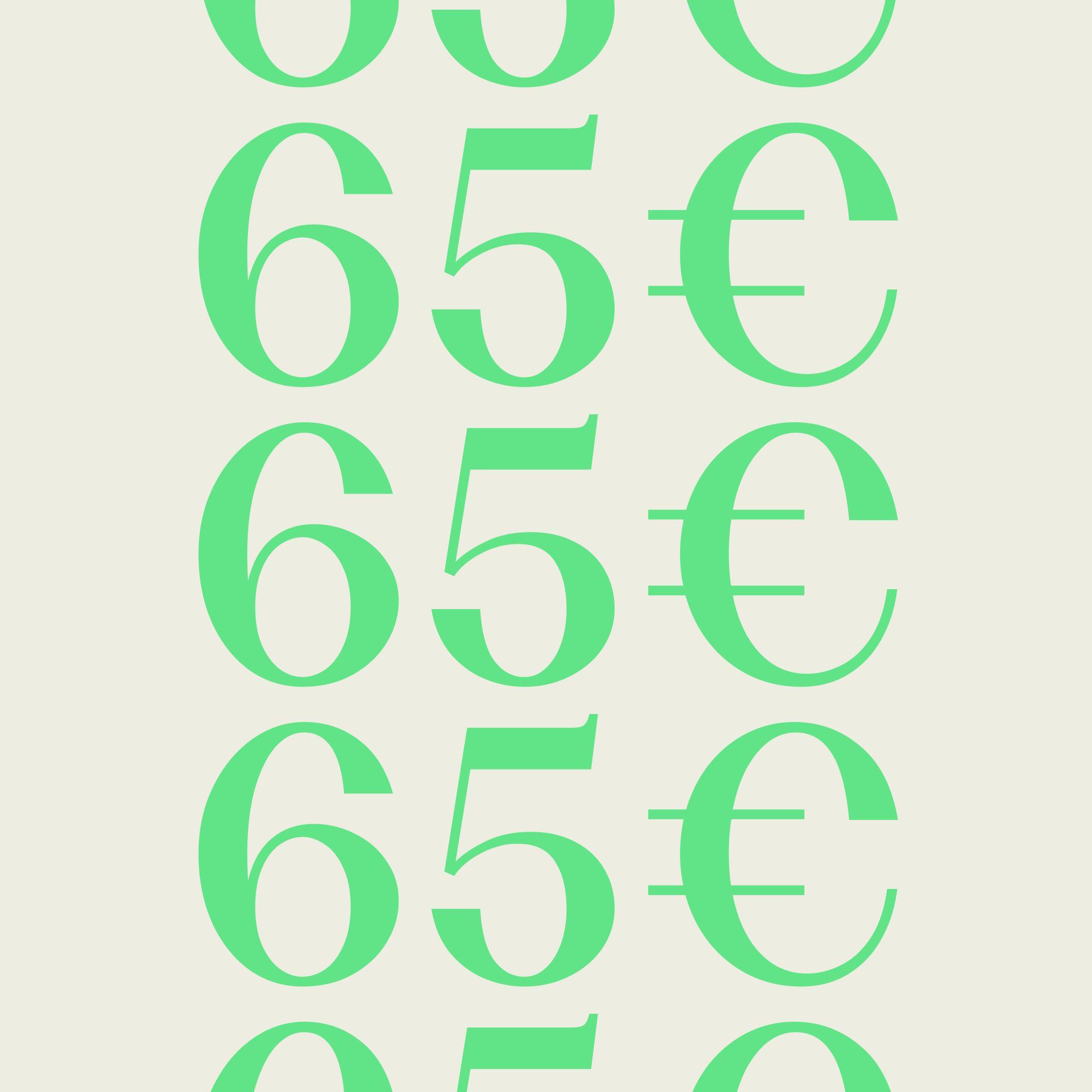 Membership fees in the end of the year
When you become a member in the fall, you get the membership for the rest of the year at a reduced price.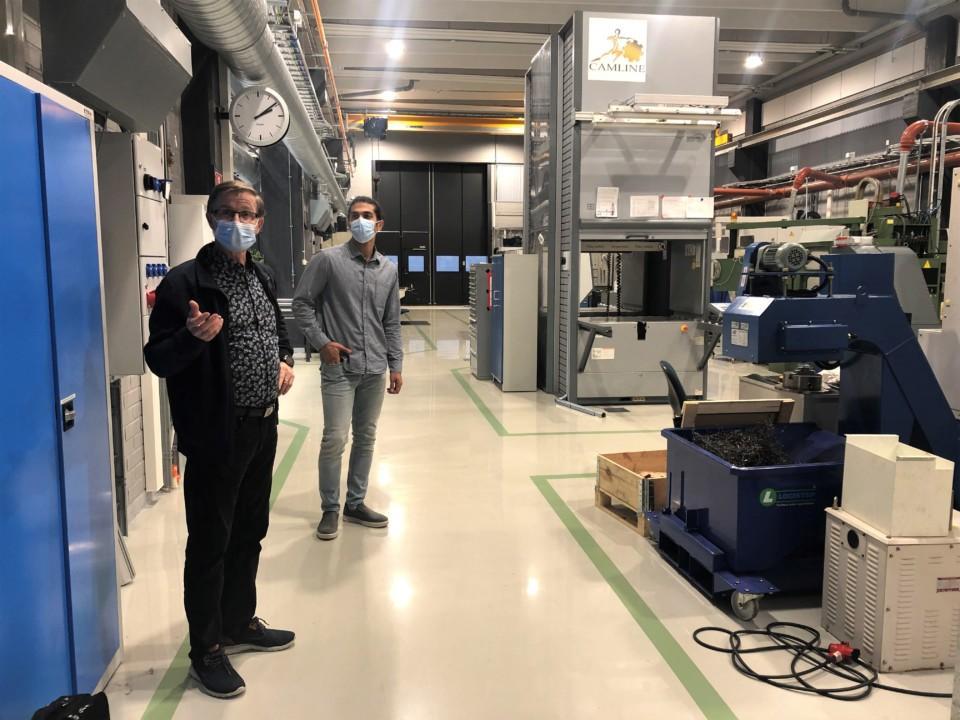 Great News! The very first Industrial Design Engineer Masters have graduated in Finland. Lappeenranta-Lahti University of Technology LUT initiated the program when creative industrial…
The Finnish Association of Interior Architects SIO has chosen the 2022 Interior Architecture Agency of the Year. The nomination goes to the Tampere-based interior…
Welcome to the community of design professionals!
As a member of Ornamo, you will get the best support and network to succeed in your profession as a designer.
Discover
Finnishdesigners.fi
Discover design professionals and the most interesting design products and art works.