Voice, community and support network for design professionals.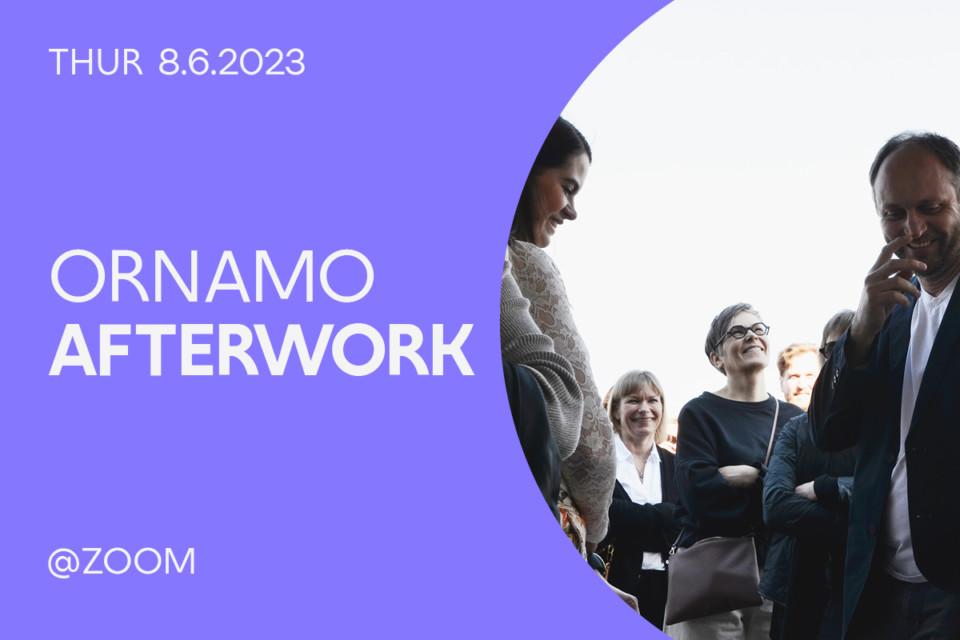 Today, designers are challenged with the diversity of design industry and the extensive expertise that is required from the professionals. What kind of vision…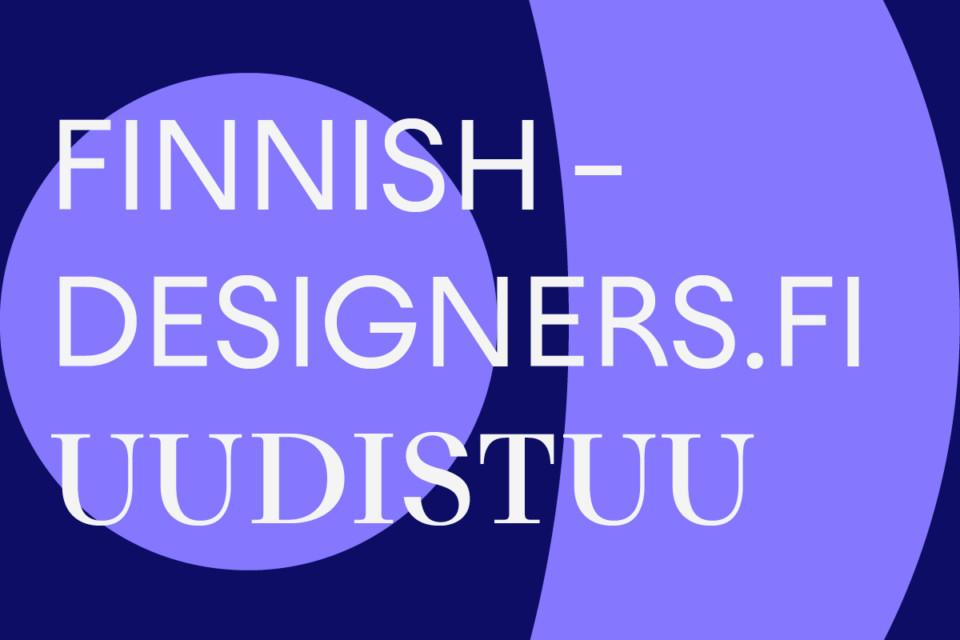 The Finnish Designers website brings together Ornamo's design and art professionals for employers and customers. The renewed site will open already in May, and…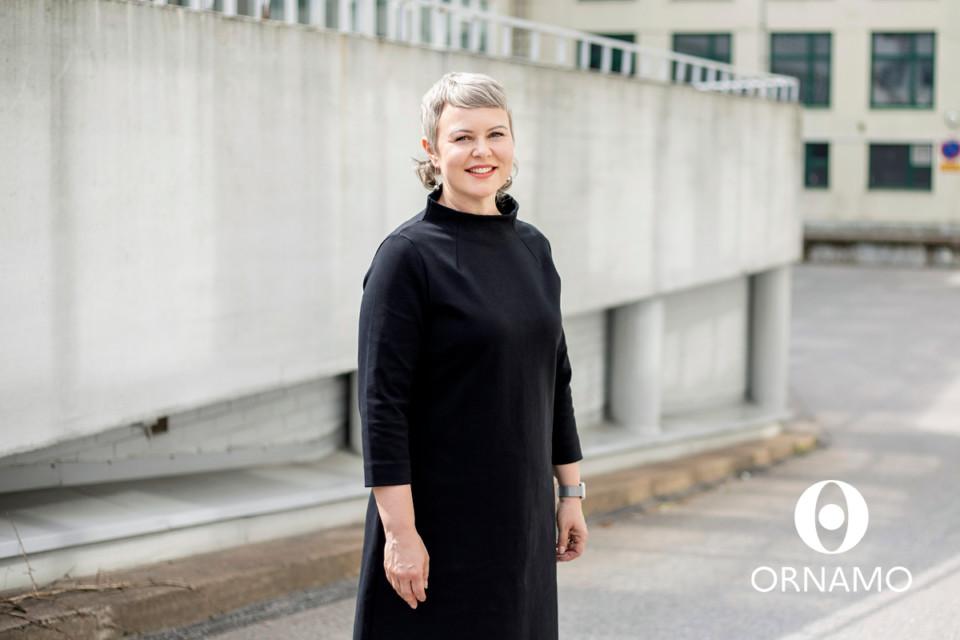 The Chair of Ornamo board Katja Soini has received the Alumni of the Year recognition from the School of Arts and Design. According to…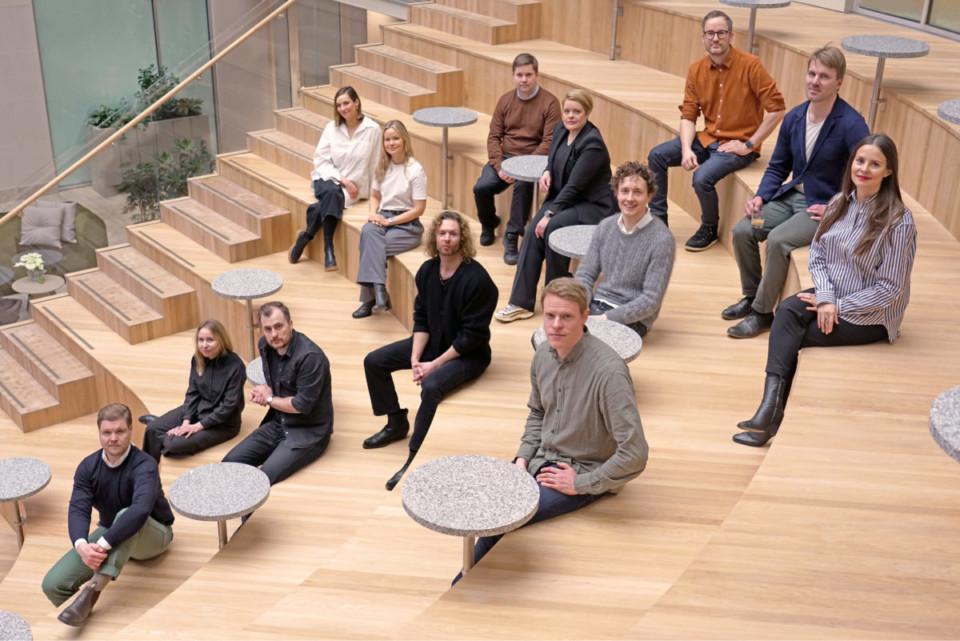 The Finnish Association of Interior Architects SIO has chosen the 2023 Interior Architecture Agency of the Year. The nomination goes to the Helsinki-based Futudesign….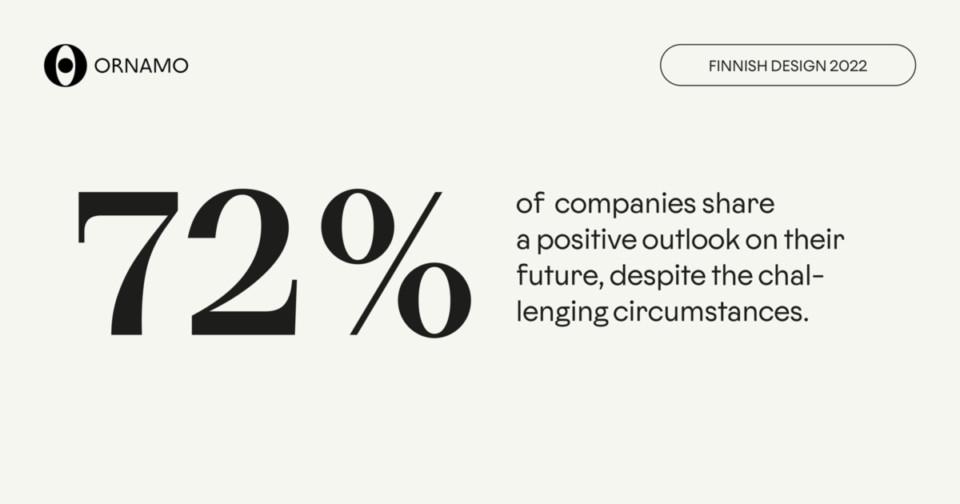 In light of fresh industry figures, the image of Finland as a design country with its design classics is all water under the bridge….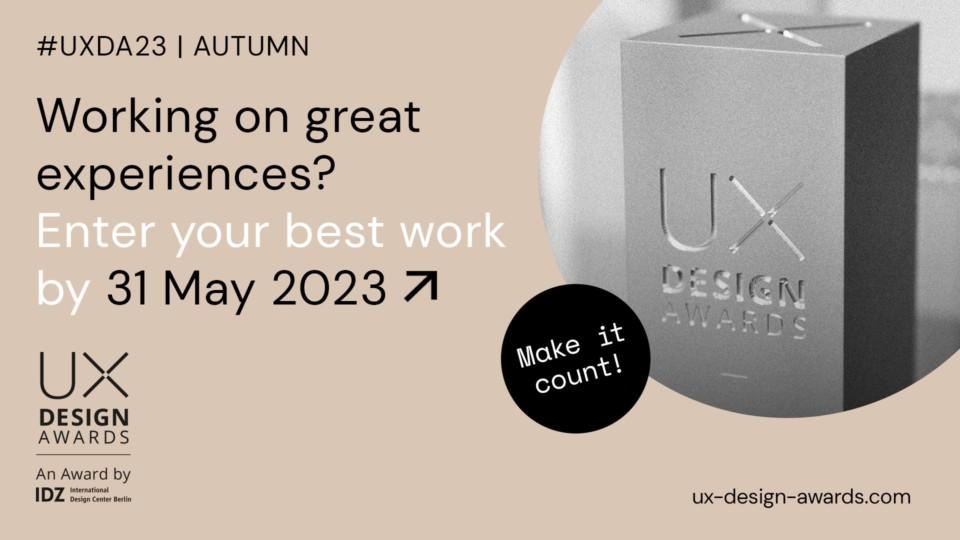 The UX Design Awards – Autumn 2023 call for participation is open for submissions until 31 May 2023. We provide limited amount of promo codes…
Welcome to the community of design professionals!
As a member of Ornamo, you will get the best support and network to succeed in your profession as a designer.
Internship salary recommendations
The internship salary chart provides recommendations on the minimum salary for design students.
The recommendations are intended as guidelines for students and employers.
Discover
Finnishdesigners.fi
Discover design professionals and the most interesting design products and art works.