Voice, community and support network for design professionals.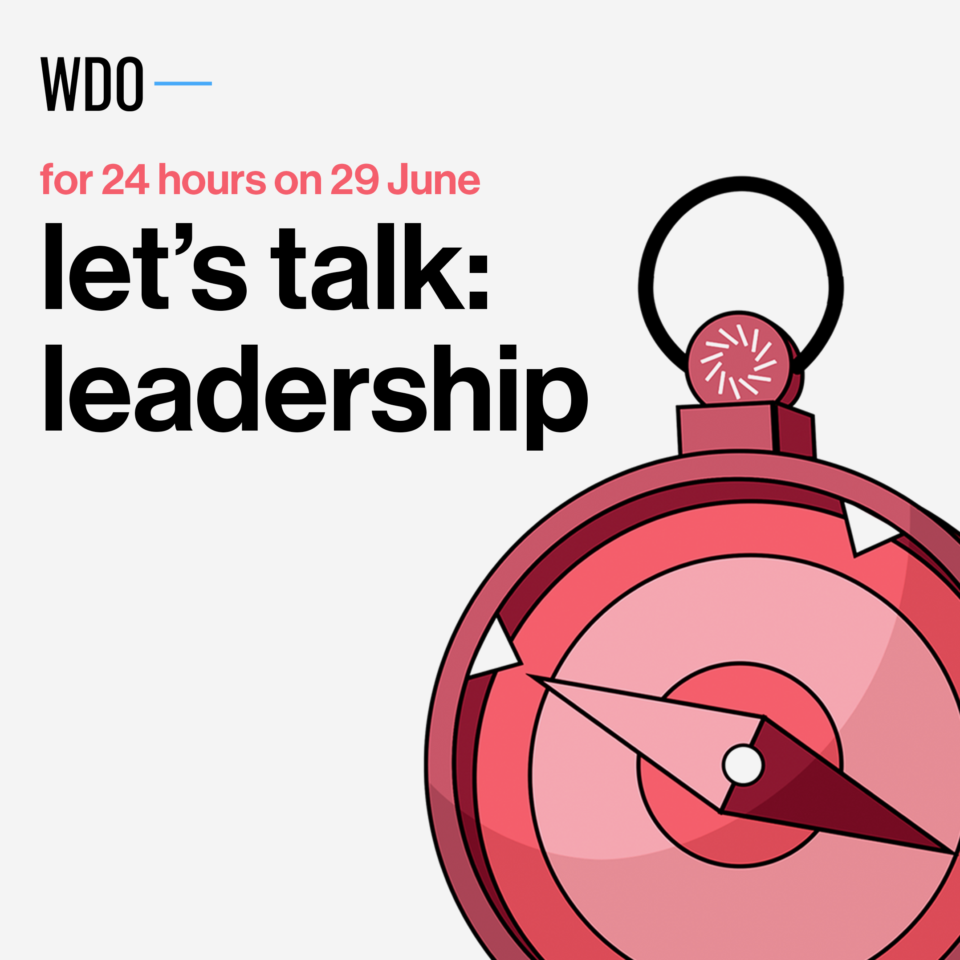 Ornamo X World Industrial Design Day Design thinking and innovation processes are much alike. But no process can guarantee the emergence of innovations. On…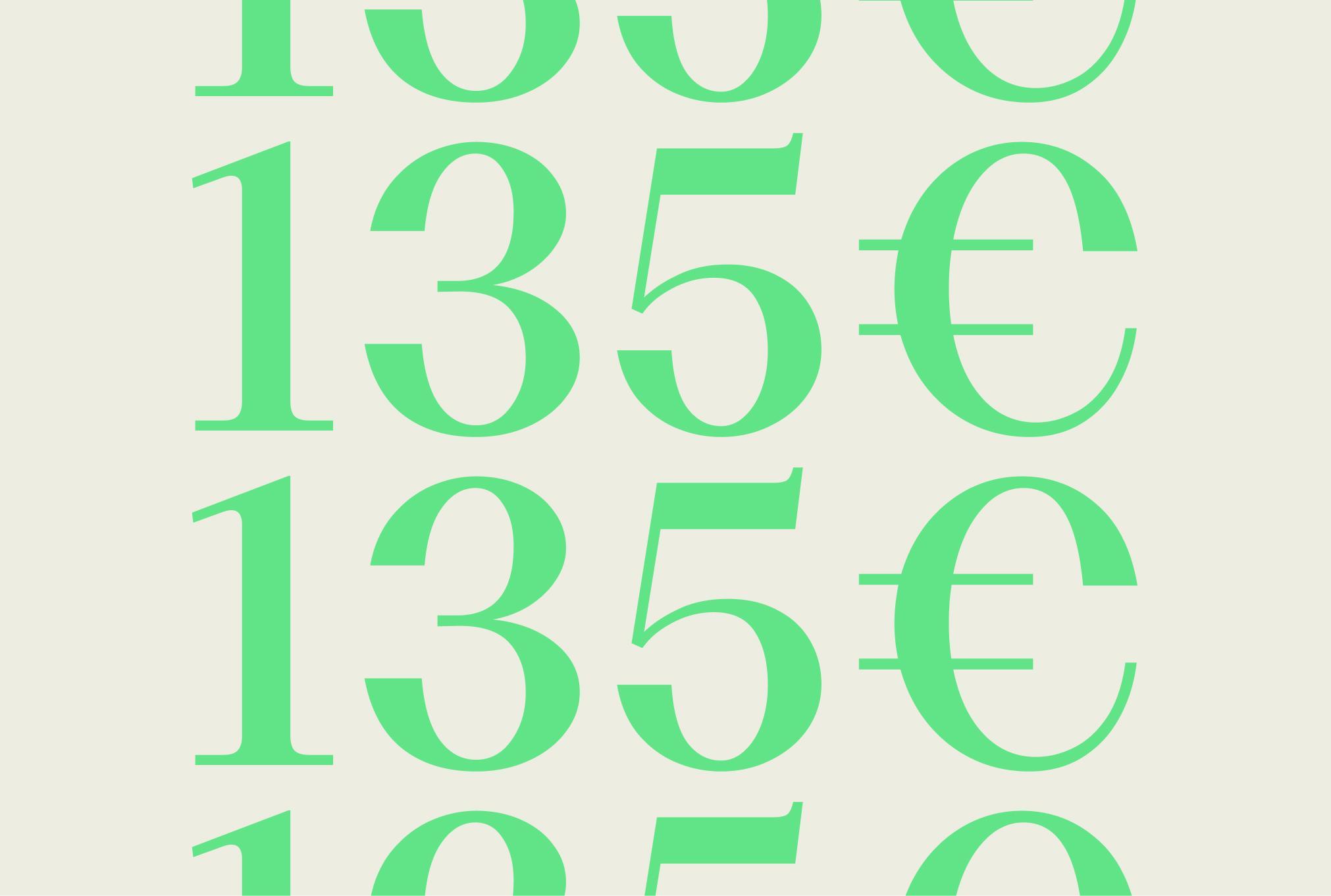 Membership fees in the end of the year
When you become a member in the fall, you get the membership for the rest of the year at a reduced price.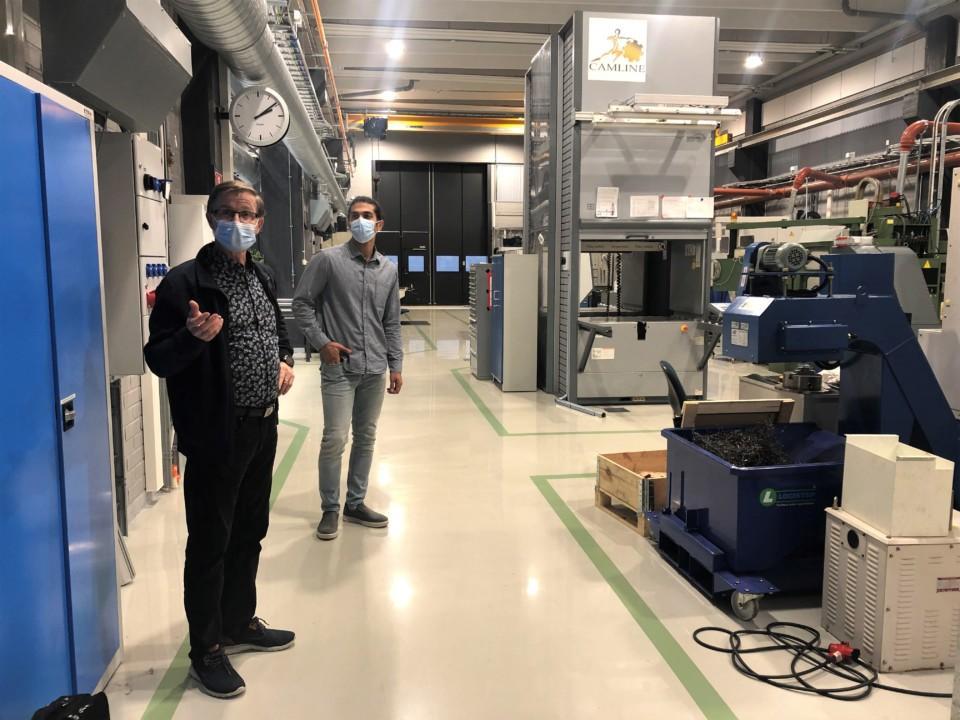 Great News! The very first Industrial Design Engineer Masters have graduated in Finland. Lappeenranta-Lahti University of Technology LUT initiated the program when creative industrial…
The Finnish Association of Interior Architects SIO has chosen the 2022 Interior Architecture Agency of the Year. The nomination goes to the Tampere-based interior…
Welcome to the community of design professionals!
As a member of Ornamo, you will get the best support and network to succeed in your profession as a designer.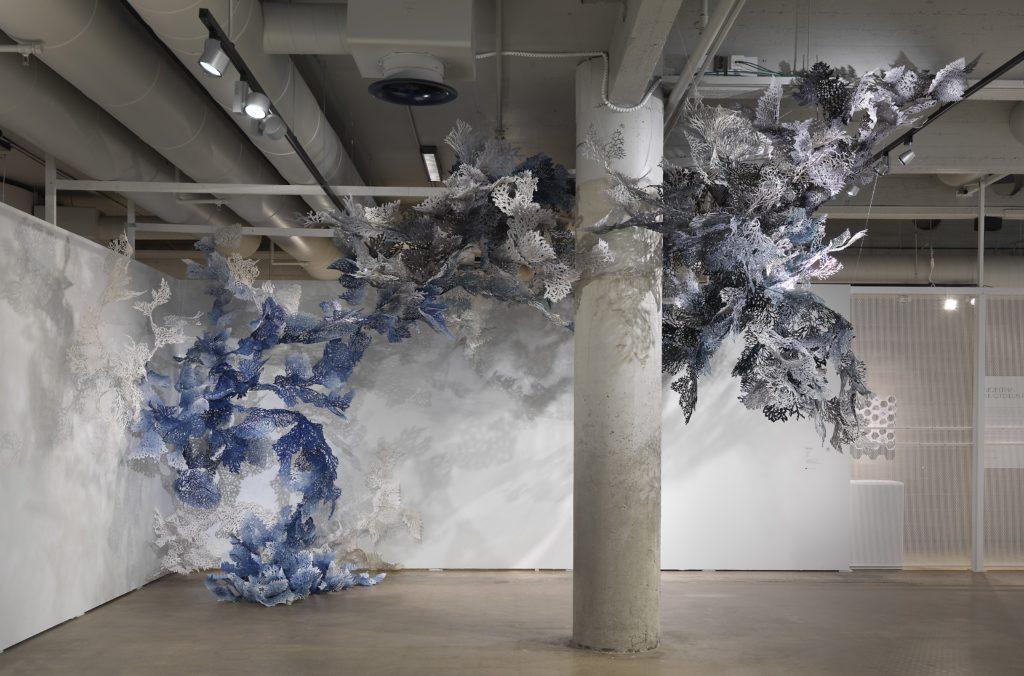 EMMA – ESPOO MUSEUM FOR MODERN ART

Ceramic Facing the New
03.05.2021 – 28.08.2022

Created by twelve artists and two artist groups, the works featured in the exhibition use ceramic art to explore the juncture of past and future, one that is characterised by environmental concern and the disintegration of social structures.

Discover
Finnishdesigners.fi
Discover design professionals and the most interesting design products and art works.