Voice, community and support network for design professionals.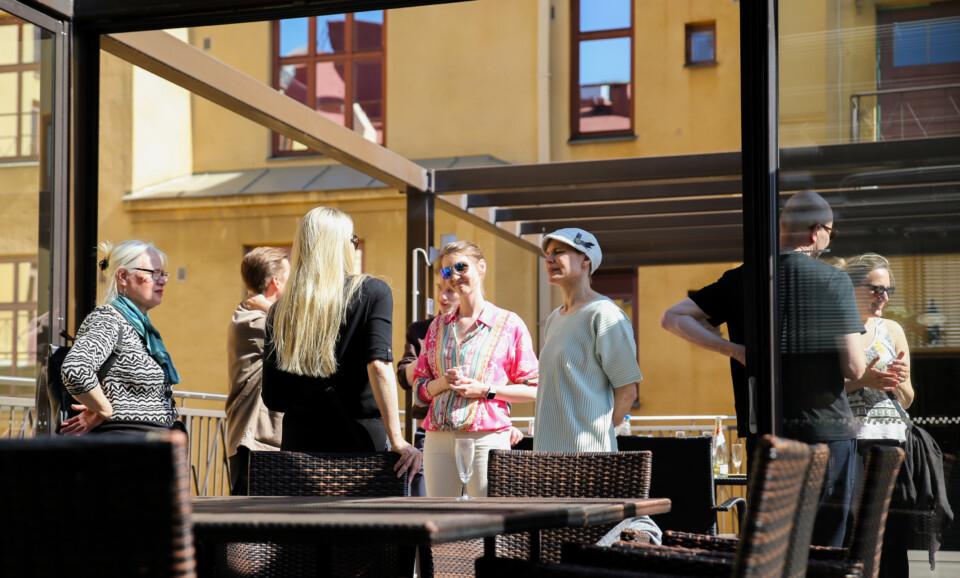 Join Ornamo's events to learn from the community, share knowledge and meet colleagues. Some of the events can also be accessed remotely. We are…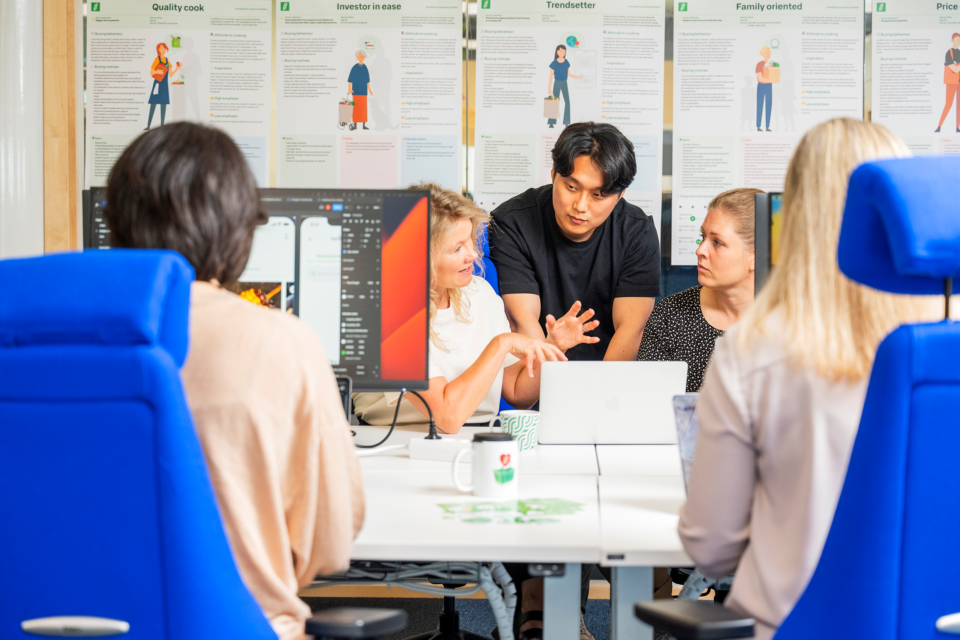 S-Group has a long history of co-op ownership, and relies on the professionalism of their designers. The company's rapidly developing business areas require multidisciplinary…
Designers can be at the forefront of building a sustainable everyday life and society. This is what the Ympäristömuotoilijat design network promotes.
Helena Kulishova lived in Kharkiv in eastern Ukraine, sporting an impressive career as a designer. Normal life was interrupted when Russia attacked Ukraine, and…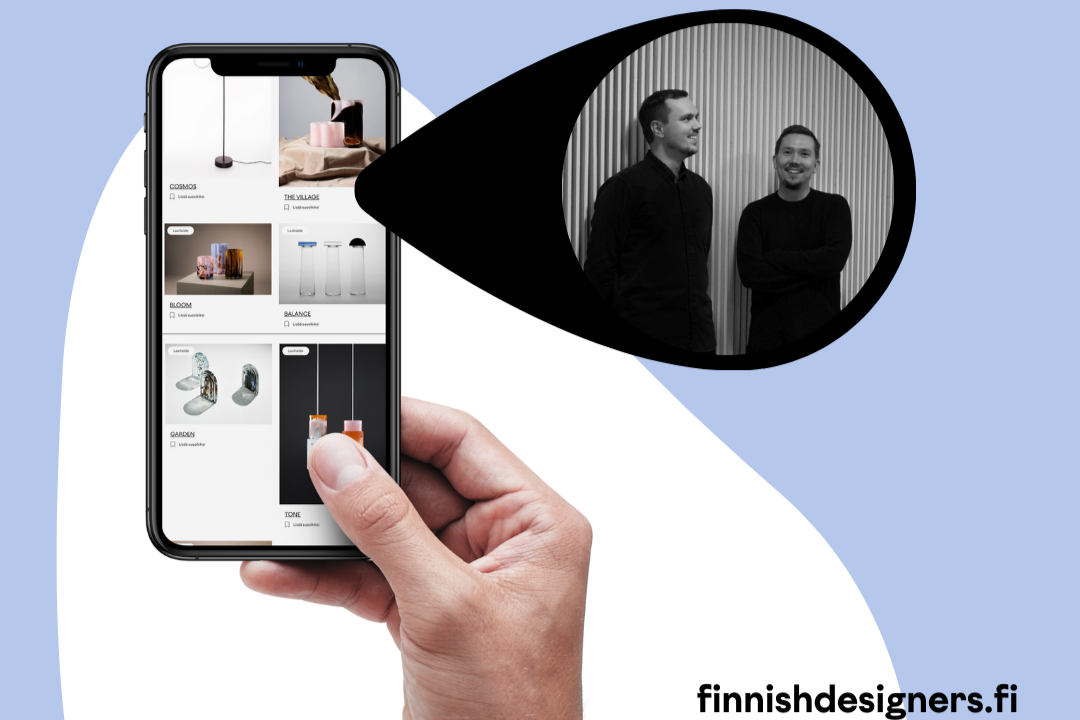 New Finnish Designers
The renewed Finnishdesigners.fi platform offers a unique place to find Finnish design and art professionals.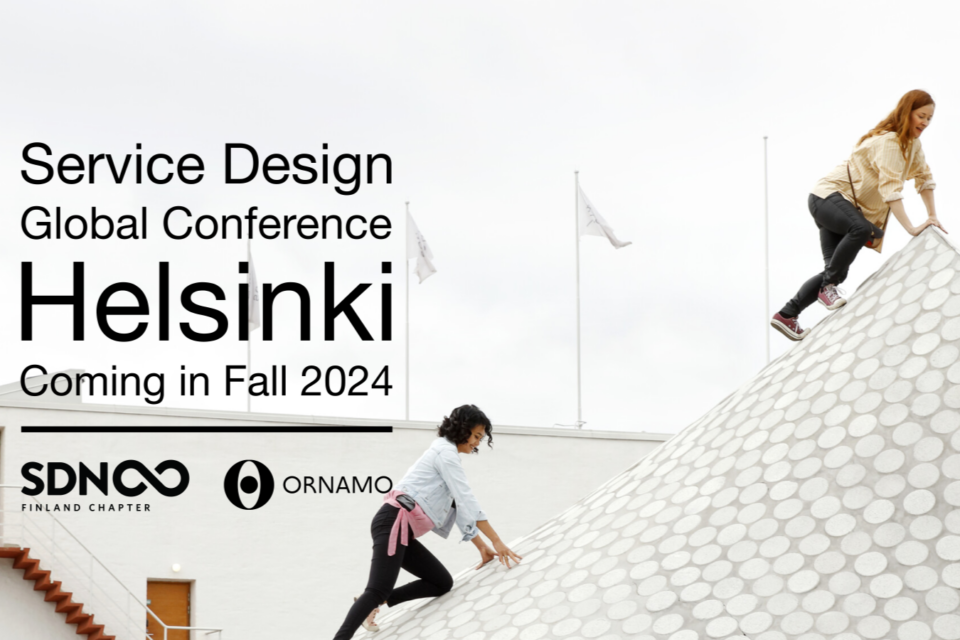 The Service Design Global Conference 2024 (SDGC24), a global event for professionals and design enthusiasts alike, will be happening in Helsinki next Autumn 2024. …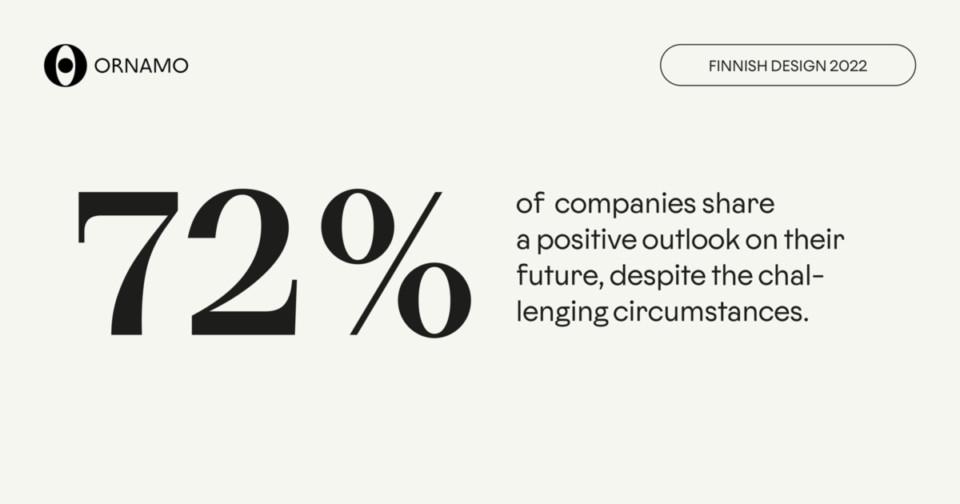 In light of fresh industry figures, the image of Finland as a design country with its design classics is all water under the bridge….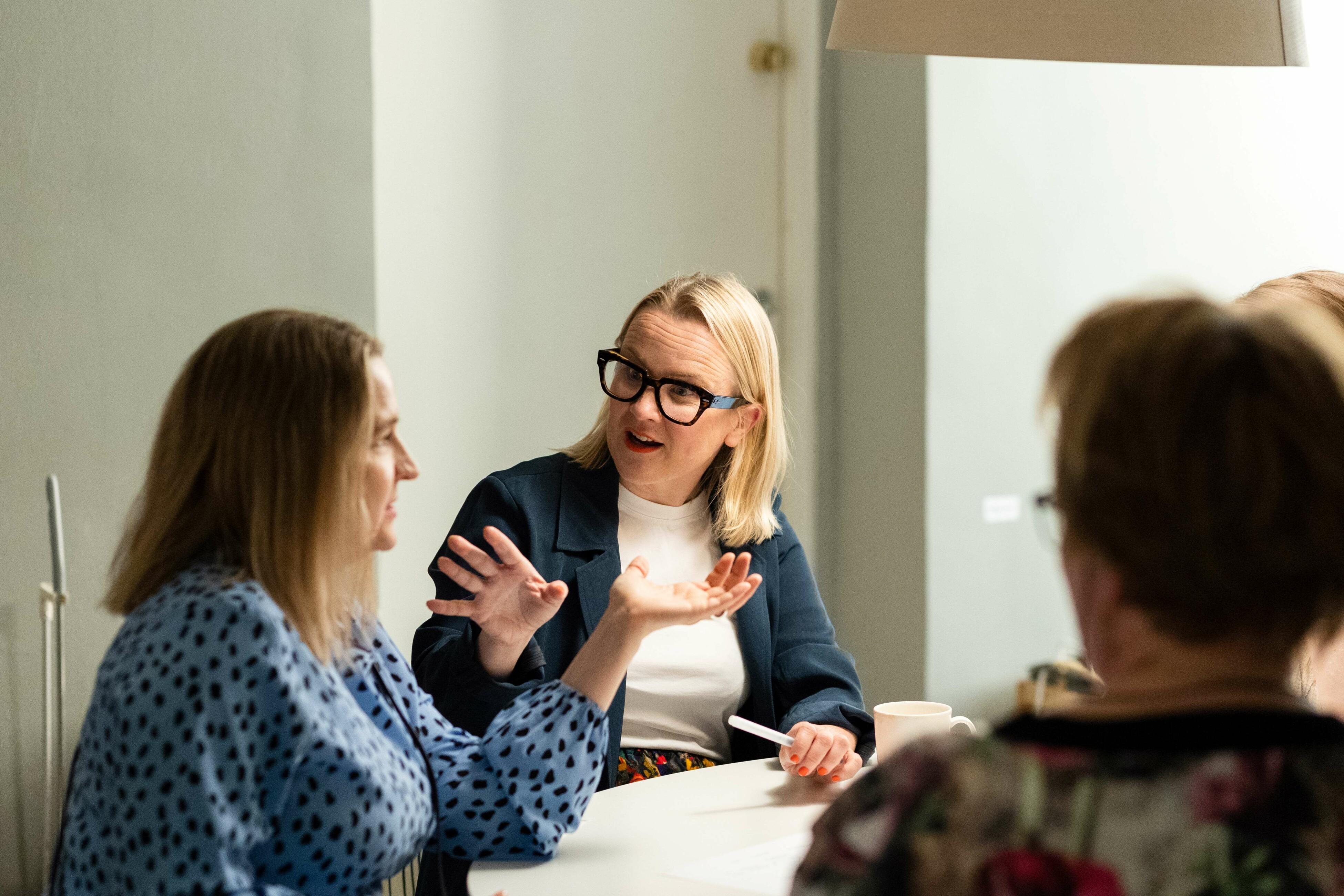 Would you like to influence the future of the design field, make a change and develop the design community? Bring your know-how to the…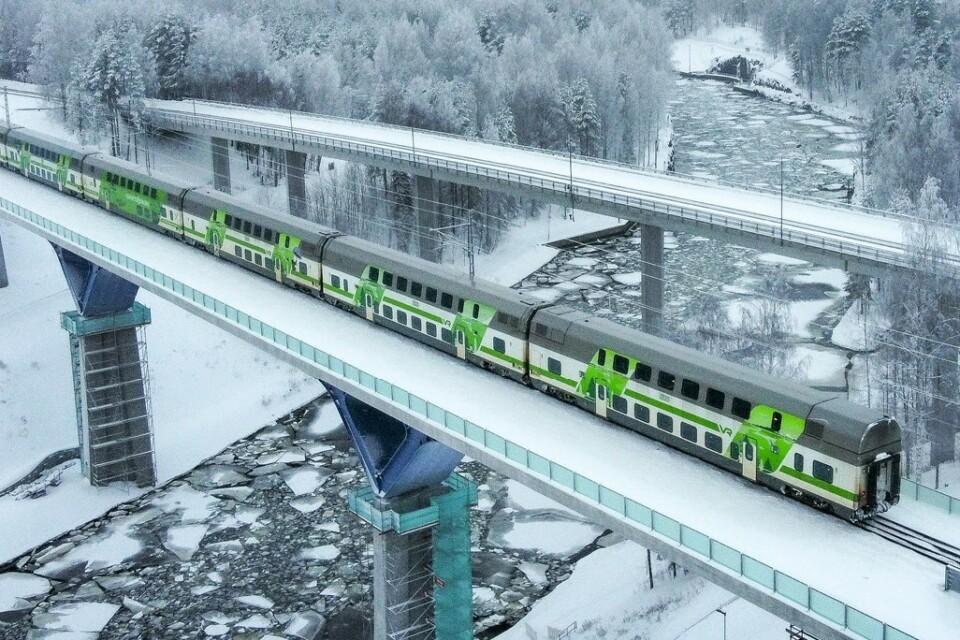 Together with the design industry expert organisation Ornamo, VR is organising a competition to receive ideas for the appearance of its trains. The winner's…
Join as Ornamo member and you will receive -30% discount from the membership fee until the end of the year! If you have been…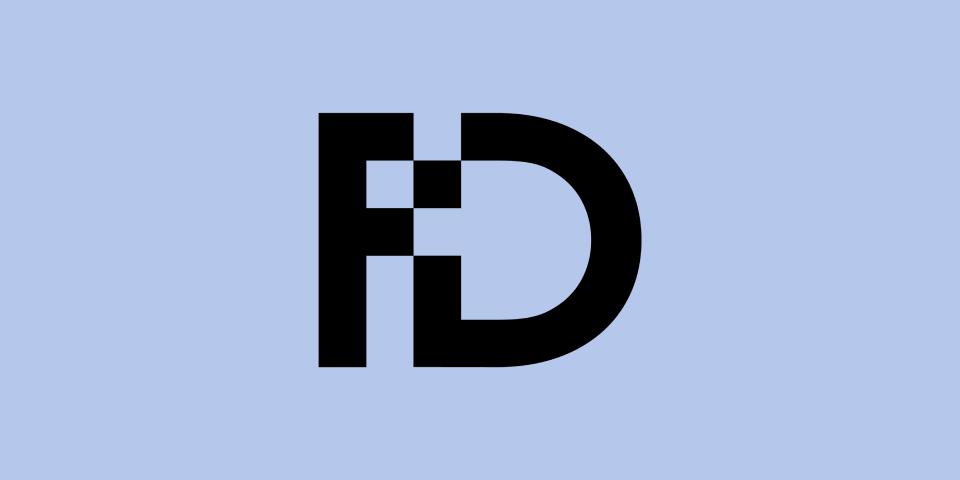 New platform!
Finnishdesigners.fi
Let's make the new platform for professionals together! Create yourself a profile in fifteen minutes and be part of the launch in September 2023!
Welcome to the community of design professionals!
As a member of Ornamo, you will get the best support and network to succeed in your profession as a designer.
Internship salary recommendations
The internship salary chart provides recommendations on the minimum salary for design students.
The recommendations are intended as guidelines for students and employers.