The oldest community for designers in Finland.
Founded in 1911, Ornamo Art and Design Finland is the oldest community for design professionals in Finland. Our 110-year-old organization has established its place in the international design community.
Our long history indicates, that we are not afraid of uncertainty or multifaceted problems. We anticipate changes, which affect the work field of design – we create services and offer support to answer the challenges of next generations as well. Us and our members are united by the love of design.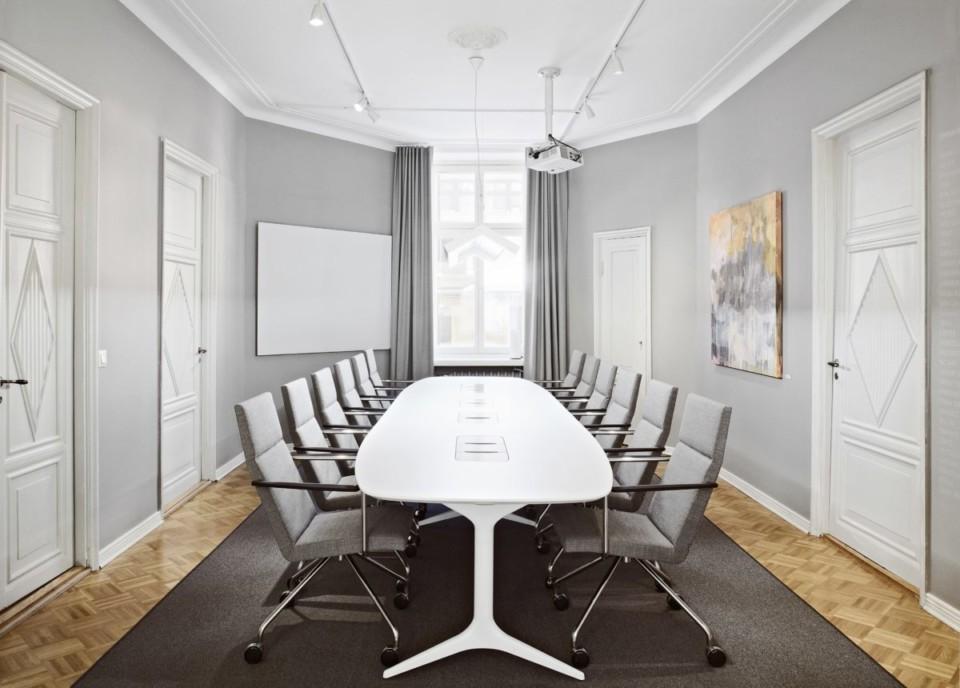 Staff contact information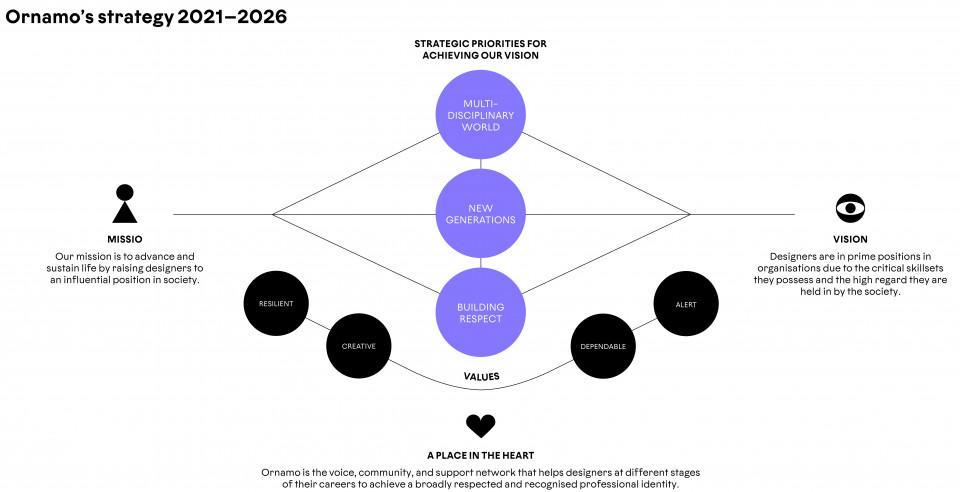 For the love of designDemand for a multidisciplinary mode of work is churning out new job opportunities for designers. At the same time, the…