Membership fees
The membership fee is determined by whether you are a professional or a student, and do you wish to join some of the Ornamo's member associations as well.

Professional designer, company or community – join Ornamo in the Autumn, and get 30% off the 2023 membership fee!

The discount concerns Full membership, Business membership and Community membership.
Invoicing
The membership invoices are sent yearly in January. You can pay the whole fee at once or settle an individual payment time table with Ornamo office. In matters of invoicing, please contact office(at)ornamo.fi.
In Finland, the membership fees are tax-deductible.
Ornamo memberships
| | |
| --- | --- |
| Full membership | 125 € (180€ ) |
| Student membership | 25 € |
Business membership
Amount of staff
1
160 € (230 € )
2–3
315 € (450 € )
4–5
455 € (650 € )
6–8
630 € (630 € )
9–
1050 € (1500 € )
| | |
| --- | --- |
| Community membership (Design associations) | 1050 € (1500 € ) |
Member organisations
SIO – Finnish Association of Interior Designers
Full membership
25€ (70 €)
SIO – Finnish Association of Interior Designers
Candidate membership
25€ (60 €)
SIO – Finnish Association of Interior Designers
Student membership
10 €
Artists O
20 €
TEXO Textile Designers
30 €
Other memberships
| | |
| --- | --- |
| TEK membership | 157 € |
| KOKO unemployment fund | 63 € |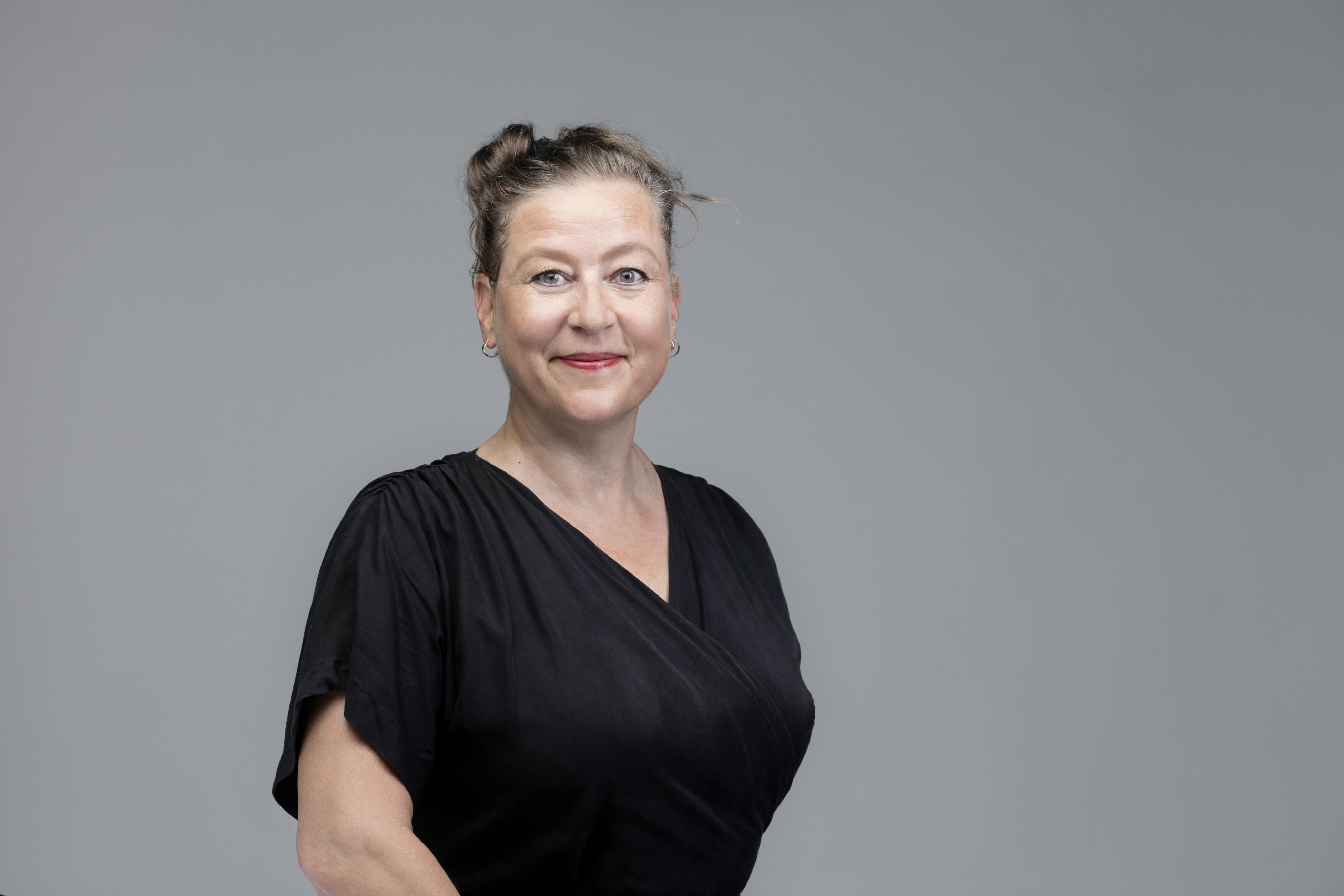 Ask about membership
Petra Ilonen, Design Adviser
muotoilu(at)ornamo.fi
+358 46 878 2572