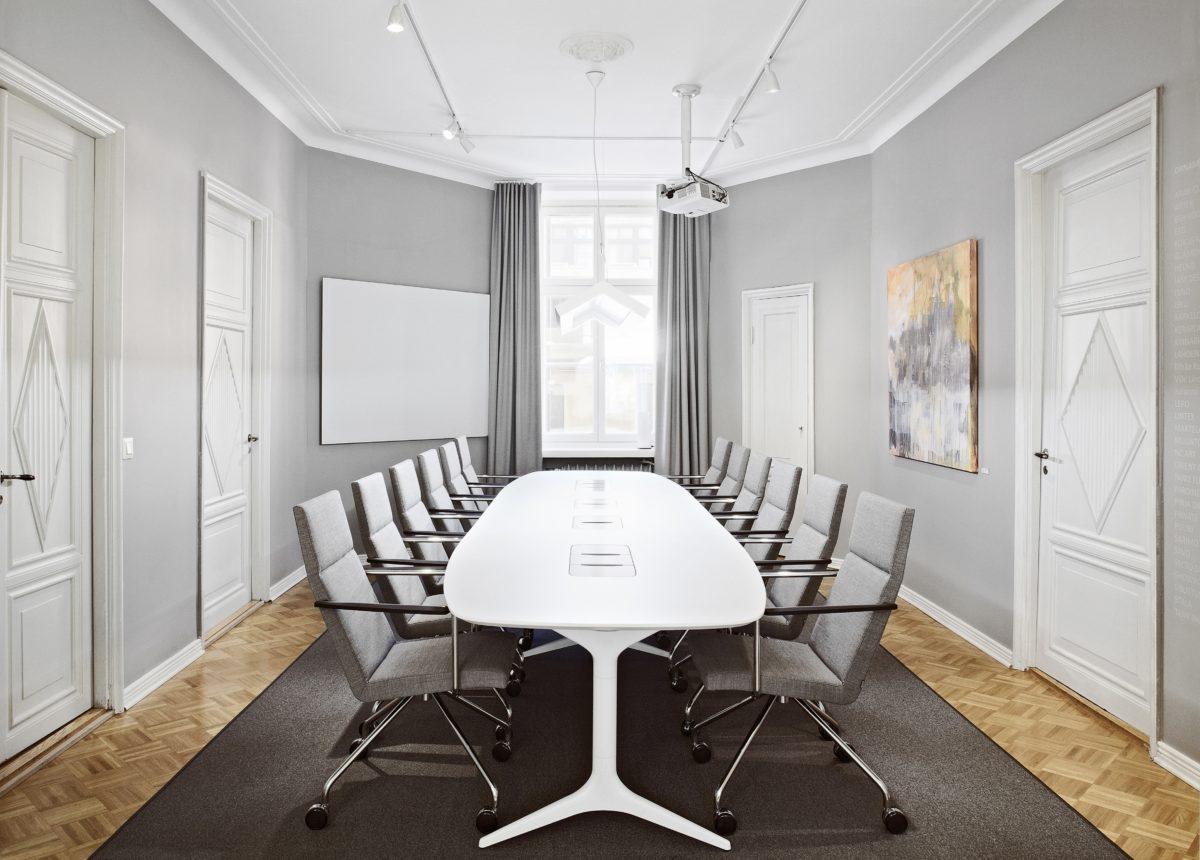 Contact us
Professional advising
As a member of Ornamo, you can benefit from the best services for development and growth at every stage of your career. Our experts guide and advise members on how to promote their own careers or develop their business.
Our office is located in Helsinki city center in the address
Annankatu 16 B 35–36
00120 Helsinki
Tel. +358 46 878 2569
office(a)ornamo.fi
Follow us on social media!
Invoicing
We process all our invoices electronically as an online invoice.
Salla Heinänen
Executive Director
+358 40 022 1143
salla.heinanen(at)ornamo.fi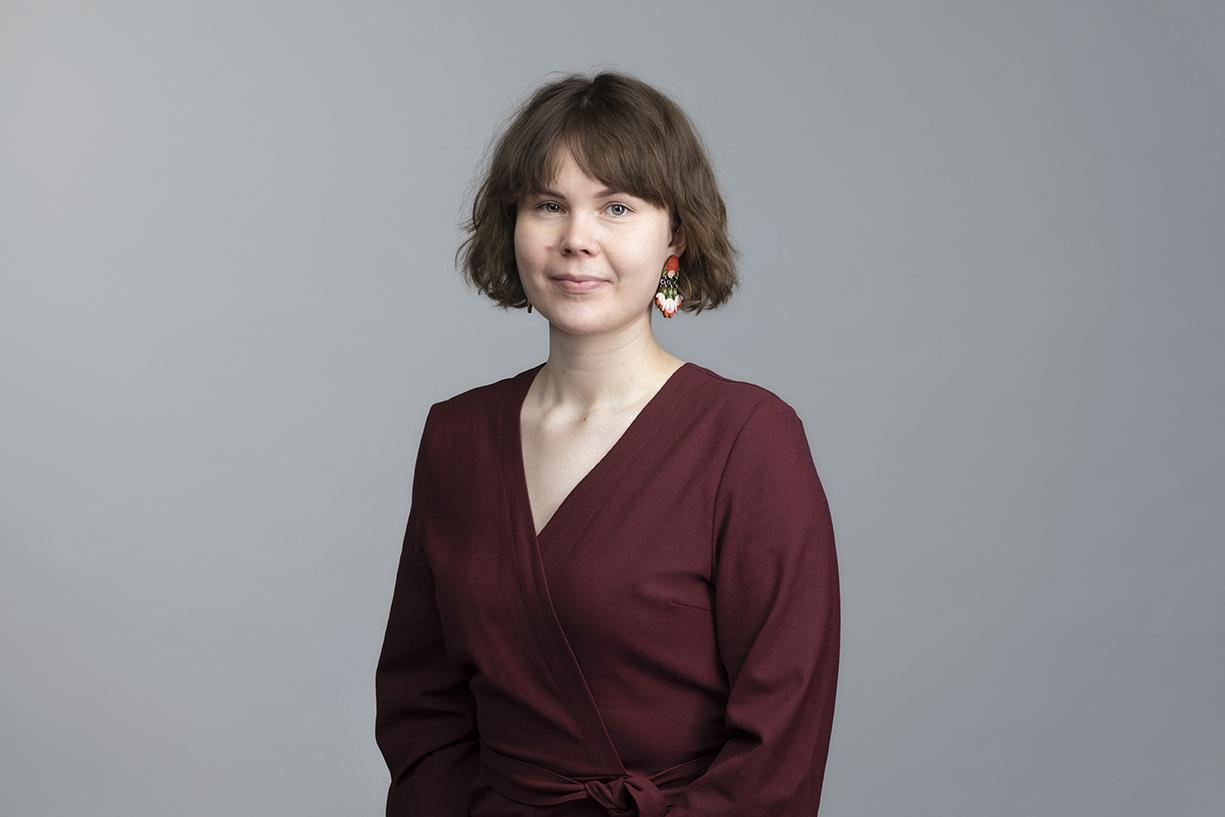 Emmi Putkonen
Design Adviser
+358 46 878 2572
emmi.putkonen(at)ornamo.fi
Memberships, applying for a membership, professional advisory (designers), student collaboration, Finnish Designers, Design Christmas, Design Academy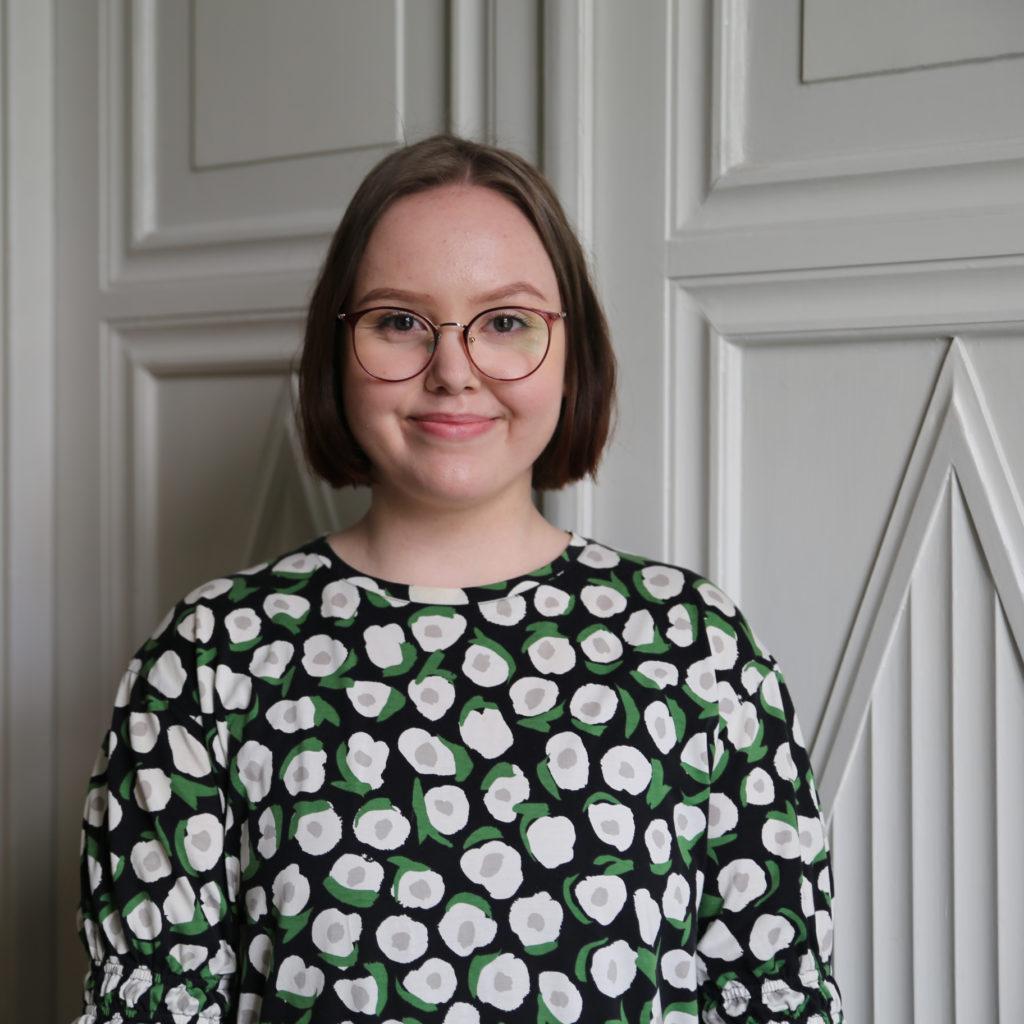 Oona Lahtinen
Financial administration
+358 44 719 3739
oona.lahtinen(at)ornamo.fi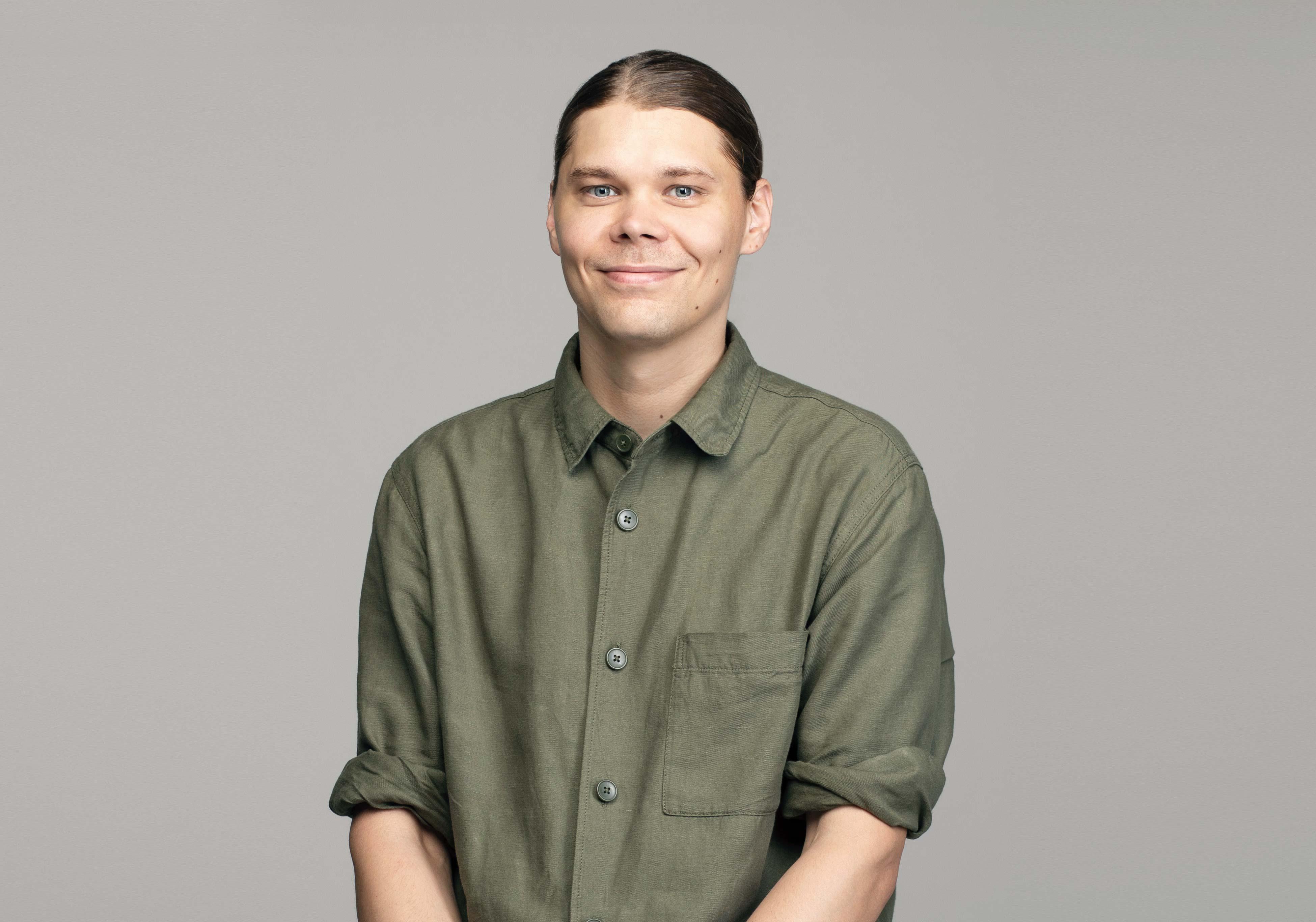 Olli Korpela
Graphic Designer / AD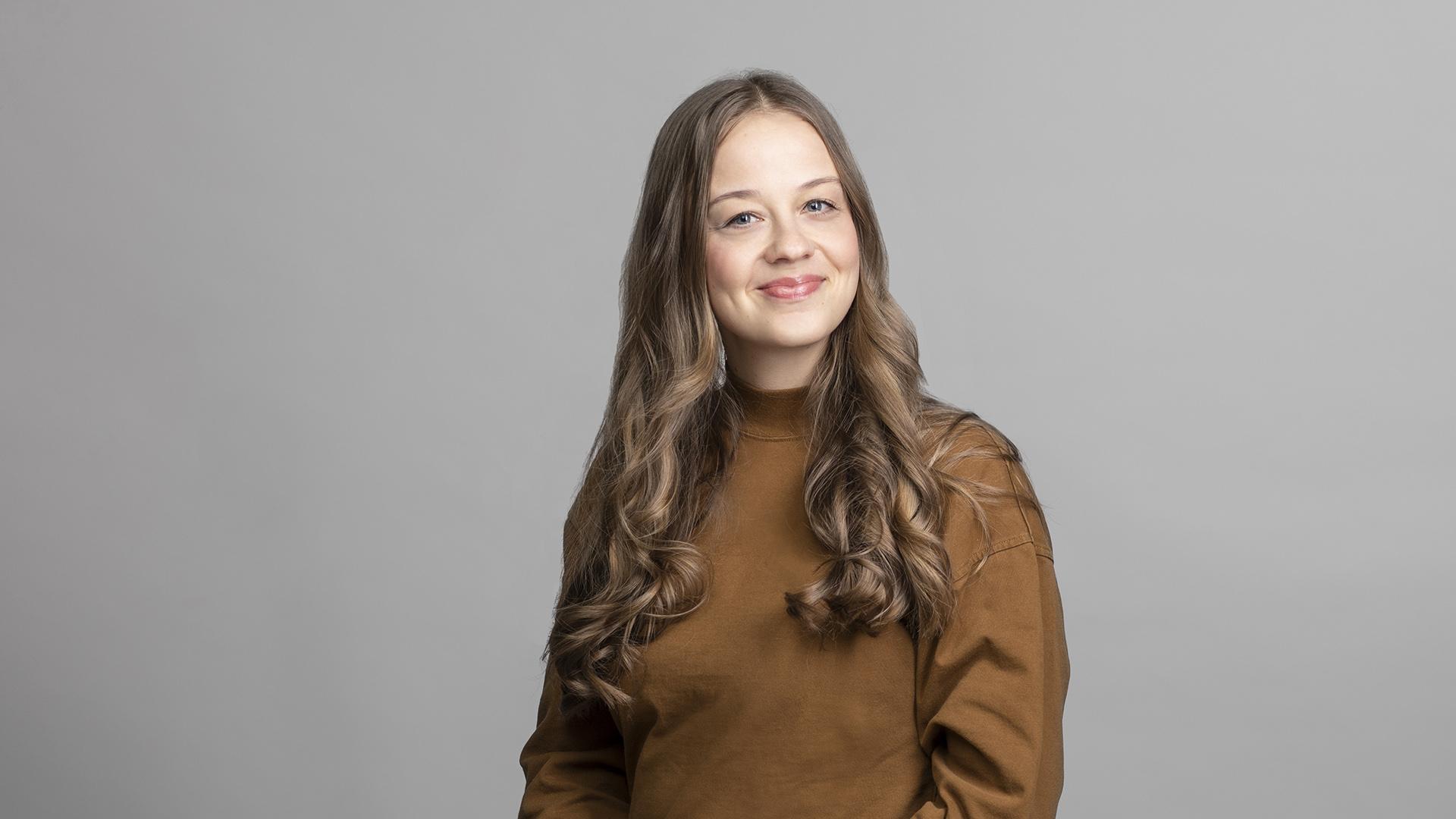 Nanna Pikkarainen
Community Manager
+358 44 762 0509
nanna.pikkarainen@ornamo.fi
You can reach me via email, phone, or WhatsApp.
Iiris Adenius
Lawyer
+358 43 211 2723
iiris.adenius(at)ornamo.fi
Contracts, IPR and other legal advisory
Salary and pricing matters
Matters related to the employment relationship
Competition consulting

Minna Borg
Secretary General SIO, Advertisements Ornamo
+358 46 878 2570
minna.borg(at)sio.fi
Paid visibility and business co-operation
Petra Ilonen
Design Adviser
petra.ilonen(at)ornamo.fi
Leave of absence 1.8.2022 – 31.7.2023.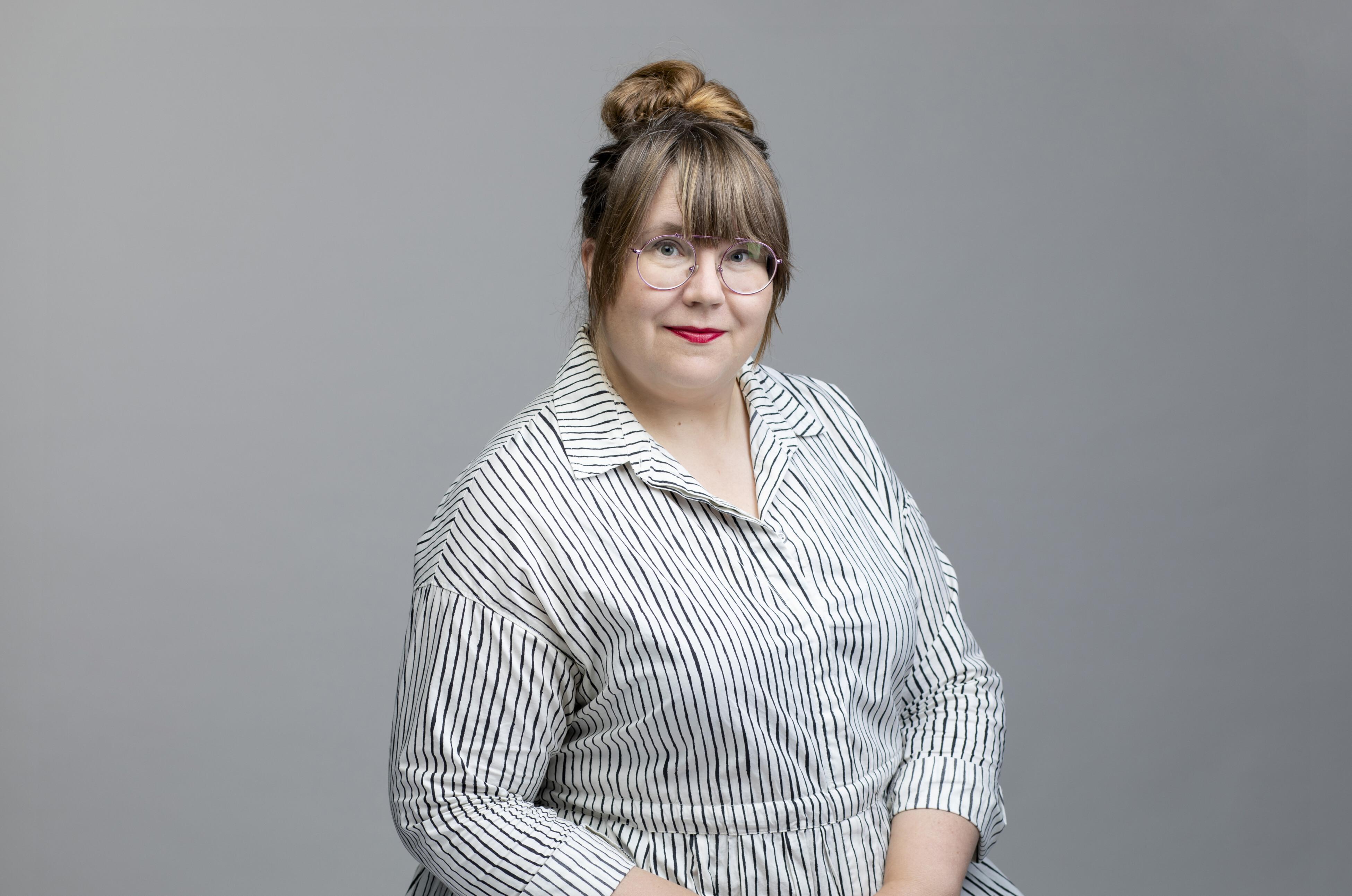 Anna Rikkinen
Art Adviser
+358 44 743 3577
anna.rikkinen(at)ornamo.fi
Career counseling for the elderly,
art consulting for companies, Art sales,
creative design and construction industry collaborations,
Kuvasto, ATA Carnet
Outi Liusvaara
Secretary of Finances and Administration
+358 46 878 2569
outi.liusvaara(at)ornamo.fi
Member billing, change of address,
in KOKO and TEK membership matters
contact office(at)ornamo.fi
Elina Perttula
Communication manager
+358 43 211 0755
elina.perttula(at)ornamo.fi