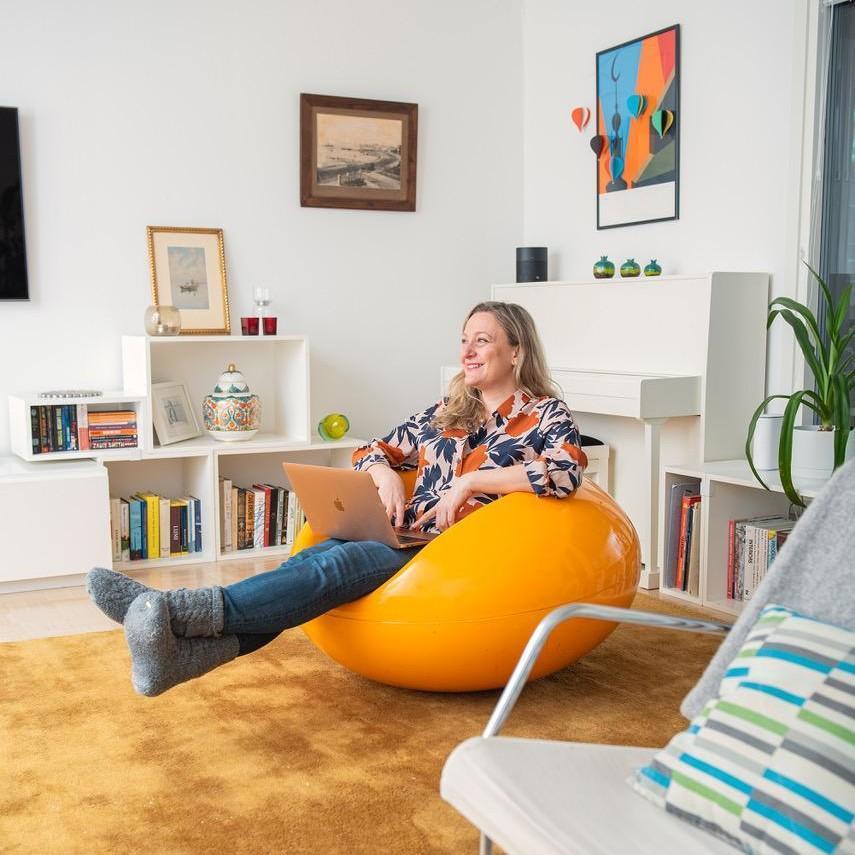 Memberships
The members of Ornamo are designers and artists from a wide range of industries. Individuals, companies and communities can become members. In addition, an individual member can become an Ornamo-TEK dual member and join the KOKO unemployment fund.
Full membership
In order to become a full member, a person must meet one of the following criteria:
a) have completed a higher education degree in the field of design OR
b) have completed a graduate degree and work in professional positions in the field of design OR
c) have worked in professional positions in the field of design for a minimum of six years and demonstrated professional competence OR
d) work in professional positions in the field of design, have received recommendations from two Ornamo members and demonstrated professional competence.
Opiskelijajäsenyys
As a student member, you will become part of Finland's largest community of design professionals even during your studies!
As a student member can be accepted as a person who is currently studying a lower or higher education degree in design. Upon completion of studies, the membership status will transition into a full membership.
Business membership
We offer corporate members not only a professional network but also valuable benefits and services, including legal advisory services, insurance benefits, and a significant discount on business services provided by our stakeholders.
Ornamo's business membership can be applied by:
A company or self-employed person employing at least one individual who meets the criteria for individual membership OR
A company or self-employed person operating in the field of design or significantly contributing to the advancement of design OR
Depending on the size of the company, corporate membership includes 1-3 individual members (full member, student member, honorary member, and/or free member).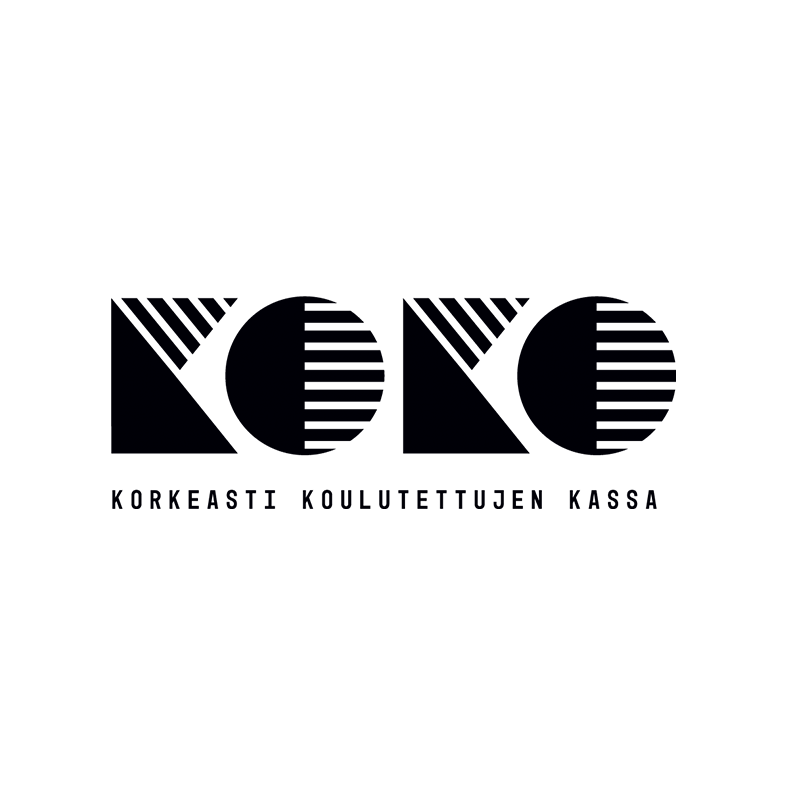 Ornamo members have the opportunity to join KOKO Unemployment Fund through Ornamo. Membership in Ornamo does not automatically include membership in the unemployment fund; joining the fund must be done separately.

As a dual member of Ornamo and Tekniikan Akateemiset TEK, you have access to the membership services and benefits of both organizations, including career guidance and legal advice.
Apply for membership
To apply for membership in Ornamo, please complete the membership application form. Applications are processed continuously, except during the holiday periods in July and at the turn of the year.
When you become a member of Ornamo, you can also join our member organizations:
Frequently asked about memberships
How to demonstrated professional competence?

I don't have a formal design education. May I still apply for membership?
Can I upgrade my individual membership to a business membership during the year?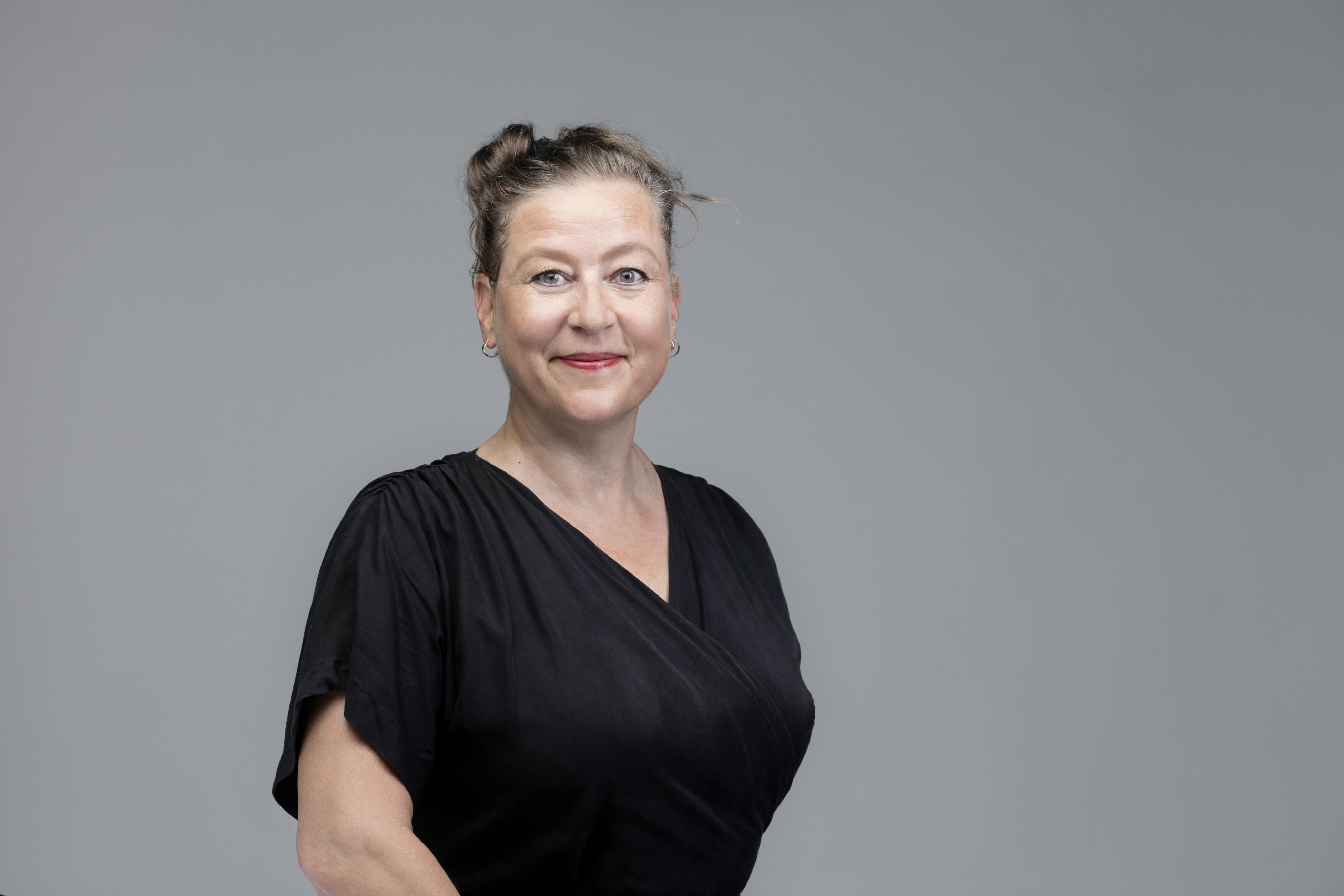 Ask about membership
Petra Ilonen, Design Adviser
muotoilu(at)ornamo.fi
+358 46 878 2572