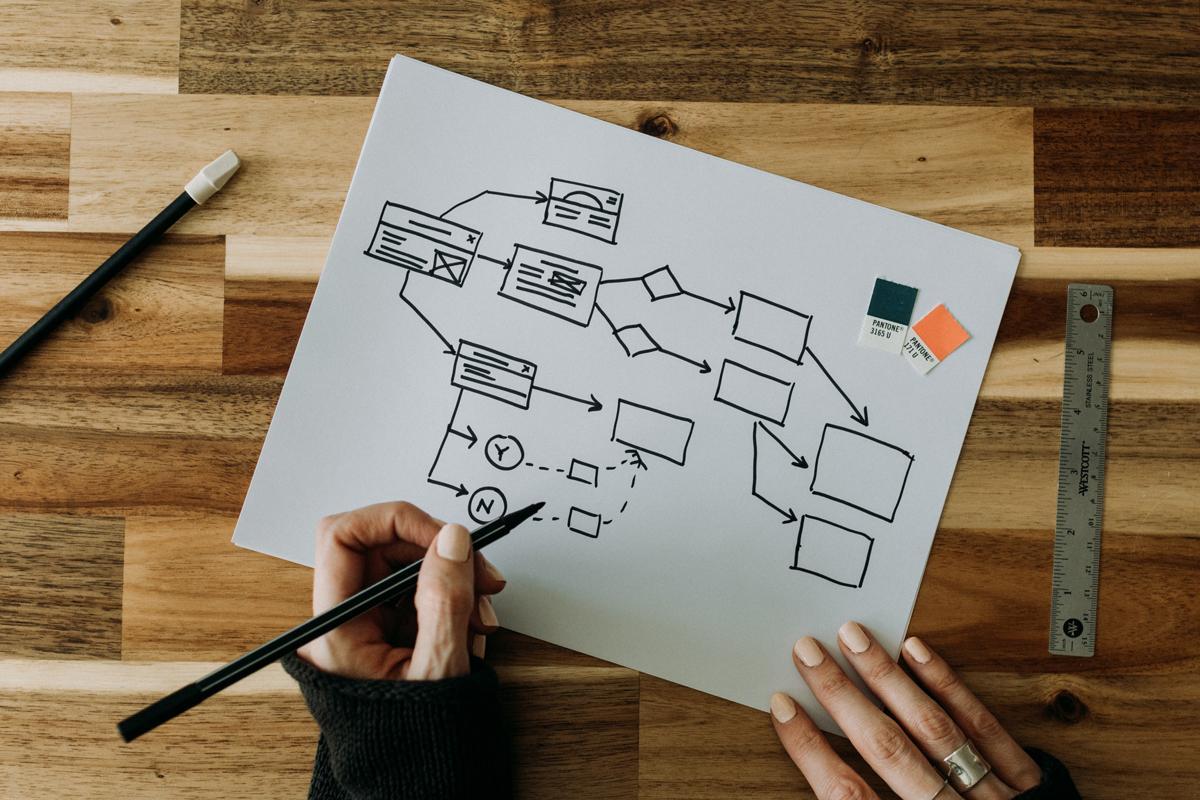 Business Membership
Design entrepreneur, our experts will help you when you are thinking about starting a company or want to develop your business.
Can I apply for business membership?
What do I get as a business member?
As a business member, you are involved in ensuring that the professional ethical principles and best practices in the design industry are implemented. We protect the interests of companies and push for better practices when commissioning design work.
Member benefits
Ornamo's membership letter (not otherwise available)
Ornamo magazine
Possibility to participate in member events
Contract bases of companies
-30% of Ornamo magazine's advertising prices
1 sub-banner for membership letter 200€ (otherwise 300€)
Advertising and visibility of jobs in Design Jobs is free (otherwise 410€/ad)
Legal services
Ornamo offers legal advisory services in company legal affairs, such as contracts, IPR, commercialization and company law.
The service is free of charge for members for three hours a year, and after that at €100/hour (maximum total: 10 hours).
Lexia's experts assist Ornamo's business members in protecting, managing and commercialising intangible rights. Lexia's extensive IPR expertise includes long-term experience in the creative industries as well as international expertise.
Legal services at a discounted price of 275€/h (+ VAT 24 %).
Dottir helps design companies ensure that innovations and the result of their creative work are not wasted or left untapped. We help Ornamo's members obtain protection and defence as well as benefit internationally from IPR, as well as draw up various commercial agreements that support business.
Dottir offers services to Ornamo's business members at a discounted price of 250€/h (+ VAT 24 %), norm. 300€/h (+ VAT 24 %).
Insurance
LähiTapiola aims to enable staff well-being and safety at your company and to help your company manage business-related risks – whether they concern personnel, assets or operations. We secure the continuation of business operations for entrepreneurs and companies, so the companies can focus on their core business. Contact LocalTapiola or request a quote: teemu.pietilainen@lahitapiola.fi
Other services and benefits
AKY – Akavalaiset styrtäjät / Suomen Yrittäjät offers an entrepreneur's service package for affordable membership. The service package opens access to the membership benefits of Suomen Yrittäjie (not including membership in its local associations), and it includes e.g. discounts on Fennia's insurance, small business services and e-commerce platform as well as trainings, entrepreneurship events, advisory service and document bank.
The price of the service package for Ornamo company members: 95€ / year (normal price scaled according to company size).
You can obtain and download the service package directly from Suomen Yrittäjät website.
"Becoming a business member was pretty much a matter of course. IPR and contract issues require legal expertise and we are delighted with the easy assistance we get through Ornamo."
ASK about Business membership
Iiris Adenius, Lawyer
iiris.adenius(at)ornamo.fi
p. +358 43 211 2723