Membership
Welcome to Finland's largest community of design professionals! Join the network of design experts today.
As a member you will get
A safe community and a network of professionals
As a member, you are part of Finland's largest community of design professionals and a network of 2,800 experts. Inspiration, support and valuable contacts await you.
Boost your career growth and job search
You will have access to value-for-money membership services and benefits such as legal advicing and the Finnishdesigners portfolio service. We help you succeed in your career.
A better and more visible position for designers
We increase society's understanding and regard for designers' work. Together, we'll make the impact of design evident.
Apply for Ornamo membership using the online membership application form.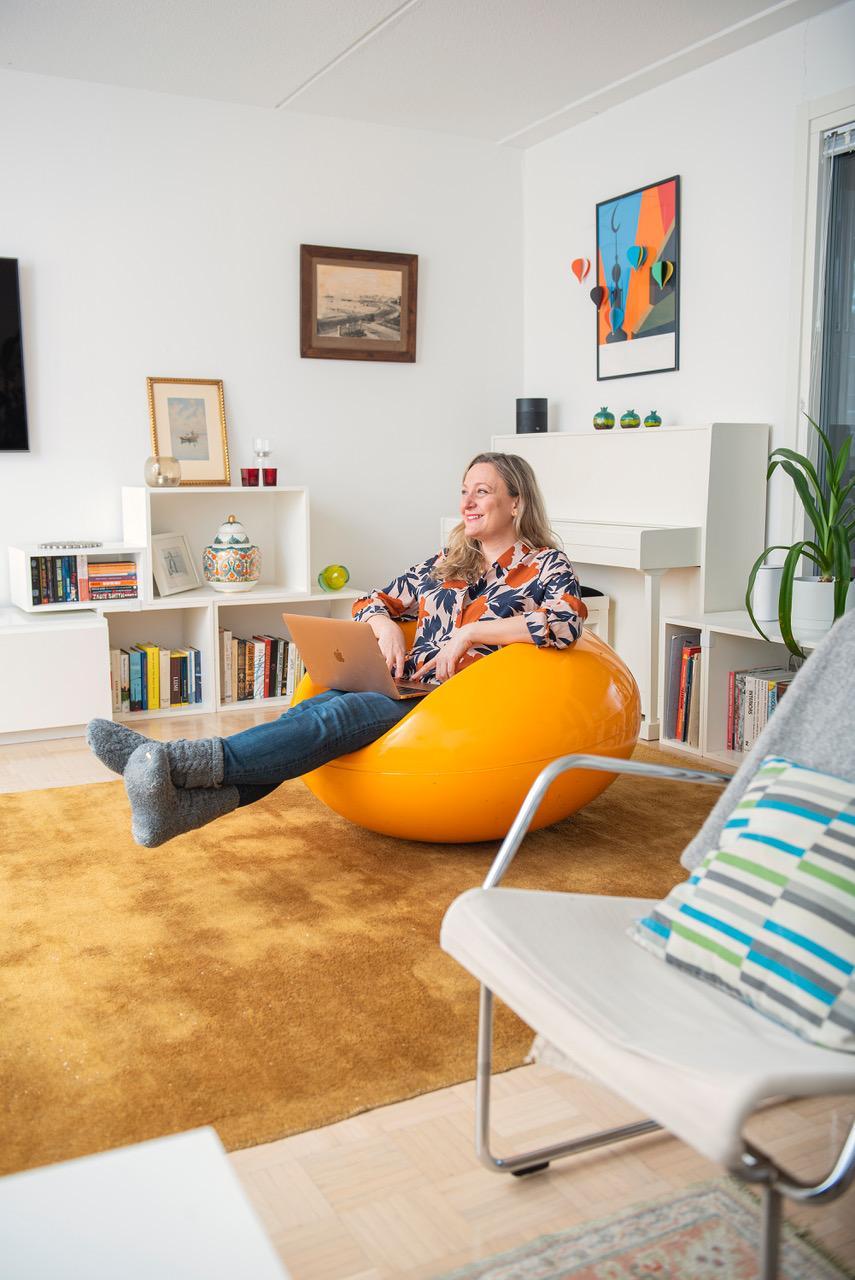 Who can join as a member of Ornamo?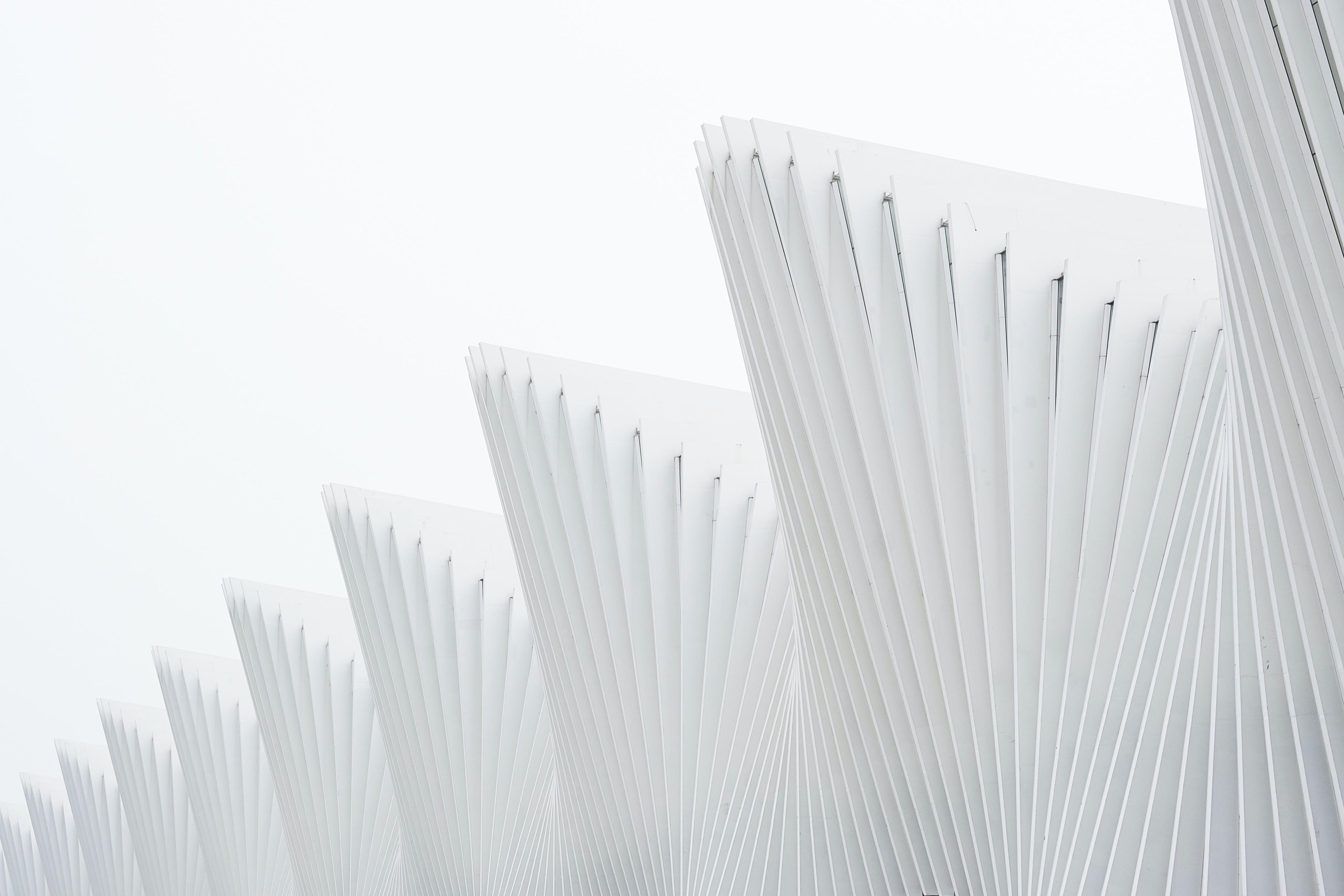 What is the cost of membership?
Termination of membership
You can terminate your Ornamo membership by notifying it via email to office@ornamo.fi Please note that an unpaid membership invoice is not considered a termination notice.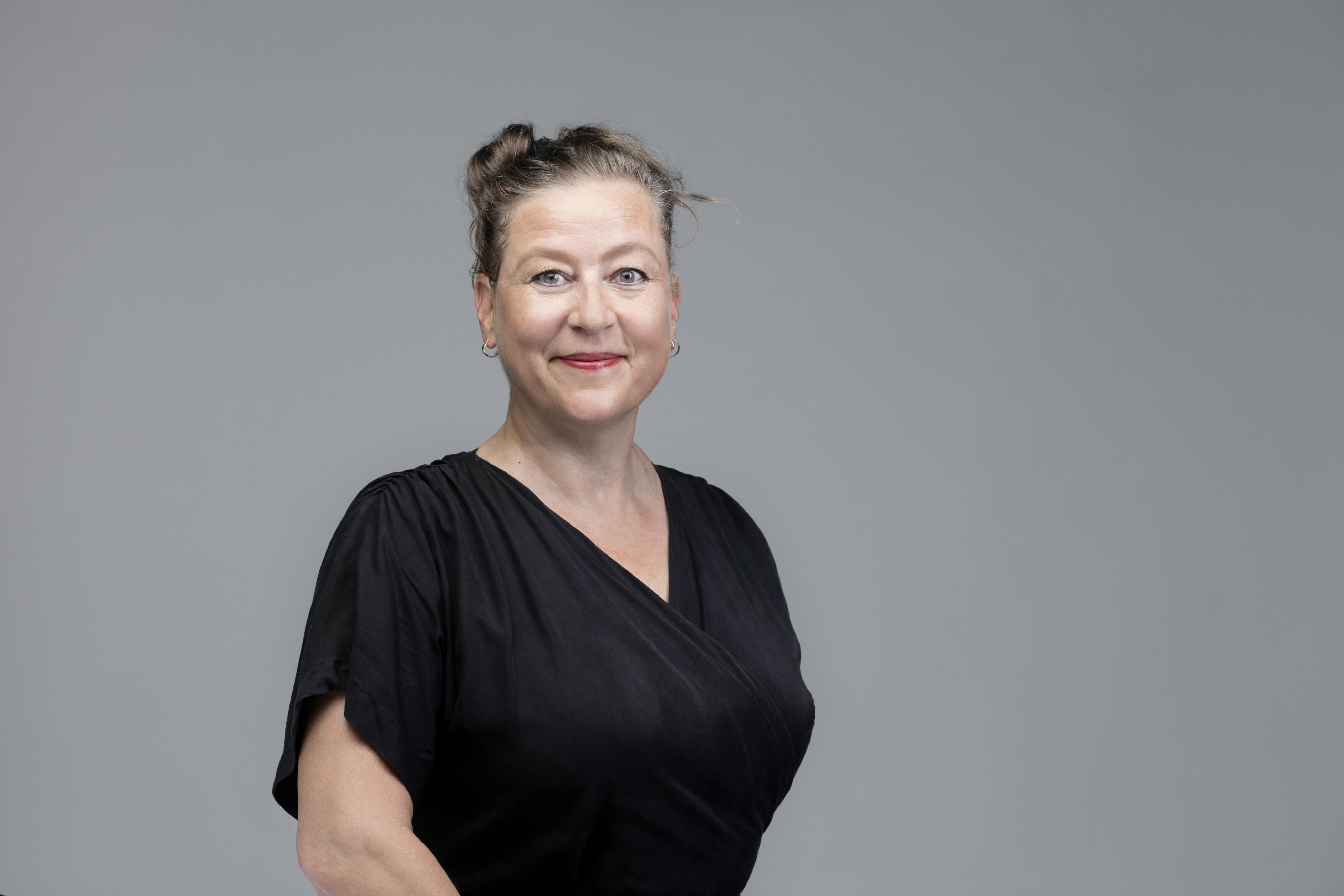 Ask about membership
Petra Ilonen, Design Adviser
muotoilu(at)ornamo.fi
+358 46 878 2572