Welcome to Finland's largest designer community!
We help designers to succeed in their professions and stand by your side in different phases of your career.
Membership offers you a place among design professionals.
Ornamo's 2 700 members form a unique community and network of highly educated professionals working in the design industry. Ornamo gives designers a voice that is listened to in decision-making. Together, we ensure that the designer profession develops, and that the field becomes more appreciated in society.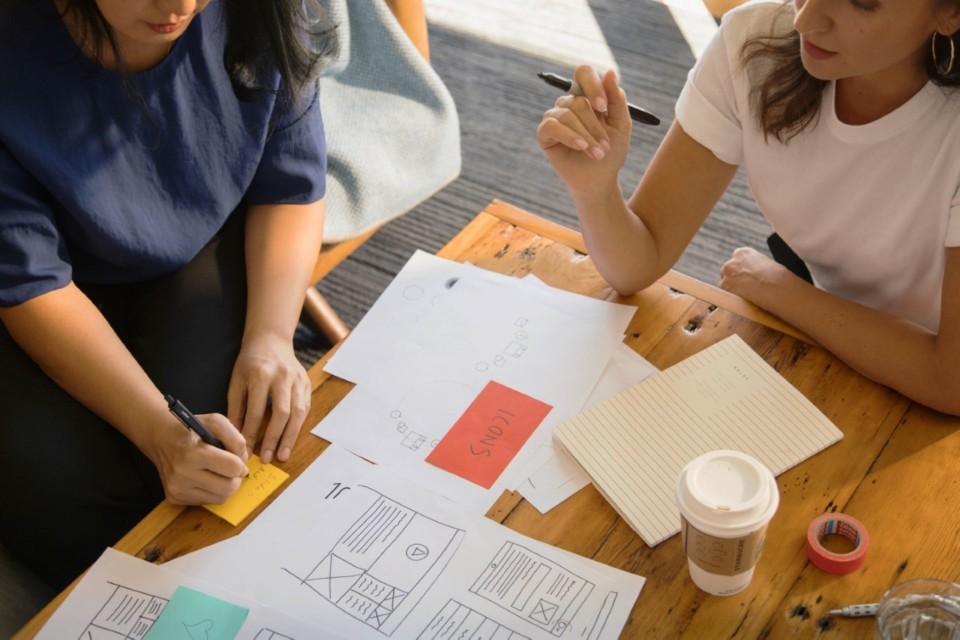 You benefit from Ornamo's services especially when you have to deal with IPR, contracts, salaries or consider entrepreneurship.On this page we present you our…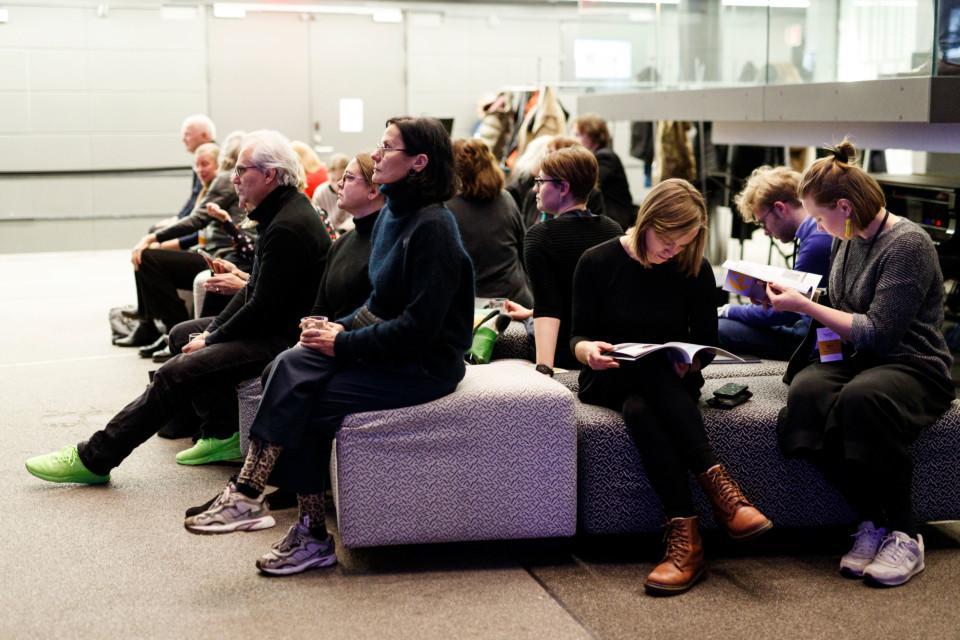 Full membershipThe basic requirement for membership is a bachelor's or master's degree in design or engaging in studies leading to it. We also admit…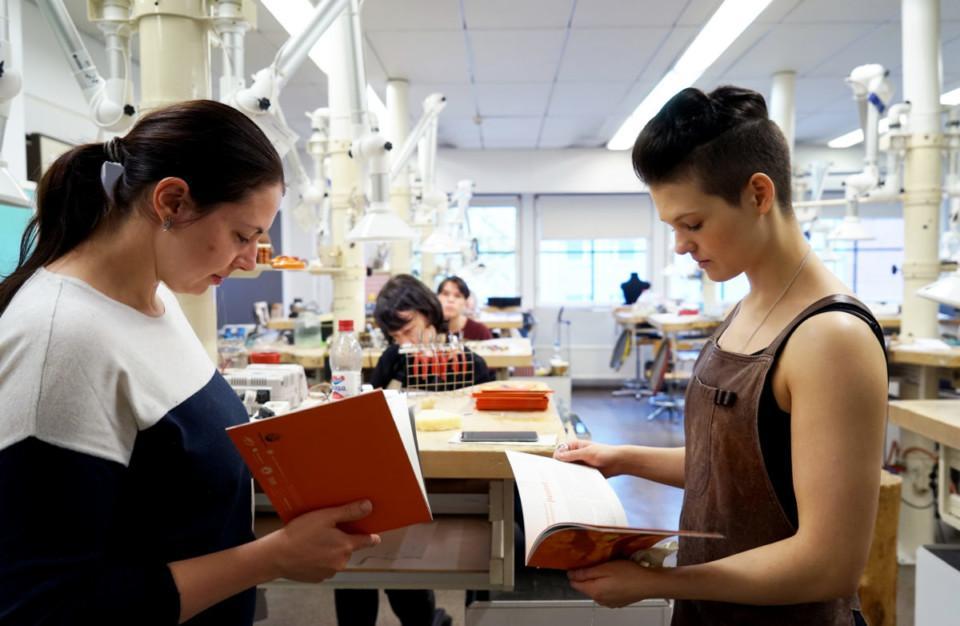 We offer our student members support, advice and services for the early stages of their careers. You'll also receive information on job opportunities in…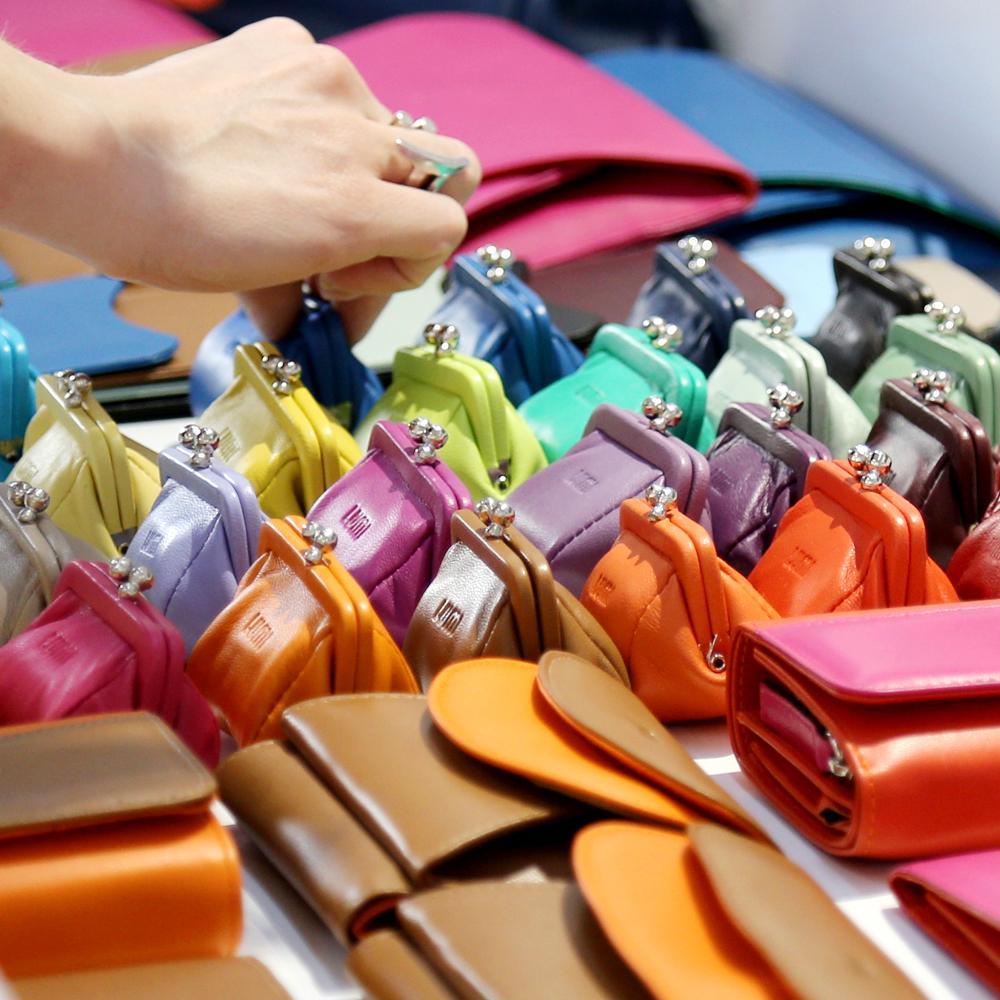 Discounts and benefits with the membership card
As a member, you get access to discounts and benefits from diverse stores, museums, magazines and services.