Join Ornamo
Become a member of Ornamo! We help you to grow in your career and prepare for challenging situations in your professional life.

As a members
You are part of Finland's largest community of design professionals
A network of 3000 design experts supports you
Take advantage of value-for-money membership benefits and services
Increase your skills in training and events
Personal legal and career advice at your service
Ensure better wage growth and smart contracts

Ornamo-TEK Dual Membership
As a dual member, you have access to member services and benefits from both organizations, such as career and legal advicing.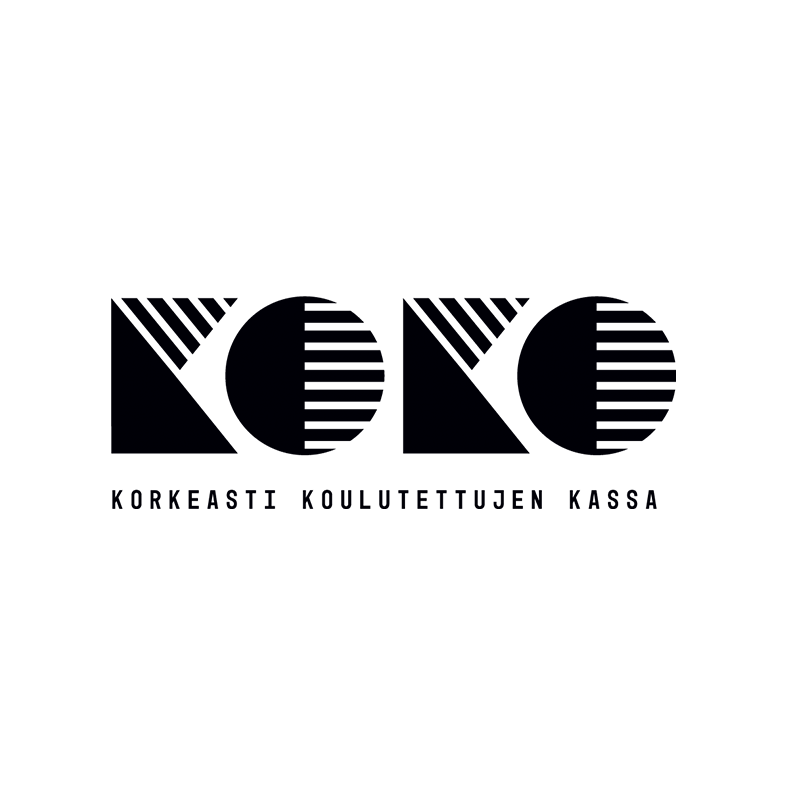 KOKO Unemployment Fund
You can join the KOKO unemployment fund for highly educated through Ornamo.
Find the membership that suits you.
Read more about the membership types.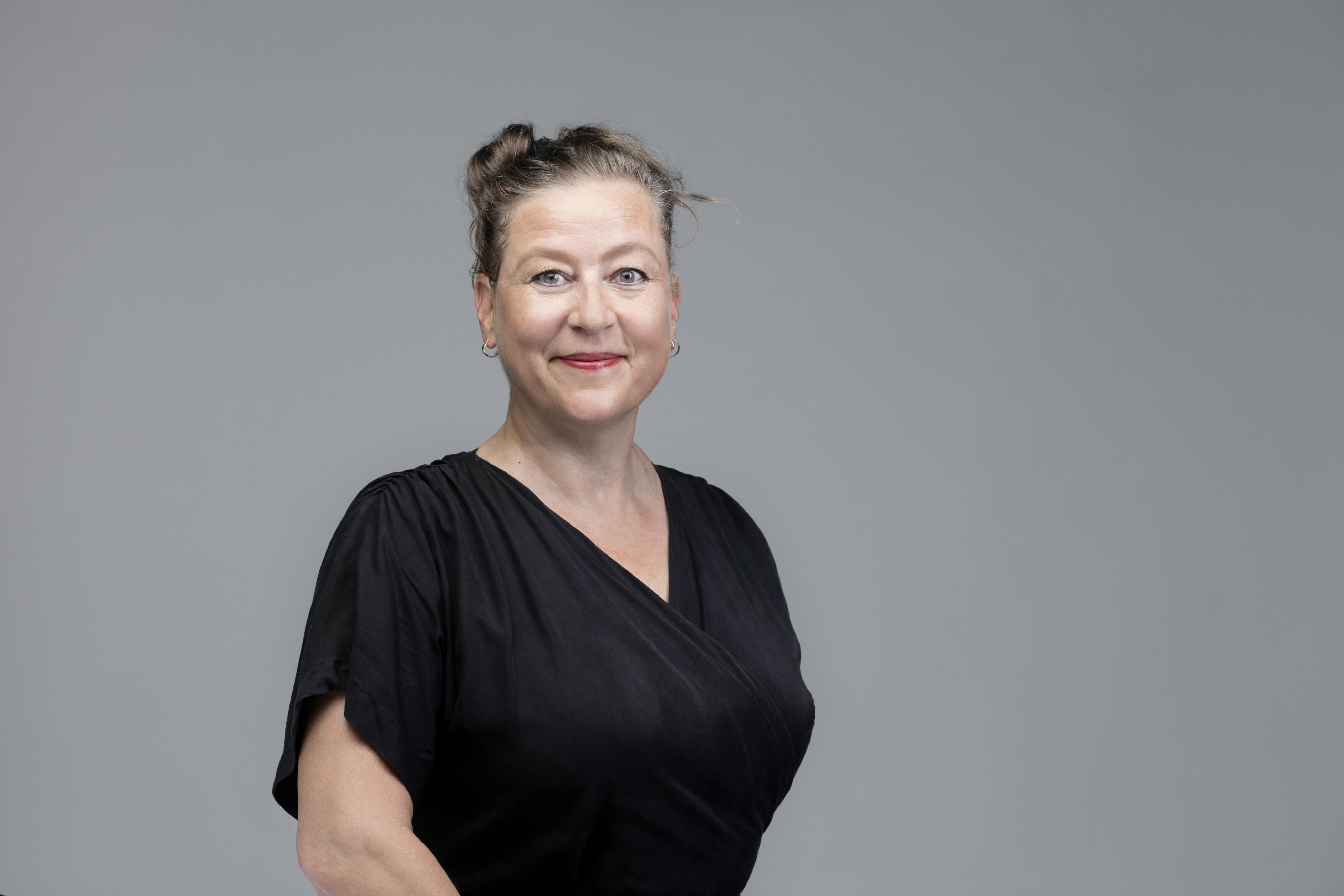 Ask about membership
Petra Ilonen, Design Adviser
muotoilu(at)ornamo.fi
+358 46 878 2572