Become a Ornamo Member
We help you to grow in your career and prepare for the challenging situations in your professional life.

As a members
You are part of Finland's largest community of design professionals
A network of 3000 design experts supports you
Take advantage of value-for-money membership benefits and services
Increase your skills in training and events
Personal legal and career advice at your service
Ensure better wage growth and smart contracts
Forms of membership
Full Membership
The basic requirement for membership is a bachelor's or master's degree in design or engaging in studies leading to it. We also admit highly educated persons who function as important experts in the field of design. You can also apply to Ornamo without a degree in design, if you have worked in the field for at least six years and you have a portfolio to show your competence in the design field.
Student Membership
If you are studying for a higher education degree in design or industrial art, you can become a student member of Ornamo. Student memberships may continue for a maximum period of six years. As a student member of Ornamo, you can benefit from all of Ornamo's members' benefits and services, with the exception of participation in the Art Sale exhibition. Student membership fee is 25 euros for the year 2022.
Business Membership
Since 2020, Ornamo has also been a community of design companies. We protect the interests of companies and push for better practices when commissioning design work. As a business member, you'll receive all of Ornamo's membership services and benefits, in addition to insurance benefits for members, among other things.

Ornamo-TEK Dual Membership
As a dual member, you have access to member services and benefits from both organizations, such as career and legal advicing.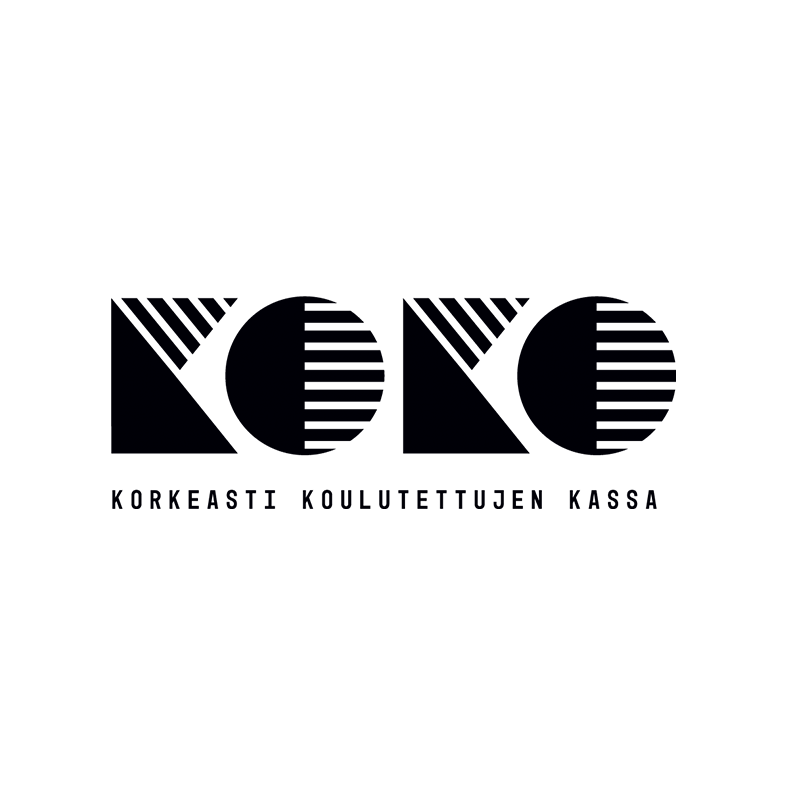 KOKO Unemployment Fund
You can join the KOKO unemployment fund for highly educated through Ornamo.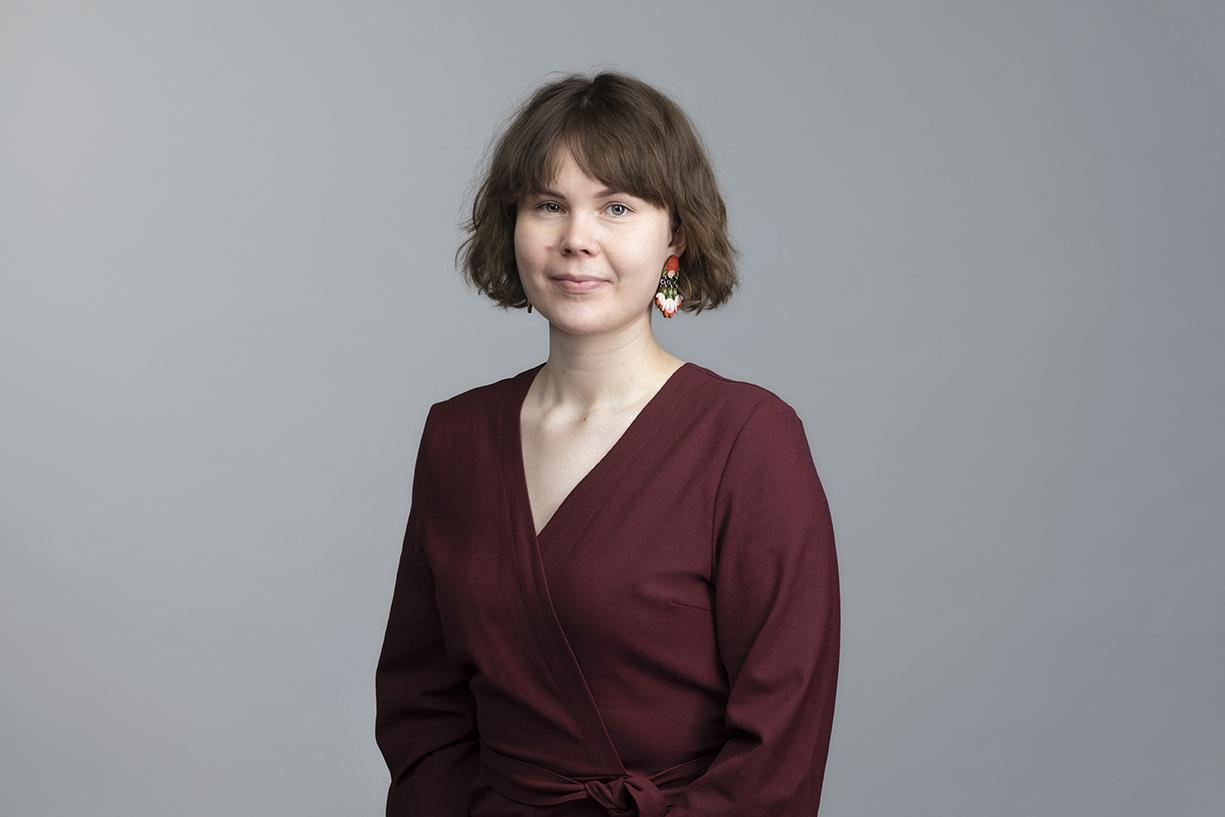 Ask about membership
Emmi Putkonen, Design Adviser
emmi.putkonen(at)ornamo.fi
+358 46 878 2572