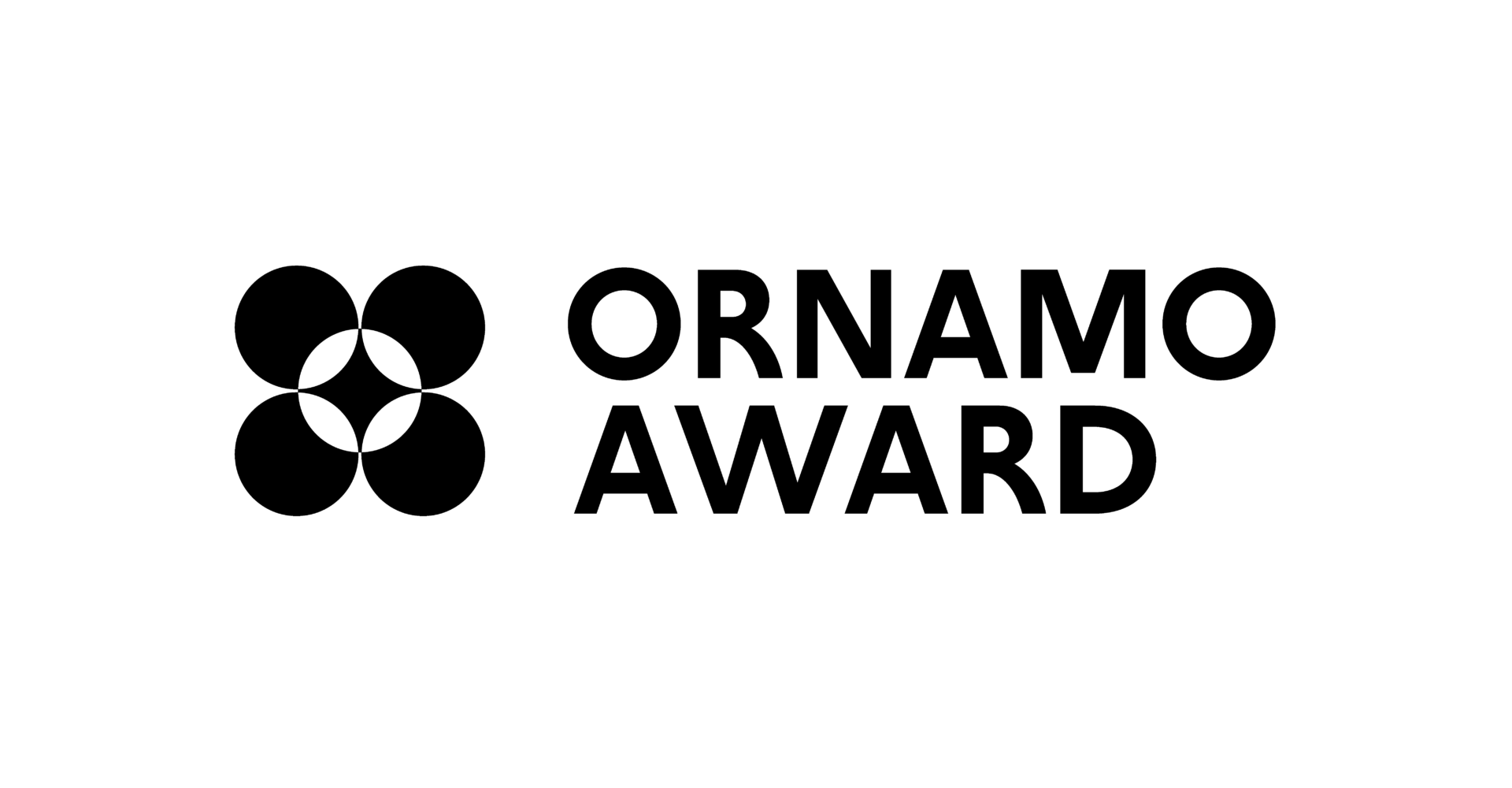 What is Ornamo Award?
The Ornamo Award is a prestigious recognition given to designers each year. The purpose of the award is to present the versatility and value of design, to show the effectiveness of the design and to maintain the quality of designers' skills. Renewed in 2022, the Ornamo Award is given annually for special merit in the field of design.
The Ornamo Award is awarded annually to design professionals or groups selected as the Frontrunners in Design with changing themes.
Frontrunners in Design 2022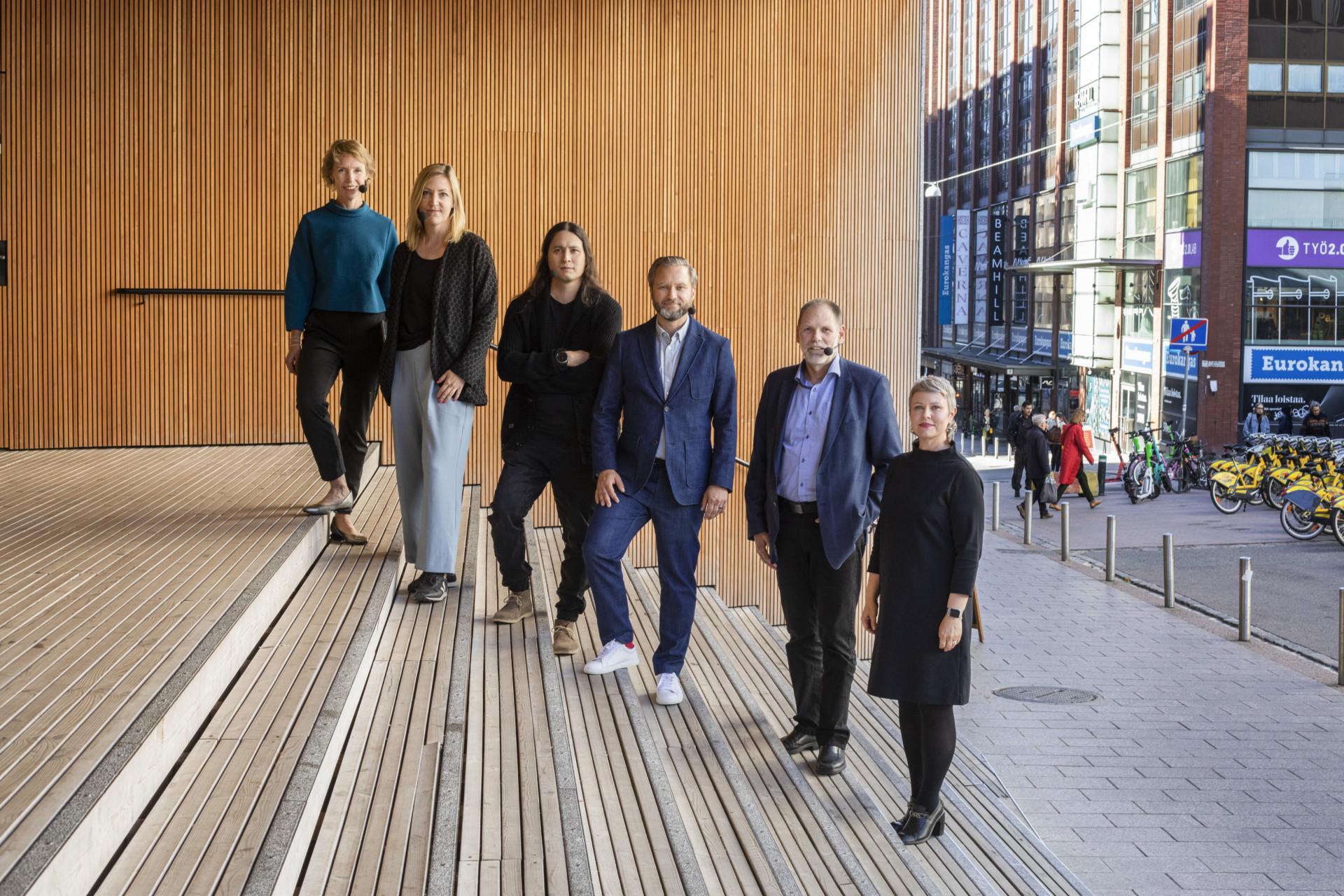 Free for publication on 25 August at 8 a.m. The winners of the Ornamo Award have been chosen for Design Progress, Design Pioneer, and…

The Ornamo Award is a yearly recognition for frontrunners in design. The purpose of the award is to showcase the versatility and value of…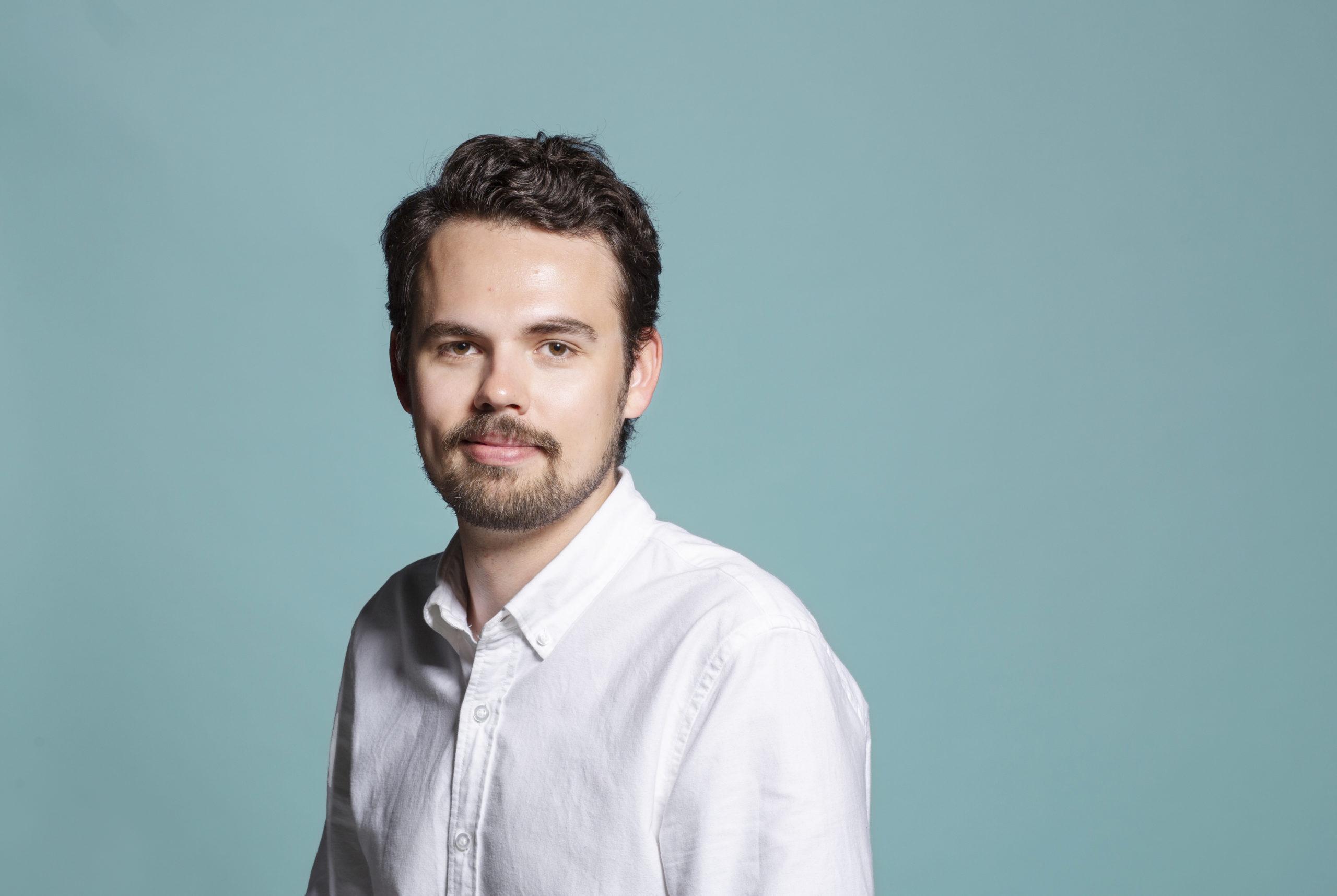 The winner of the prestigious Ornamo Award 2020 for design is industrial designer Joonas Kyöstilä, who has made fashion and design available for wheelchair…