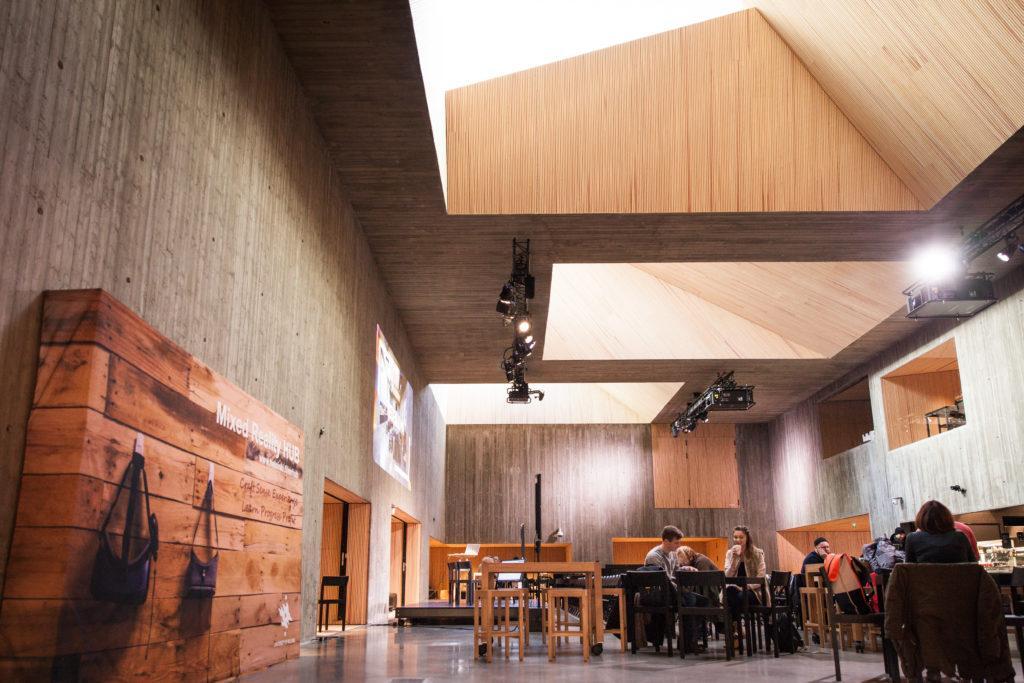 Member services
We offer the best services and consulting for design professionals to succeed in their work.
You benefit from Ornamo's services especially when you have to deal with IPR, contracts, salaries or consider entrepreneurship.
On this page we present you our versatile member services. As a member, you'll get access to individual legal and professional advise as well as information about grants, residencies and funding. You can also attend to trainings, seminars and networking events.
We serve our members also with information packages about work life. The access requires login to to the member page. You'll receive a username and password via e-mail, when you membership application is accepted.
Personal counseling and sparring for Ornamo members.Our experts guide and advise in job search, career and business development or with contracts, salary negotiations and…
Do you need help with your grant application? We are glad to help you. Read more about our advising services and don't hesitate to…
Ornamo ry is a member of the Helsinki Chamber of Commerce, which means our members get 50% discount of the ATA Carnet documents.The ATA…