Ornamo Member Evening: Job Hunting Tips for Creatives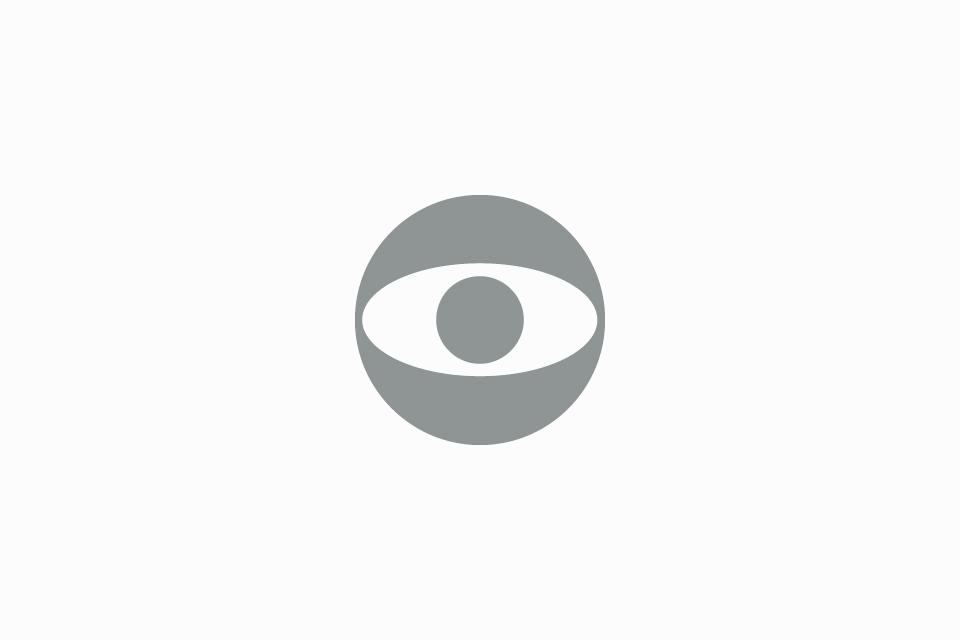 Join this online event to receive tips for job hunting!
In this event you will receive tips for job hunting in Finland. You'll find answers for example to the following questions: How to find jobs in the creative field in Finland? What kind of job opportunities are there in the job market if Finnish is not a part of the skillset? What are the main points that should be brought up when sending job applications? What kind of jobs are available at the moment for designers and artists in Finland?
This event is held by Petra Ilonen from Ornamo. This event is in English and will be recorded. There is a Q&A session in the end of the session.
Petra Ilonen is a designer MA from Aalto Arts (TaiK), who has been working for 30 years diversely in the creative field. She currently works as a Design Advisor and Project Manager in Ornamo Art and Design Finland. Petra invites you to connect with her in LinkedIn as well.