Ornamo x World Industrial Design Day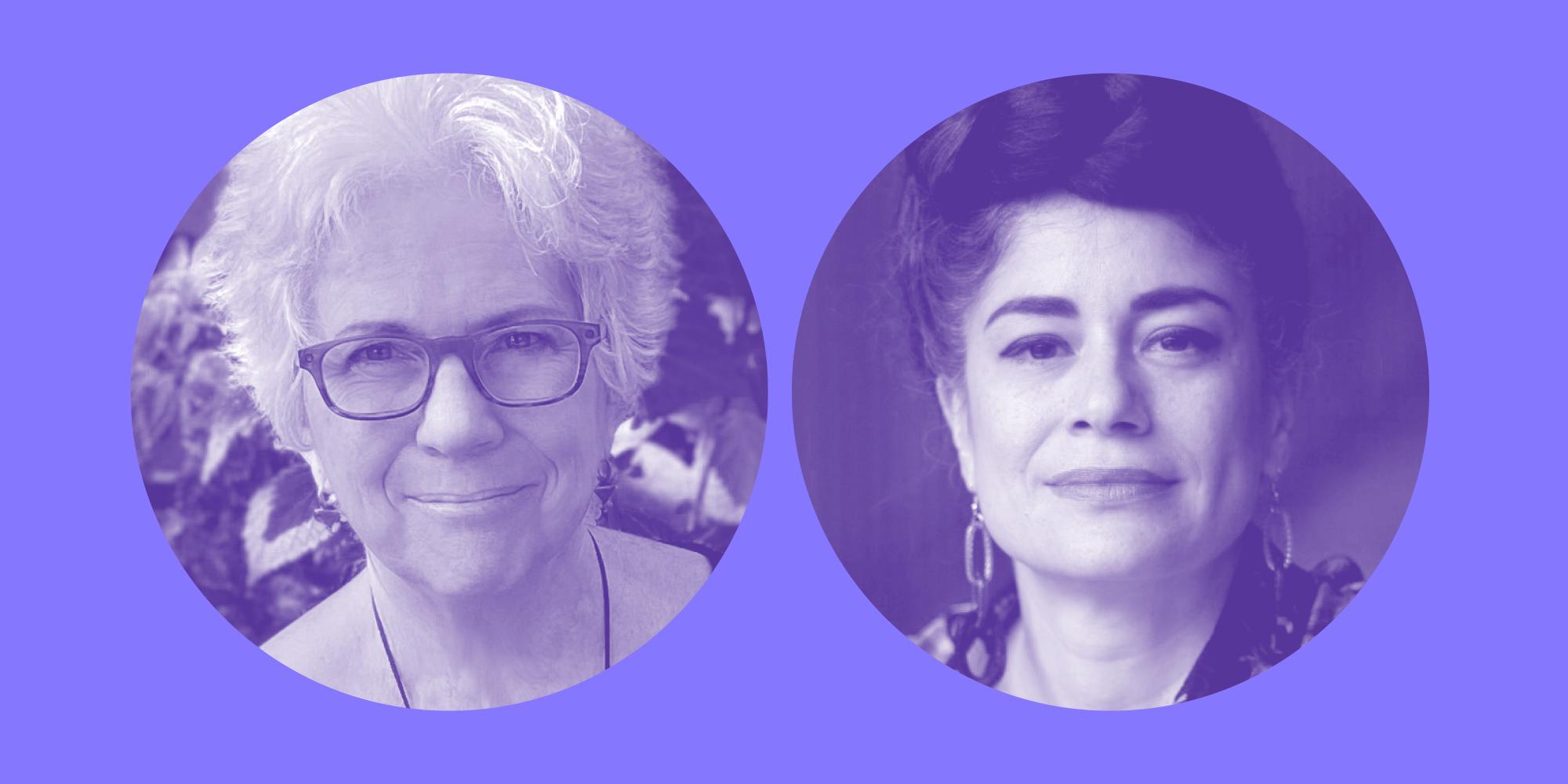 "Industry" has changed and is changing; design has also changed and must continue changing. The whole society should have a single focus and that is to avoid dangerous climate change and biodiversity loss – how can design (research and practice) play a role in this current, historical, important times?
This World Industrial Design Day, World Design Organization (WDO) is sparking meaningful conversation about what kind of future designers around the world are striving towards.
Help us celebrate #TheFutureWeWant and join the online conversation arranged by Ornamo of İdil Gaziulusoy and Terry Irwin by registering from the link below.
The event is held online on June 29th at 5pm (UTC+3).
İdil Gaziulusoy is an Associate Professor of Sustainable Design at Aalto University, the School of Arts, Design and Architechture. İdil is a sustainability scientist and a design researcher, developing a teaching and research portfolio on design-led innovations for sustainability transitions. 
Terry Irwin is a Professor & Director of the Transition Design Institute, School of Design Carnegie Mellon University, Pittsburgh. She has an extensive background from teaching at the university level since 1986 and has been a practicing designer for more than 50 years.