Workshop: International Ornamo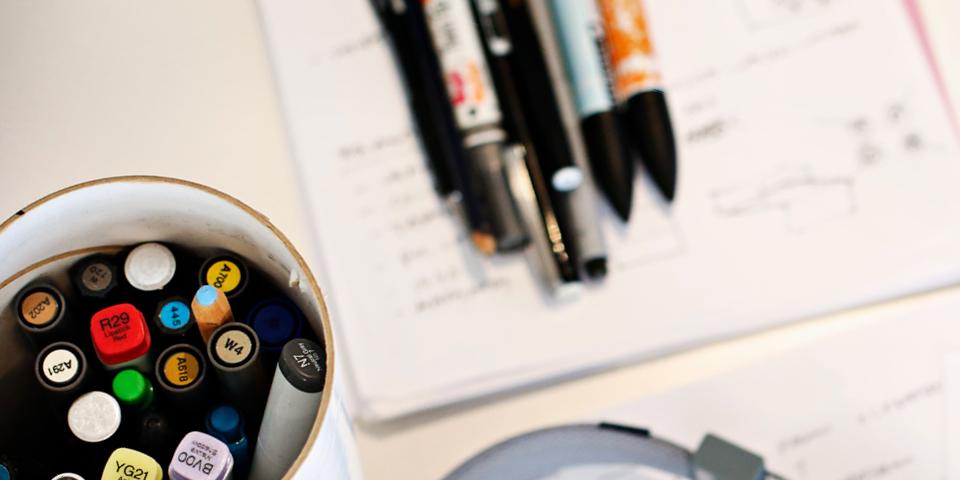 How might we improve our community to better support international designers in Finland? We invite our international members to join the discussion and develop the international community at Ornamo.
Ornamo is the voice, community and support network for design professionals. We are in the process of making our community more international and developing our services to better support our international members in the Finnish job markets. To get started, we would like to hear your thoughts and experiences working or studying as a designer in Finland. What are the challenges and how could Ornamo offer support on the way?
The workshop is for Ornamo members and is held at Ornamo office.
To start our workshop, MA Annukka Svanda will be giving us a short introduction of her research on service design with immigrant employment. She works closely with Espoo City and has been developing a new service, the Competence Center for highly educated immigrants. She will share her research insights in relation to work life of immigrants to support our discussion of professional life of designers and how may Ornamo support it being successful.
Annukka Svanda is a service designer currently doing her doctoral research in Aalto University Department of Design in collaboration with the City of Espoo employment services. Her work aims to leverage service design to support more inclusive public services and discussed the role of design in promoting social justice.
Workshop will be hosted by Emmi Putkonen, Design Adviser at Ornamo & Nanna Pikkarainen, Community Manager at Ornamo.