Two Success Stories – Integrating to Finnish Labour Market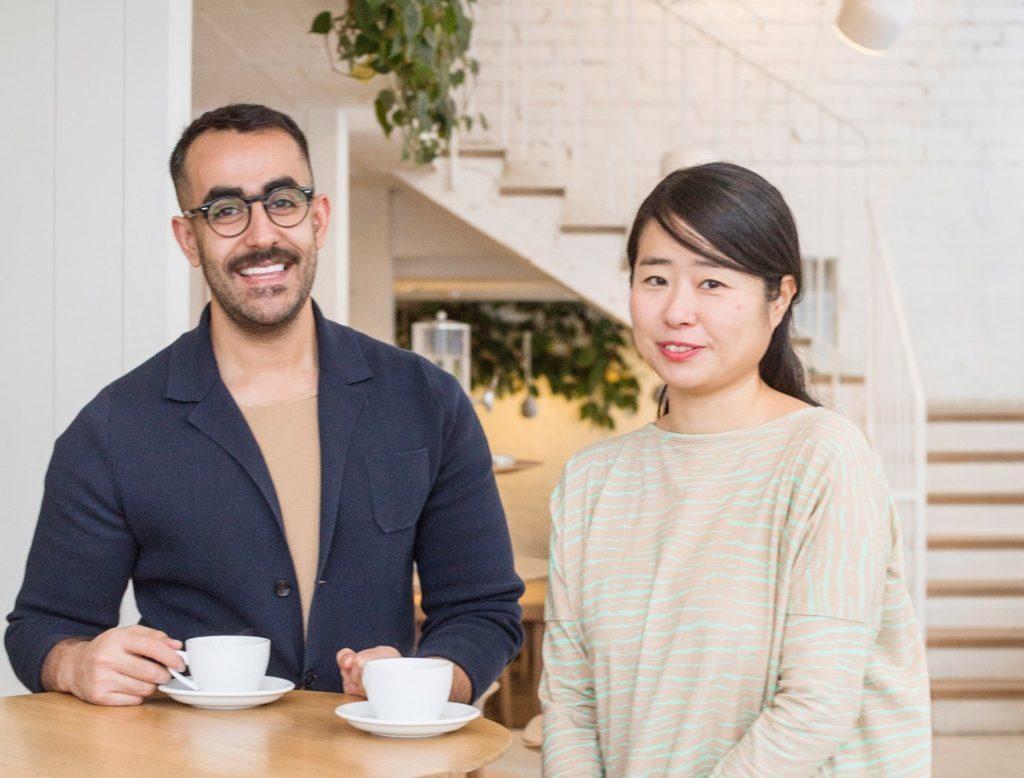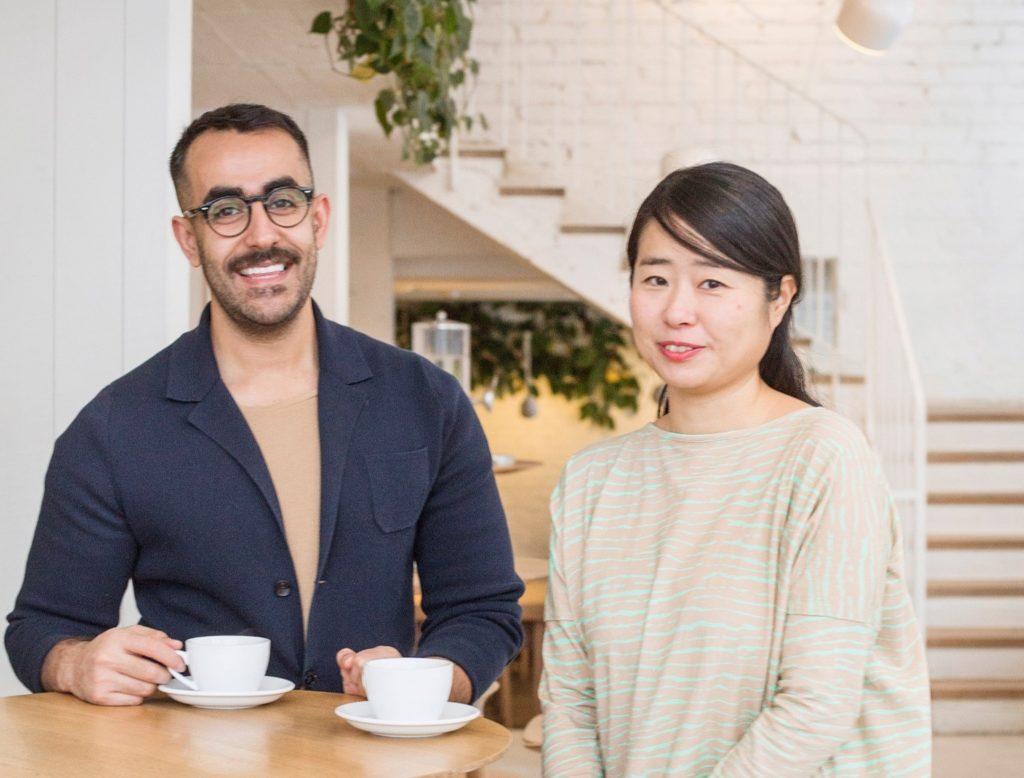 Finland is famous for its educational system, architecture and design. No wonder Finland attracts young people who are considering their career paths as designers. But how does Finnish labour market appear to immigrants? Textile designer Aoi Yoshizawa and Interior architect Mustafa Alshihani are Ornamo members, who have found their place in Finland, in spite of hardships.
During the 21st century, increasing number of people have moved to Finland to study and work. 81% of the immigrants are eligible to the labour market. Aalto University is gaining international recognition and attracts more and more foreign students. Within ten years also the number of foreign staff members has grown 106%. The Art and Design education in Aalto is ranked 9th in the global QS ranking list.
Passion for Nordic countries
Textile designer Aoi Yoshizawa hails from the largest city of the world, Tokyo. Nordic lifestyle and environment started to interest her as a young Sociology student at a university. "I went to Sweden as an exchange student but as I returned to Japan, I knew that I want to come back to Nordic countries to study art. I wanted to leave the hectic and layered metropolis and come here to express my creativity." After the basic studies in art and textile design in Sweden and Norway, Yoshizawa continued to her masters in Aalto University. The companies recognized the talent already as a student, and she had a chance to design for prominent Swedish and Finnish textile companies like Svensson and Lapuan Kankurit. She also got media's attention and notability in her CV with awards. After graduating in 2015, Yoshizawa put up her own company like many other students. She hired a work space in Harakka island and applied for an extended four year residence permit.
The reality as a sole trader soon hit her. The Finnish textile companies had stopped paying royalties for designers. There is also a lack of Business Management and Intellectual Property Rights lessons in design education. As a Japanese immigrant, Yoshizawa had to state reasons of the moody income to ELY office.
"I was quite desperate as I had to write several essays of my livelihood to the officials. I tried to explain the nature of design work but no… I think it would have been somewhat more understandable if I was selling ready made products." Yoshizawa has gotten help from Ornamo to enhance her artist grant applications. Also, a Prizing workshop, was organized in English after her suggestion. Textile designers shared their knowledge and encouraged each other for better contract negotiations. Networking and finding common practices do not only raise the income of the designers but is also a requisite to the growth of the whole textile design industry.
A passionate creative designer always finds means to get by. Being a productive designer, Yoshihawa is balancing between industrial textile design and art, with prints and woven textiles as well as creating commercial or artistic exhibitions. She is also open for vacant work position for a designer.
A fresh start in Finland
A year ago Interior Architect Mustafa Alshihani called Ornamo's office and asked assistance towards job seeking. He had been building his life here for the last three years escaping the Syrian civil war and life restrictive society. "It was really hard to leave everything behind – family, friends, work, fortune, your whole life. However, I could not live in Syria. My objective was Finland, because I had read about the high-class education, architecture and design. Freedom of the Islamic society was what I was looking for, and achieved right away, but a workplace appeared to be behind a rock."
Alshihani's new Finnish friend circle in Helsinki was solely Swedish speaking, and Finland appeared to be bilingual. Accordingly, he signed up to a Swedish language course in Arbis. The friends helped him finding an apartment and furniture. Life started to feel bearable. Finnish National Agency for Education verified his BA-degree of Interior architecture from the Arab European University in Damascus to be equivalent to our degree. An active period of job seeking begun.
It was easy for Alshihani to find open positions for interior architects around the capital where the construction boom was rising up. He had years of experience of design work in Dubai, Abu Dhabi, Damascus and Baghdad. The situation appeared to be alright, but the reality hit him in the face as he started sending work applications. What astonished him in the beginning was that overall 10% answered his mails that he had been sending with relevant attachments to well over to 100 design and architecture offices. "One Swedish speaking architect answered to my application in English, that the workers need to speak Finnish. Therefore he was asking: how much do I speak Finnish? When I answered him: not at all, but I do speak Swedish, the conversation ended. Many offices claimed that I should have work experience from Finland. That was exactly what I was looking for, and I even offered my design services for free just to achieve those criteria."
Alshihani got a chance to share his skills as a designer of community greenhouses built in a gardening project addressed for refugees in Tampere area. He was asked to join the project through Ornamo's weekly newsletter where he had put an ad for job seeking. That project didn't bring any income, so he kept on advertising. The ad was also notified by the directors of Pentagon Design Agency, Arni Aromaa and Sauli Suomela.
"Mustafa is truly motivated worker – he would like to do even more work than we can, as a small office, offer him. As a responsible company, it was important for us to give him a chance. Now he is one of us", says Sauli Suomela.
Mustafa Alshihani says he is living the best time of his life.
Text: Petra Ilonen