Let's make design known together!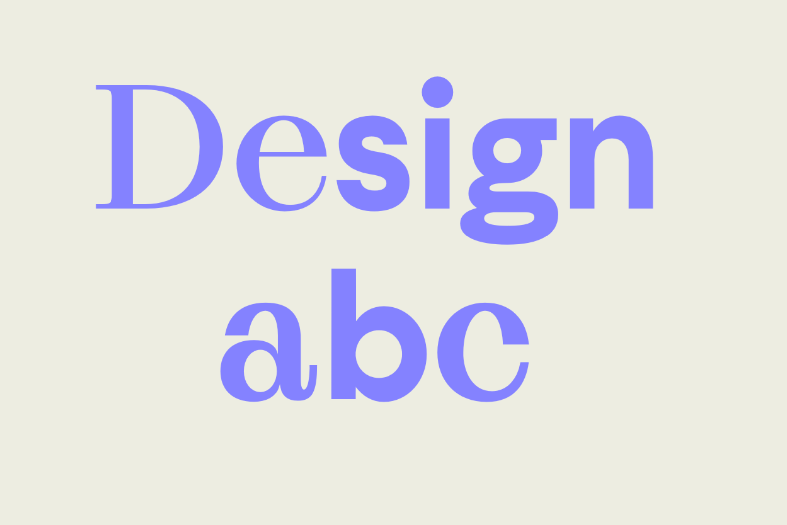 The renewal of the Finnish Designers platform is currently underway. We are creating a design glossary for the site, and inviting all Ornamo members to join in creating it!
We make design and its possibilities known to the general public as well as to customers interested in design. We are gathering the Design ABC for the renewed Finnish Designers platform. The aim is to create unified definitions for the vocabulary of the design industry and make it easier to talk about design and introduce it to outsiders.
All designers may participate in the creation of the vocabulary and definitions. The glossary can contain, for example, professional terms, methods or professional titles of the field – whatever you find useful to open up the field to people unfamiliar with the field.
You can add terms and/or definitions to the shared document by the end of March 2023. With the document, you can see all the words and definitions added so far. If you cannot get the document edited, you can also submit the glossary using this form.