The curatorial team of Ornamo's and Design museum's jubilee exhibition comprises six professionals representing different disciplines of design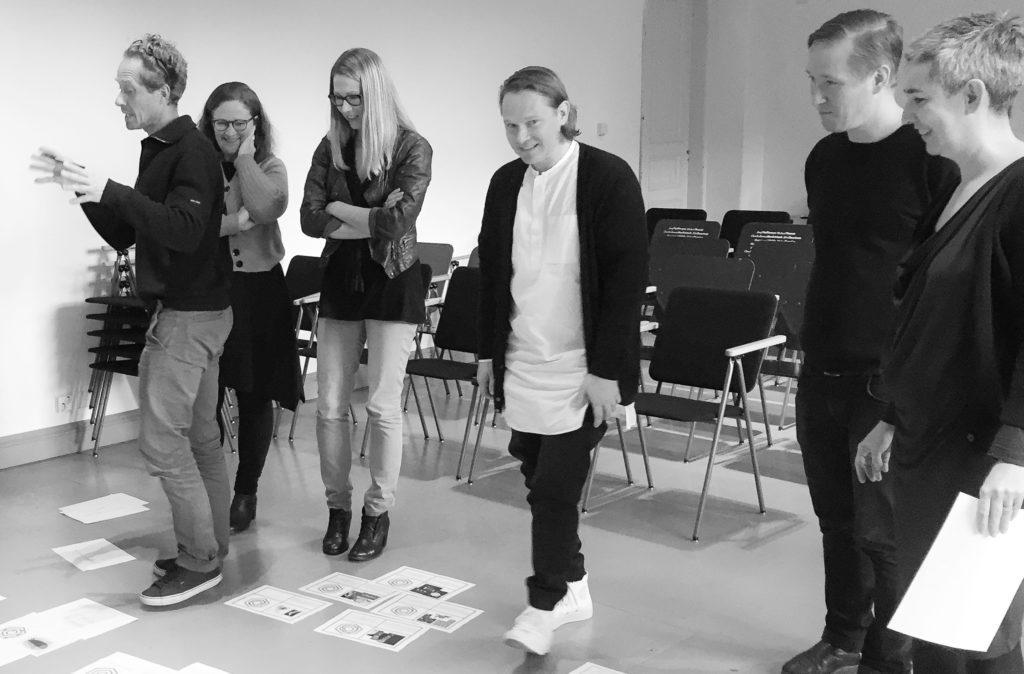 Designmuseum's and The Finnish Association of Designers Ornamo's extensive design exhibition Enter and Encounter comes into being in cooperation with a team of six curators. Exhibition celebrates Finland´s centenary anniversary in 24.3.–22.10.2017.

The exhibition will present a versatile overview of Finnish design in global context.
The strengths of the curatorial team are multidisciplinarity, open-mindedness and passion for design-driven issues on both domestic and international scale.

Paula Bello
has a doctorate degree in global design processes (University of Art and Design Helsinki) and long experience as design manager for example at KONE Corporation. She is business partner and design consultant for the international design agency Livework, Chairman of the Board of her family business in hospitality and real estate, and advisor for several start-ups. www.liveworkstudio.com/team/paula-bello

Katja Hagelstam
is a Helsinki-based photographer, curator and gallerist. She runs Lokal, a gallery and concept store in the heart of Helsinki, home to independent Finnish art, design and craft. www.lokalhelsinki.com

Heini Lehtinen
is a Belgium-based designer and writer working on strategic, content-based creative direction with focus on social sustainability. She is a co-founder of Fictional Collective and Fictional Journal, a platform and online publication investigating societal contexts of design. www.heinilehtinen.com

Juha Kronqvist
is a lead service designer at Hellon, a service design company that works with some of Finland's most forward-thinking businesses and brands. In his professional role, he is responsible for creating innovative new services and positive service experiences for his clients. www.hellon.com
Ville Tikka
is the Strategy & Design Director of Wevolve, a Helsinki based strategic business design agency. He works with forward-looking leaders and organizations to co-create purposeful businesses, accelerated organizations and value creative platforms that aim for impact at scale. www.wevolve.us

Esa Vesmanen
is an award winning interior architect, designer and the founder of Pure Design. Vesmanen has studied at the Aalto University and the design school ENCI Les Ateliers in Paris and his work has been shown in a number of exhibitions in Europe, Japan and the United States. http://www.puredesign.fi