Design management with impact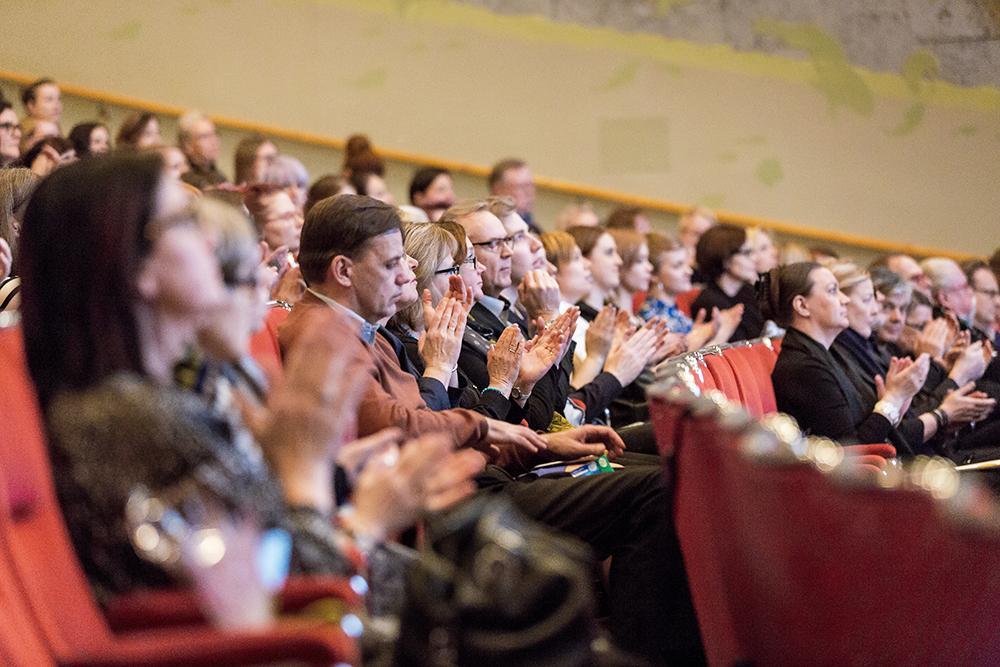 Design plays a central role in contemporary society. Global challenges such as population growth and climate change force both the private sector and the public sector to rethink their operations. The products and services of today must be based on user-orientation and human understanding. Design thinking is in focus in the new economy, ranging from emerging technology startups to municipal alliances to traditional industry. Services to customers and people are in transition, as digitization revolutionizes economic sectors. Therefore human-oriented design thinking plays a crucial role in business growth.
Enterprises, public organizations and other organizations often buy their design services from design firms. Enterprises produce design services in-house or outsource services to design firms. On average, outsourced services represent about 45 percent and in-house services 55 percent of all design costs.
The share of in-house design services has been on a marked increase in recent years. It is also typical to combine outsourced and in-house design services, which requires a strong design strategy and skillful design management. Many large corporations have integrated design into their strategic business management, which is evident as their international success.
Surveys conducted by Ornamo reveal that only about 20 percent of enterprises utilize design in their business. In order that design becomes part of corporate success stories, designers must rise to decision-making roles in corporate management.
Many international consulting firms already offer design management. However, not all design management professionals are designers; increasingly they are business management experts and social scientists. If designers are not interested in design management, related employment opportunities may benefit other professions.
Ornamo's objectives are to
Increase the number of in-house designers in organizations.
Demonstrate the impact of in-house design capabilities.
Produce encounters between designers and enterprises of various fields, as well as increasing understanding among the fields.
Raise designers from practical assignments to corporate management.
Influence design education in ways that promote design thinking and design management.