Professional guidelines for designers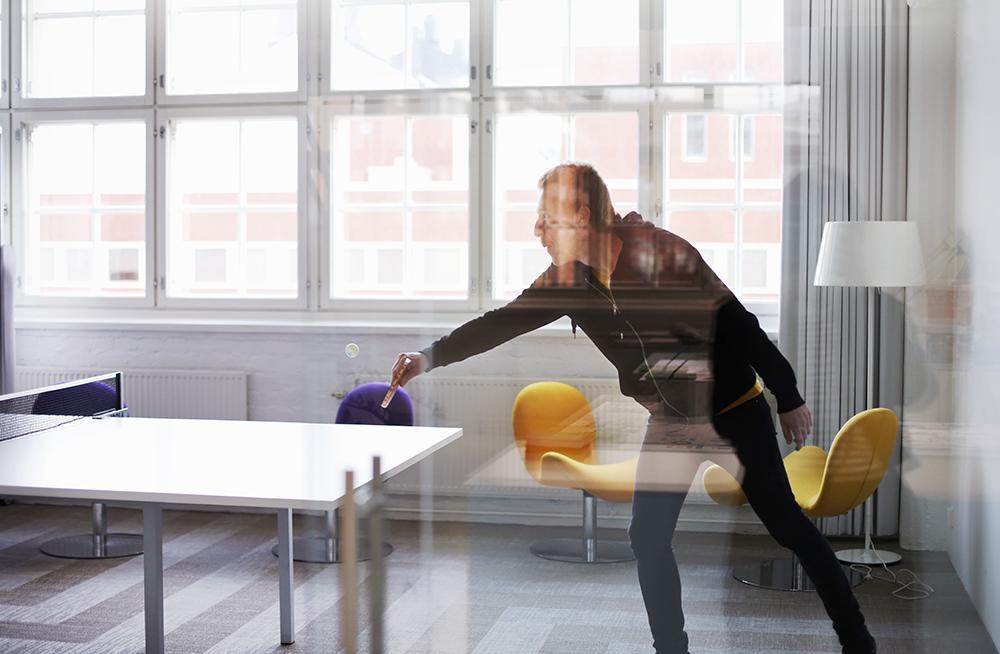 The design sector has emerged from the traditions of creative work. Ever since design began to develop as a professional sector in the 1950's, the designer's work has been comparable to that of professionals of other fields. Professional designers differ from amateurs in that they can set a price for their work, make fair contracts for their assignments and, if necessary, decline unprofitable work.
The design sector has been challenged in how to standardize creative work in ways that allow for professional contracts and collective bargaining agreements, as well as allowing design work to be carried out within regular working hours. In addition, the purchasing of art and design has lacked practices that enable sound competition. Ornamo plays a role in defining the rules of fair game between service providers and buyers. Ornamo has also produced ethical guidelines and sample contracts for the design sector, aimed at steering professional practices in the field.
When the business of design shifts from product design to service design, copyright changes in nature and occupies a central role in the management of creative work. Value creation for intellectual property is one of the basic tasks of designers. In order to obtain an appropriate compensation for their work, designers not only need to document their work but to produce an IPR strategy.
Ornamo's objectives are to
Create new practices and maintain the prevailing practices in the design sector: terms of consulting contracts, contracts, terms of contract, ethical guidelines.
Promote the understanding of the selling and ownership of design and art in the public and private sectors.
Guide designers to recognize and supervise their interests when making contracts.
Promote contract practices in the Finnish art sector in cooperation with art organizations, modelled after the Swedish exhibition compensation practice.
Develop a compensation plan for service design and promote the adoption of IPR strategies in design enterprises.
Influence the development of an IPR system to meet the requirements of design.