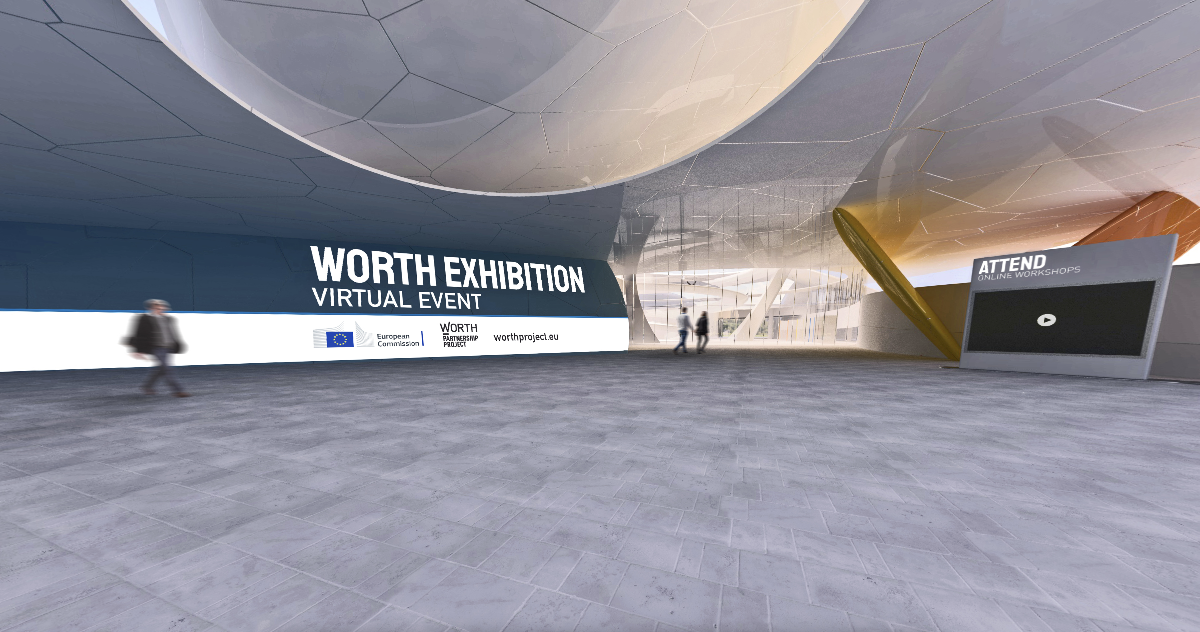 Ornamo is involved in supporting the WORTH EU program, which brings designers and manufacturers together across EU countries.
The virtual exhibition showcases the projects from the first call of WORTH. The exhibition will be open online from 3rd to 7th July.
In connection with the project, there will also be workshops open to everyone!
You can access the exhibition here: