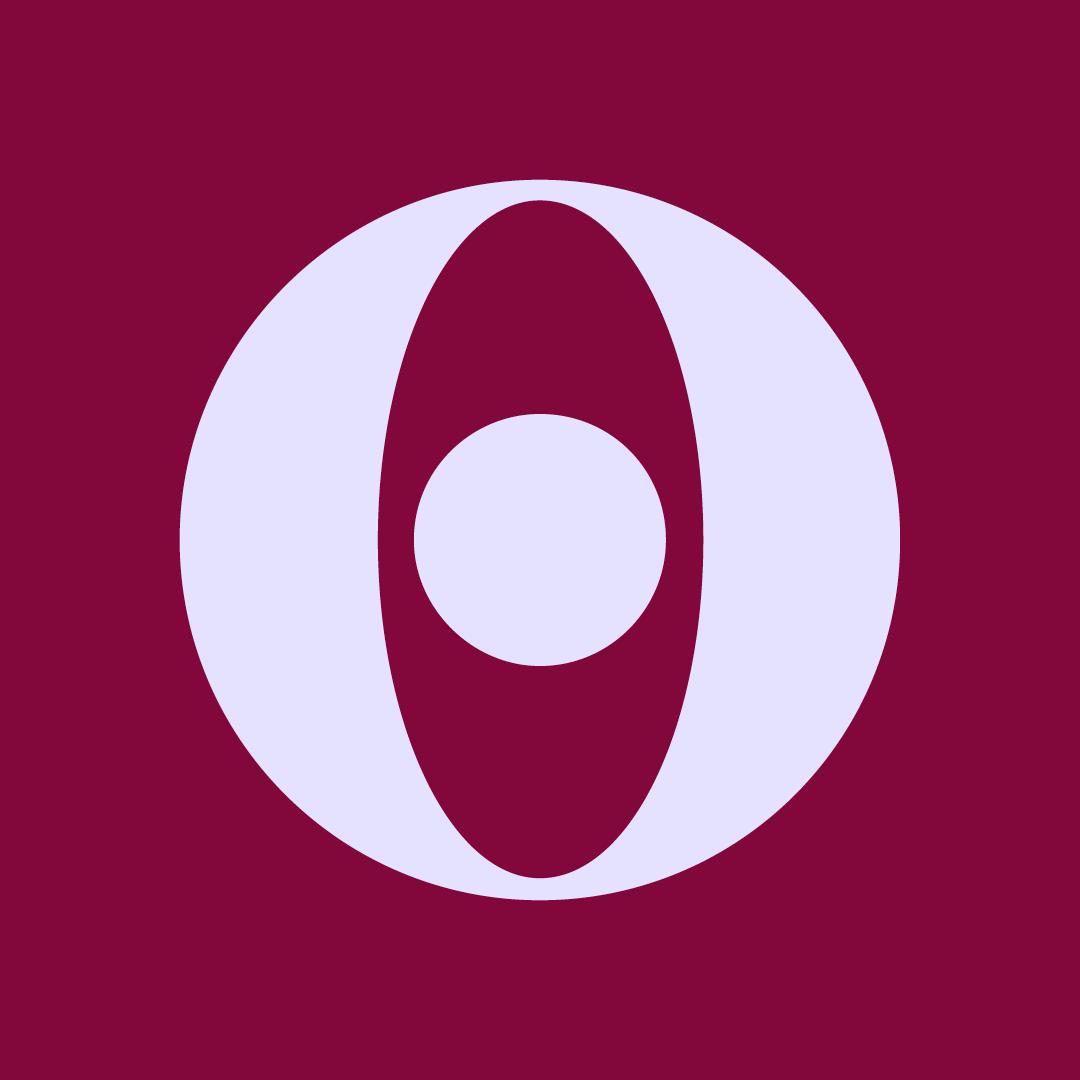 Ornamo Design Christmas
The beloved Ornamo Design Christmas brings together Finnish design professionals and friends of design. In 2023, the sales event will take place in Little Finlandia on December 9.-10.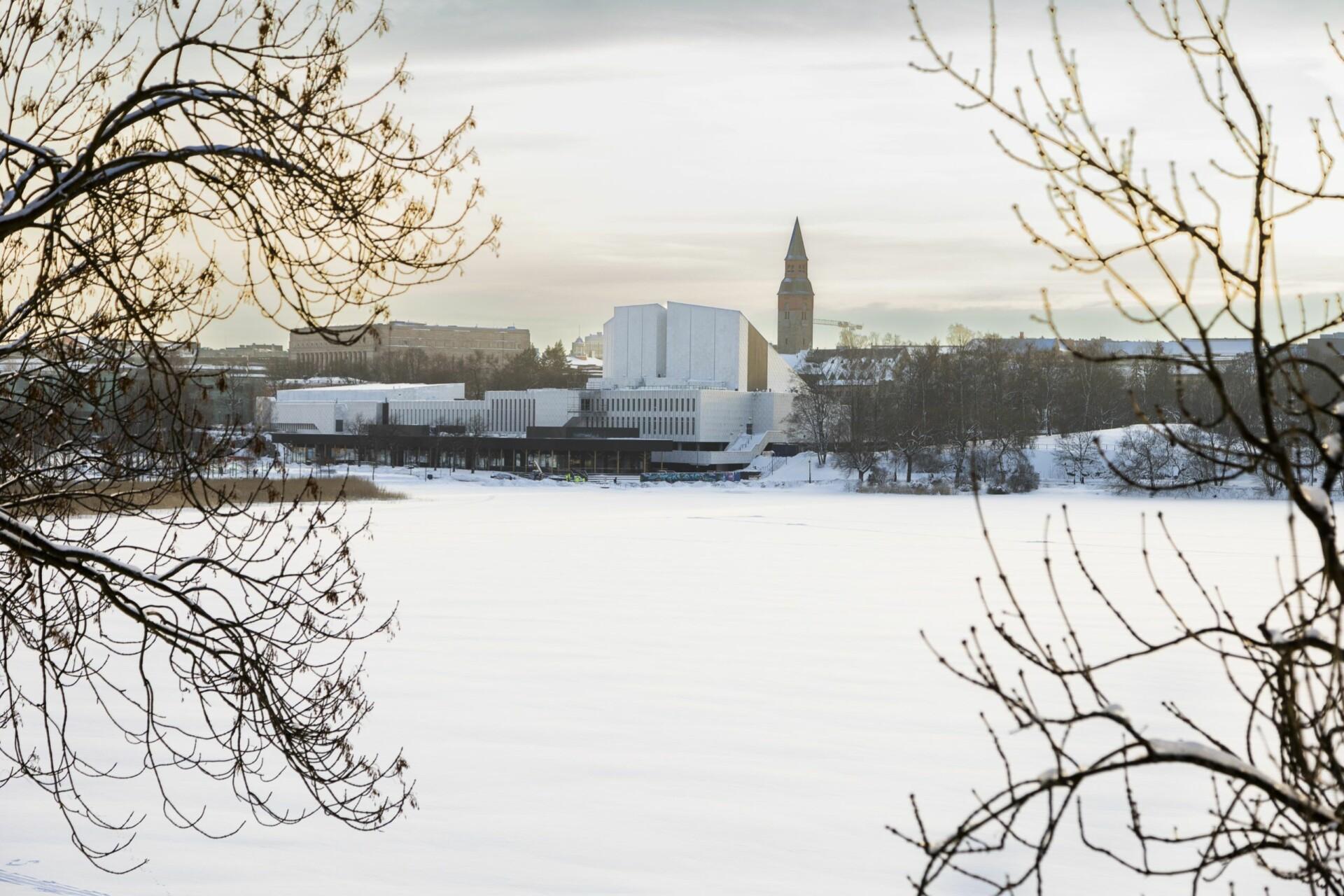 Ornamo joins forces with Designkaverit, known as the messenger of Finnish design. With the strength of our two design communities, we will create an even more experiential, responsible and influential event in 2023.
Ornamo Design Christmas brings together the most wonderful gift ideas and makers of Finnish design. In addition to the market area for Finnish designers, the 2023 event will feature workshops and a second-hand sale. Visitors can enjoy Christmas delicacies and take a break from shopping in the atmospheric Finlandia Cafe&Wine, which is open throughout the event. The atmosphere at the event is set by a DJ.
Ornamo Design Christmas X Designkaverit
9.-10.12.2023
Little-Finlandia
Karamzininranta 4, 00100 Helsinki
Open to the public:
sat 12-18
sun 11-17