Profitable entrepreneurship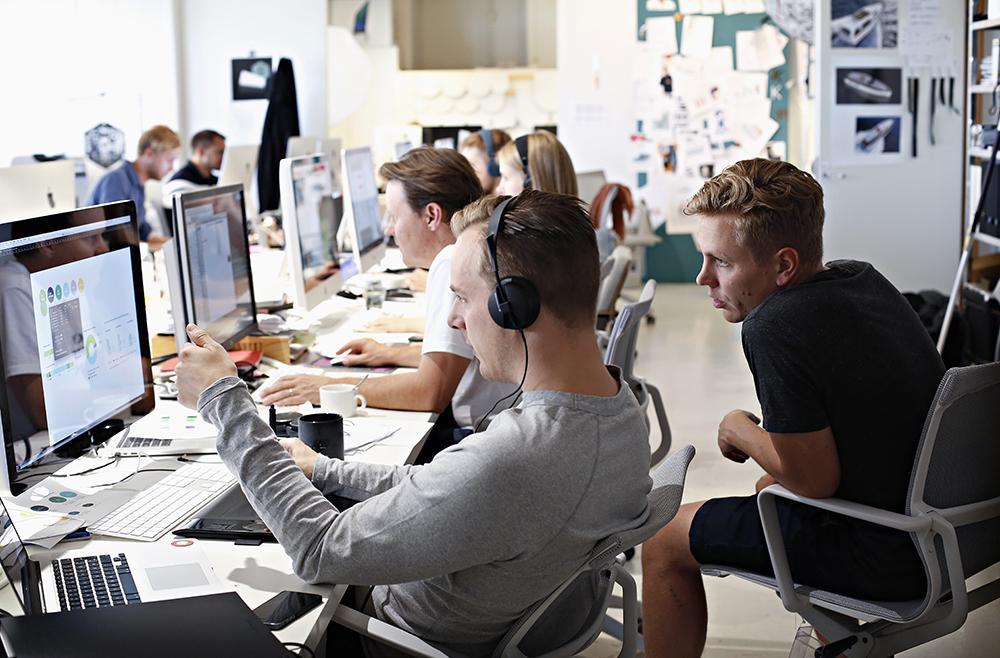 The Finnish design sector's turnover was EUR 3.11 billion in 2014. In that year, the sector employed approximately 19,600 people on full-time basis.
Enterprises providing design services still constitute a small portion of the total sector turnover, representing 196 million of it annually. According to Ornamo's economic survey, 12 percent of design enterprises are growth-oriented, and many of them seek to enter and expand on international markets.
Ornamo supports small design enterprises. We develop the business skills of micro-enterprises and the abilities of micro-enterprises to turn their operations into profitable business. In order to grow, small enterprises require versatile skills across economic sectors.
Contracts and awareness of intellectual property rights (IPR) as business capital play key roles in growth entrepreneurship. Knowledge and management of IPR open doors to investors and partners and protect enterprises against the infringement and violation of IPR.
In a digitized, service-based economy, strategic management of IPR grows in importance. Enterprises providing design services must know their rights. They must know how to negotiate such provisions for their contracts that protect their copyright against violation and create a foundation for profitable business. The terms of contract must serve the interests of both parties to the contract.
Ornamo's objectives are to
Promote a fair game between the customers for design and art services and service providers.
Advocate for such terms of contract that benefit the design sector. For example, Ornamo played an influential role in the inclusion of design in the general terms of consulting contracts in 2013.
Facilitate the acceptance of small design enterprises to municipal bidding competitions.
Participate in the development of financial schemes to support micro-enterprise growth.
Increase business growth training in first-degree design education programmes.