A dream job as Finnair's designer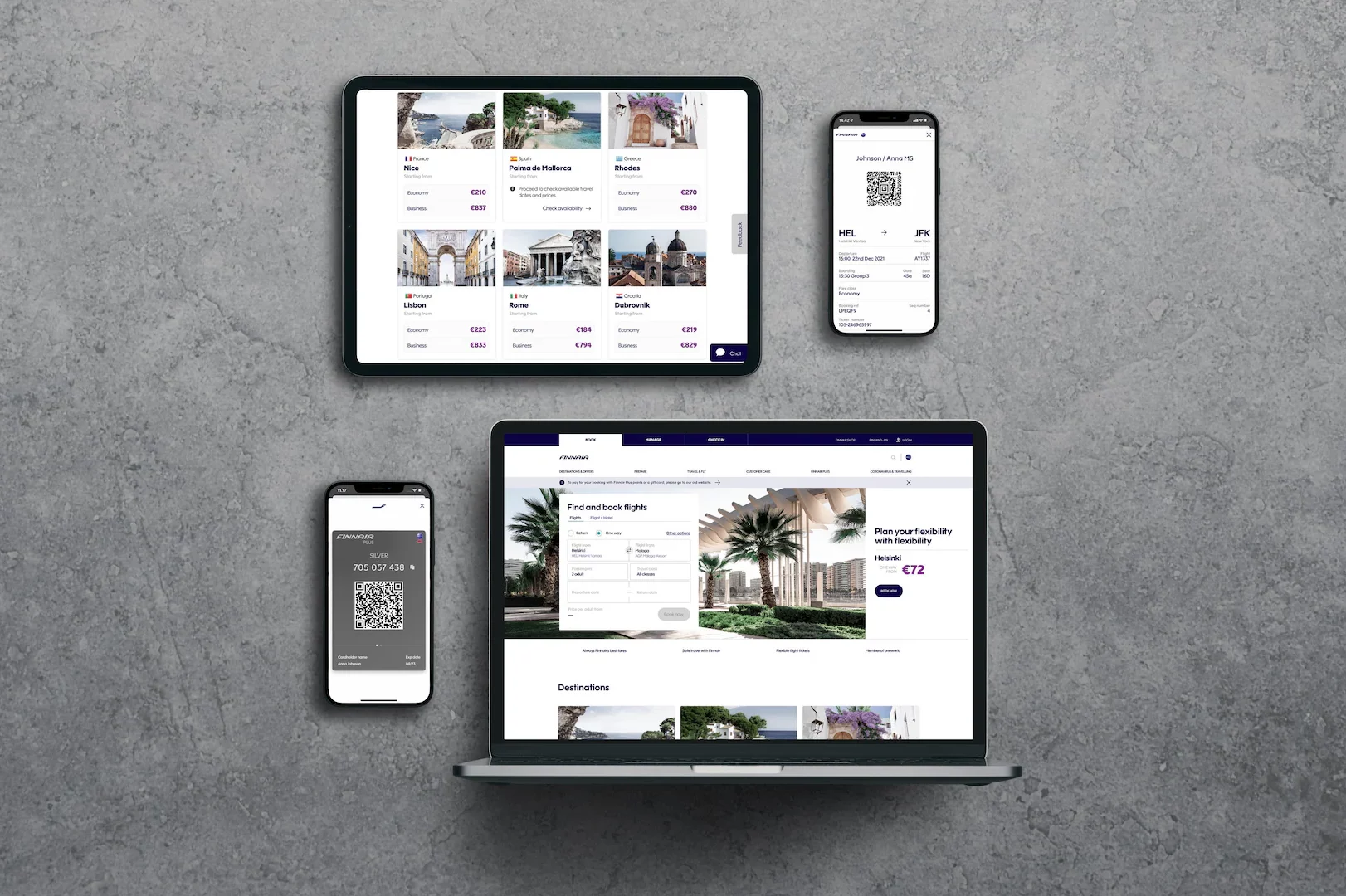 Adithya Varadarajan from India is one of the three Lead Designers of Finnair's design team. He's responsible for the design of Finnair's digital customer experience.
Varadarajan came to Finland to study at the International Design Business Management programme at Aalto University. "I had heard that Finland is the happiest country in the world and I had also heard great things about your education system."
He was surprised by how fluently Finns discuss how sustainability impacts operations. "It's an integral part of everyday thinking. I've never seen that anywhere else."
After his graduation, Varadarajan sent out about 70–80 job applications in Finland, but initially he only managed to score a few job interviews. The lack of Finnish language skills was his main obstacle.
He found his first job at a consulting agency called Scope Impact, but soon Finnair opened up a dream job opportunity for him. Varadarajan has always been interested in airlines; over the years, he has taken part in various loyalty programmes and collected many flight points. Now he gets to make use of his past experiences as a customer of different airlines.
"In Finland, the work-life balance is quite different than elsewhere."

– Adithya Varadarajan
Varadarajan has worked in many countries.
"In Finland, the work-life balance is quite different than elsewhere. I don't receive work messages after 6 p.m. I've also had to learn not to work when I'm ill."
Varadarajan has participated in the recruitment of designers to Finnair. He considers the ability to learn things to be most important feature to expect from designers. Another important factor is the desire to understand the business. In addition to his main work, Varadarajan and his partners have a company called Nordic Rebels, which renews learning. The multi-talent is also a guest lecturer at Aalto University. At Aalto, he teaches how to challenge client briefs. The most important thing he has learned in his career? "You have to find out which problem that needs solving".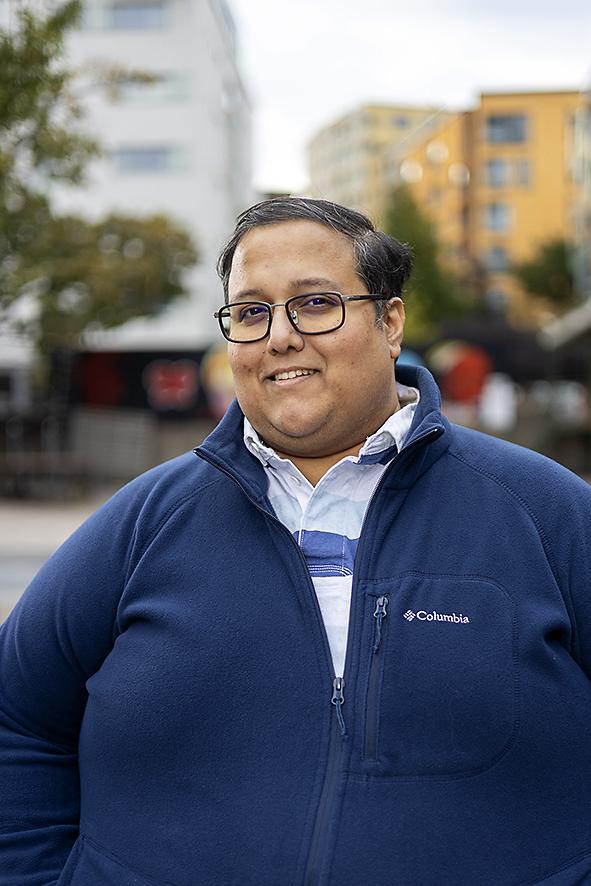 Adithya Varadarajan manages customer experience in Finnair's digital service when, for example, a customer wants to cancel their trip.
Who? Adithya Varadarajan

Born: 1998

Education: Master's degree from Aalto University's IDBM program

Career: Started 2022 as Finnair's Lead Designer

Photo: Finnair