Designer Hanna-Kaarina Heikkilä visits Arabia comprehensive school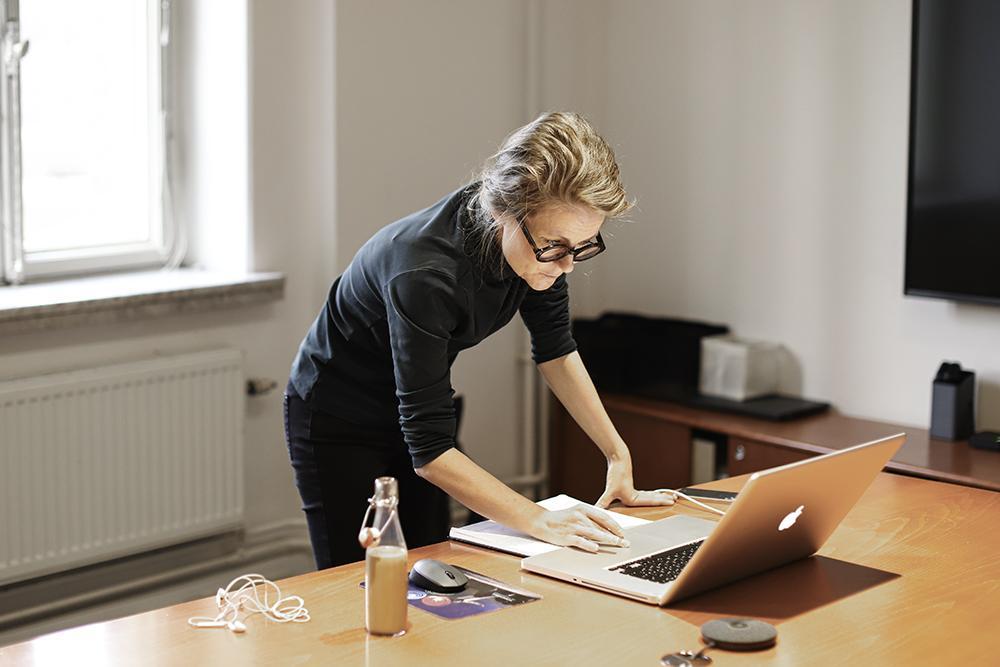 Arabia comprehensive school in Helsinki is the first comprehensive school in Finland to emphasise design learning in its curriculum. According to the school's curriculum, the objective is to raise responsible young people with critical thinking skills, an all-round education and the ability to use the design thinking approach to find solutions.
Designer Hanna-Kaarina Heikkilä visited the Arabia school remotely via a video call. Heikkilä guided the seventh-grade pupils of Liisa Luostarinen, Juuso Laine and Anni Valasmo to think about the lifespan of everyday products. During the Materials, Recycling and Circular Economy course, the pupils learned about recycling products and circular economy by working on a design challenge spanning 12 lessons. The pupils worked together to come up with new design solutions and concepts to improve the recycling system at their school.
"Arabia comprehensive school has done valuable work in integrating design as part of its teaching activities. It's incredibly inspiring, especially from a professional's point of view! The visit made me want to further refine my educational skills," says Heikkilä.
Design learning is based on analysing the problem or topic, brainstorming and developing better solutions. Empathy plays a vital role in the development work. In their creative design work, designers must consider the needs and demands of consumers. A school environment can similarly be improved from the viewpoint of the school's largest user group: the pupils.
Solutions to problems in everyday school life
"It's wonderful to see how excited the seventh-graders were to motivate and involve others. One group came up with the idea to use a narrative to explain waste sorting to primary school pupils. The participants then developed characters for their story," says Heikkilä.
The Design Museum is a patron of Arabia comprehensive school. In the Design Academy, a project coordinated by Ornamo and the Design Museum, professionals from the design industry visit Helsinki schools. The activities are supported by the Culture Unit of Helsinki. Designer Hanna-Kaarina Heikkilä is a co-founder of the Helsinki-based Studio Finna.
Text: Petra Ilonen