Event calendar for autumn 2023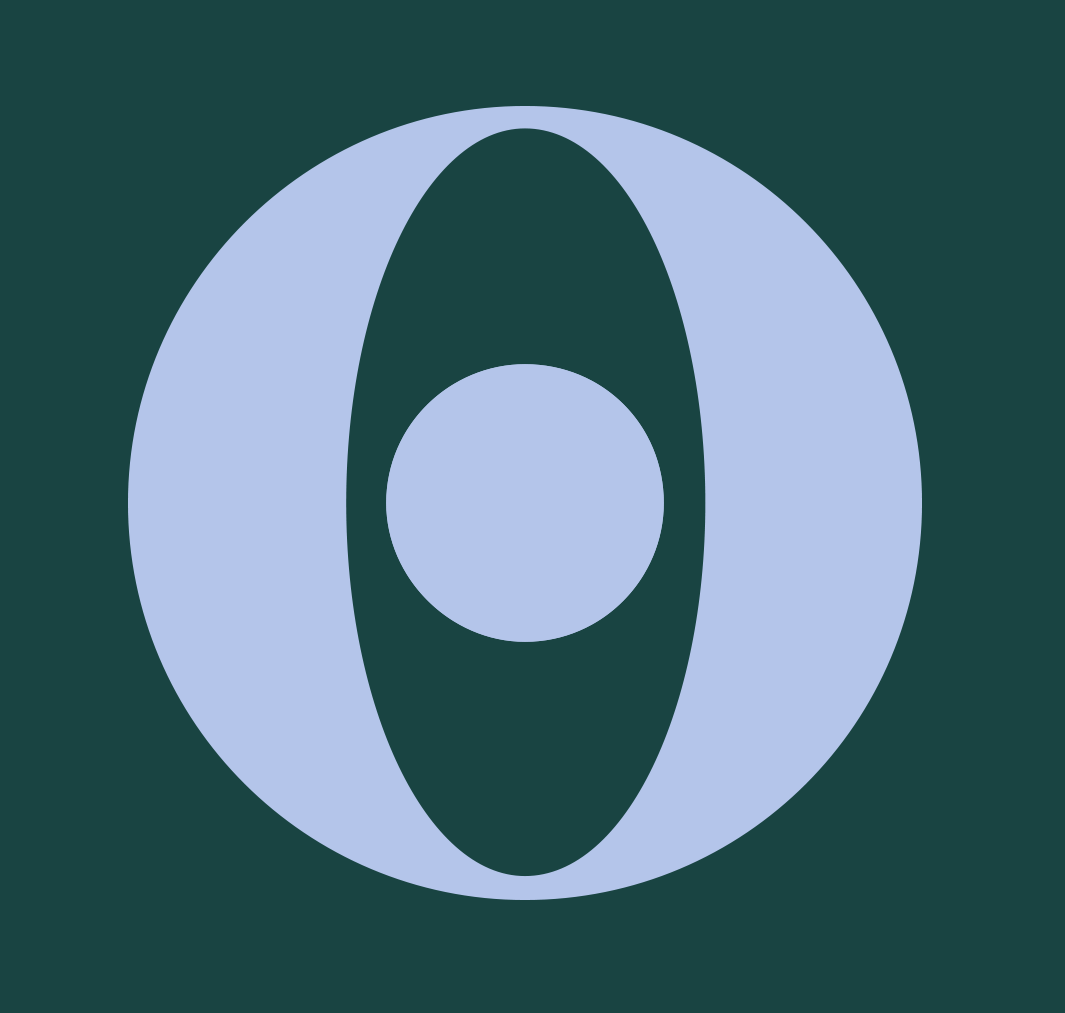 Join Ornamo's events to learn from the community, share knowledge and meet colleagues. Some of the events can also be accessed remotely.
We are constantly updating the event calendar. If you have any wishes or ideas regarding the events, please contact our Community Manager Nanna Pikkarainen nanna.pikkarainen(@)ornamo.fi or WhatsApp +358 44 762 0509.
Upcoming events
Event calendar updated 21.9.
21.9. Ornamo Dialogi: Vihreä siirtymä – kuka tekee muutoksen?
The first Dialogue of the autumn will talk about the change that is required regarding the green transition. Joining the conversation, Matti Kahra, Senior Climate Specialist at Nordea and Katja Soini, the Chair of the Board at Ornamo. The event is in Finnish.
9.10. PRH x Ornamo @ Designmuseo
This event is for design entrepreneurs and anyone interested in entrepreneurship and design rights. This event is only in Finnish.
19.10. Furnishing for the future -training
Full day course organized by SIO, Ornamo & SI Sisustussuunnittelijat in Scandic Helsinki Hub. The course is in English.
26.10. Training: Social media marketing
This training will only be in Finnish.
22.11. Ornamo General Autumn Meeting
New board members are elected at the General Autumn Meeting. The board creates guidelines for the future of Ornamo. Make sure to use your vote to make an impact!
9.-10.12. Ornamo Design Joulu X Designkaverit
This year Ornamo Design Joulu is organized in Pikku Finlandia, Helsinki. The event is free for public on Saturday at 12-18 & on Sunday at 11-17.
Past events
16.8. Design trip Paimio Sanatorium
22.8. Design trip Fiskars Onoma summer exhibition & KWUM museum
23.8. Member's morning | Ask about Finnishdesigners
30.8. Introducing Ornamo Responsibility Circle
14.9. Award ceremony for Brygman fund and Ornamo-säätiö @ Habitare
15.9. Timeless sustainable design @Habitare
20.9. Ornamo Masterclass: Scaling the impact of design with DesignOps