We bring Ornamo Design Christmas close to a customer in the Redi shopping center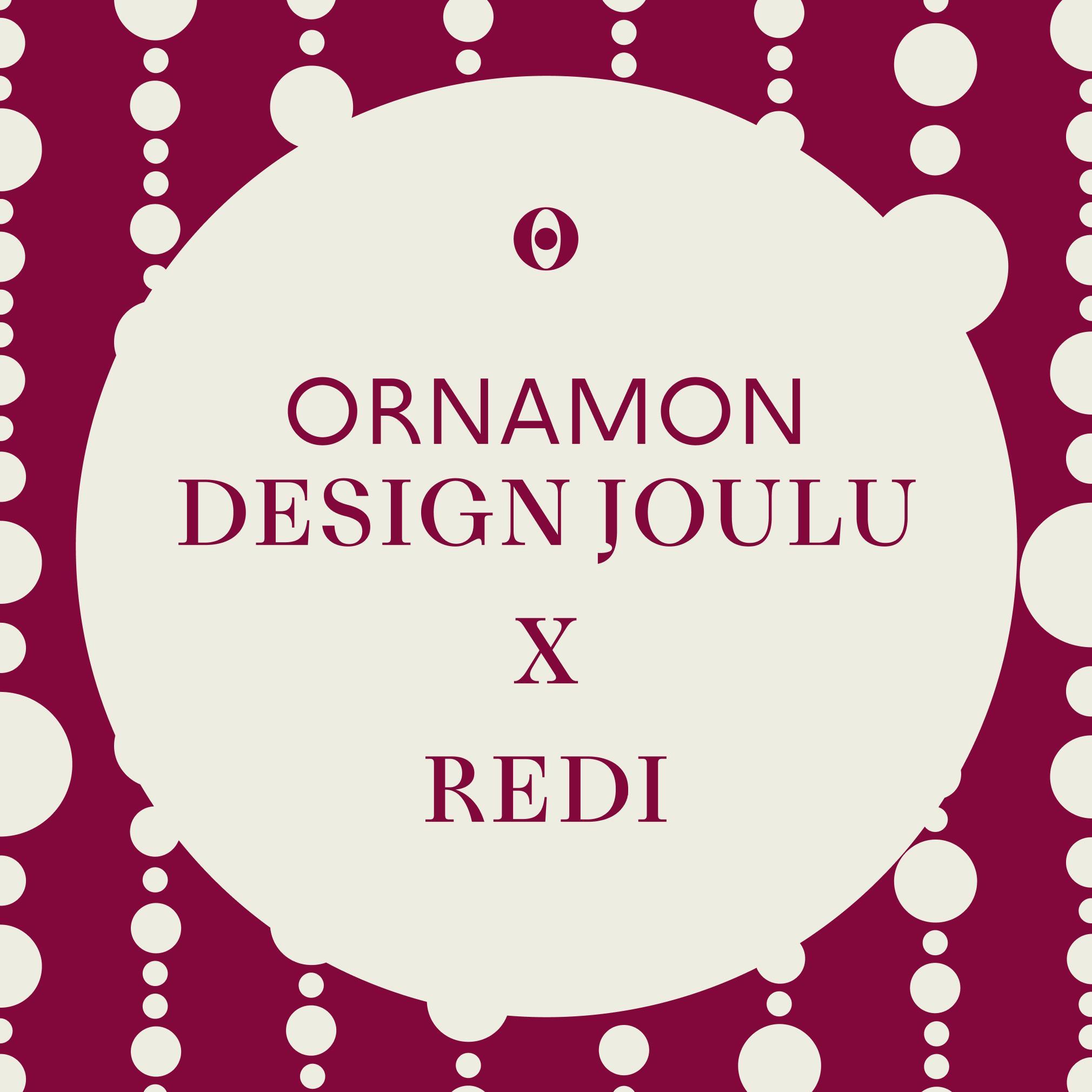 Ornamon Design Joulu in Helsinki is being renewed and moving from Kaapelitehta to the Redi shopping center in Kalasatama, Helsinki. Register as an exhibitor now!
Ornamo and TID media&events have agreed on cooperation with Redi shopping center. Meanwhile, the years-long cooperation between Kaapelitehta and Design Joulu will end. Ornamon Design Christmas will take place in Helsinki on November 25th-27th on the second floor of the Redi Shopping Center and in Porvoo 3.–4.12. in a familiar place at Art Factory.
The goal of the renovation is to make the event more visible to new audiences and more accessible to old visitors. Located in the heart of the lively Kalasatama district, Redi is easily accessible by metro, bus and car. Also, the Christmas season is a busy time in shopping centers.
We consider Redi, as a reliable partner. Ornamon Design Joulu is going to have its own, large space surrounded by the shopping center's versatile services, from restaurants to childcare center. In addition to the new premises, Design Joulu will be included in Redi's marketing, which reaches widely nwe and old customers.
Up to now, those who have registered for Helsinki Design Joulu will automatically transfer to Redi.
Ornamon's Design Christmas in Porvoo will take place as usual at the Art Factory from 3rd to 4th December 2022
Ornamon Design Christmas will take place in the old factory milieu at the Art Factory in Porvoo, as previously announced. Last year, the parallel event organized for the first time in Porvoo received a lot of positive feedback, and we decided to continue this concept this year as well.
Sales places are being booked now – act fast!
Reservation of sales tables is underway. As an Ornamo member, you get a place at a reduced membership price. We are also accepting ideas for new types of event content in addition to traditional points of sale. Contact the event producer if you want to organize, for example, a workshop or a fashion show.
Join us in building a more sustainable future with the rest of the design community in Helsinki or Porvoo!
Follow us in social media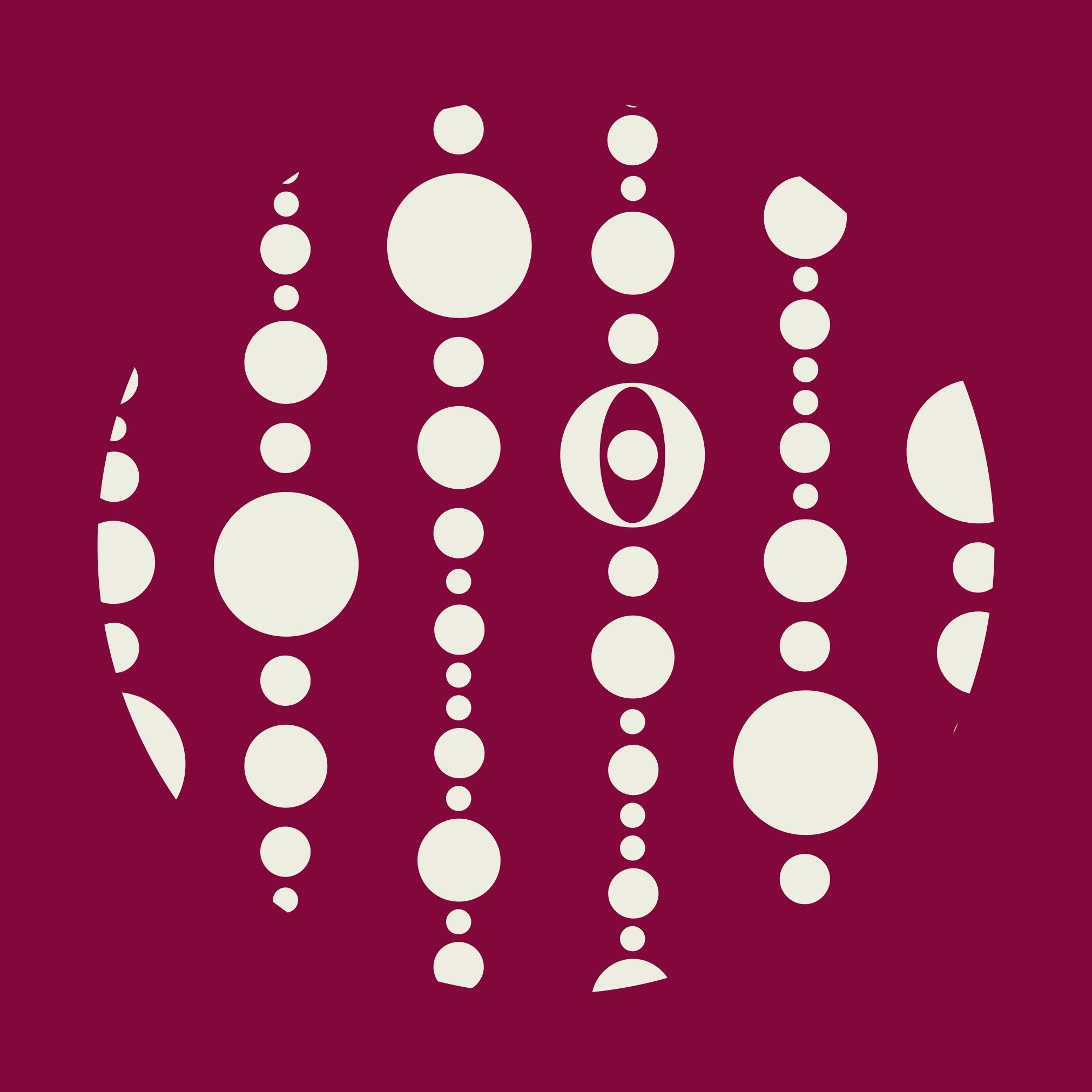 The beloved Ornamon Design Christmas annually gathers design and craft professionals together