Ornamo Dialogue: Diversity, Equity and Inclusion in Designer's Work
How to recognize your own biases and privileges as a designer?
Join the dialogue on diversity, equity and inclusion in designer's day-to-day work. Hosted by Zeynep Falay Von Flittner, founder of Falay Transition Design, with panelists:
Viljakaisa Aaltonen, Head of Design Services, Gofore
Jesse Ukkonen Senior Product Designer & Design Lead, Qvik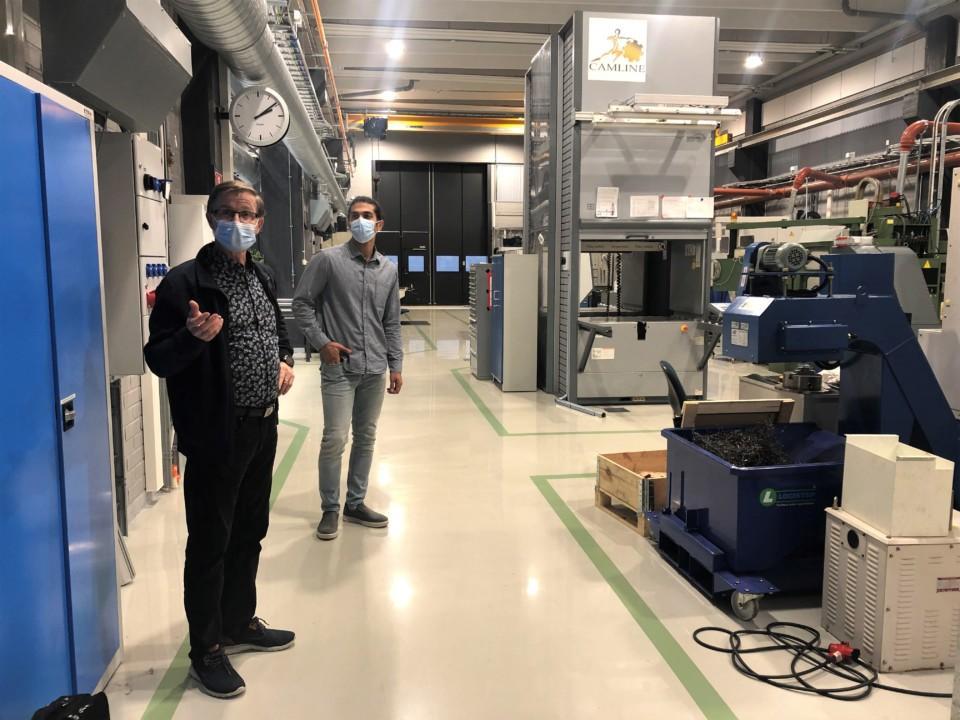 Great News! The very first Industrial Design Engineer Masters have graduated in Finland. Lappeenranta-Lahti University of Technology LUT initiated the program when creative industrial…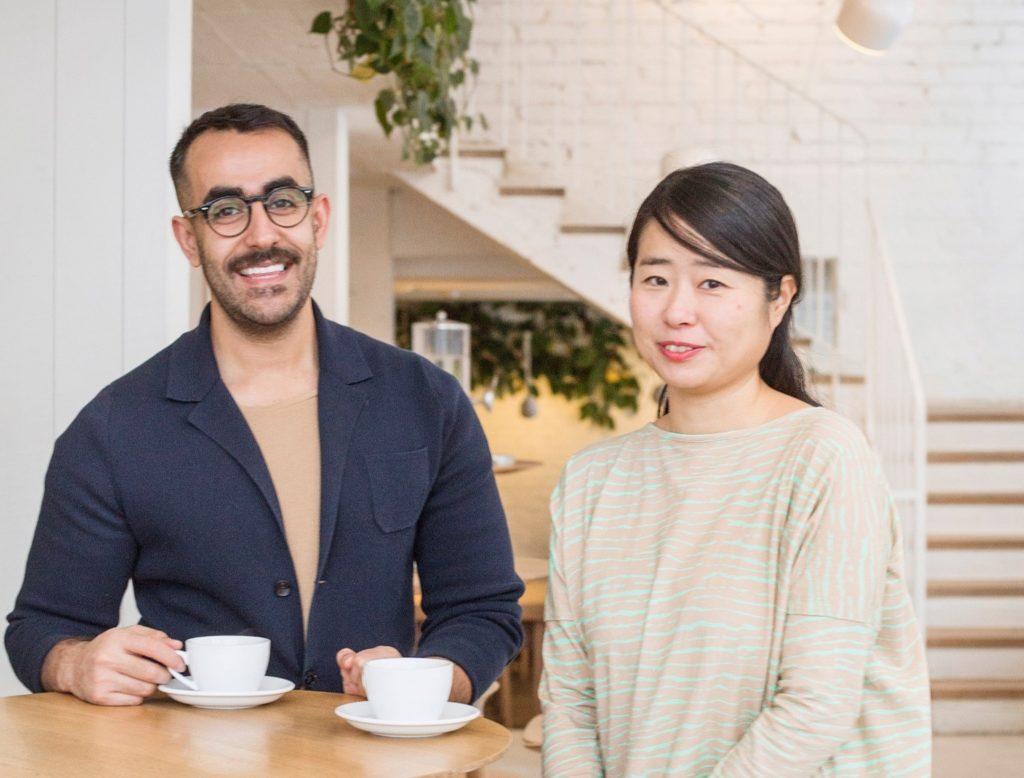 Finland is famous for its educational system, architecture and design. No wonder Finland attracts young people who are considering their career paths as designers….